This site contains affiliate links, view the disclosure for more information.
In need of graduation party food ideas? From simple snack foods to delicious desserts, these recipes cover all the best graduation party foods to serve at your celebration.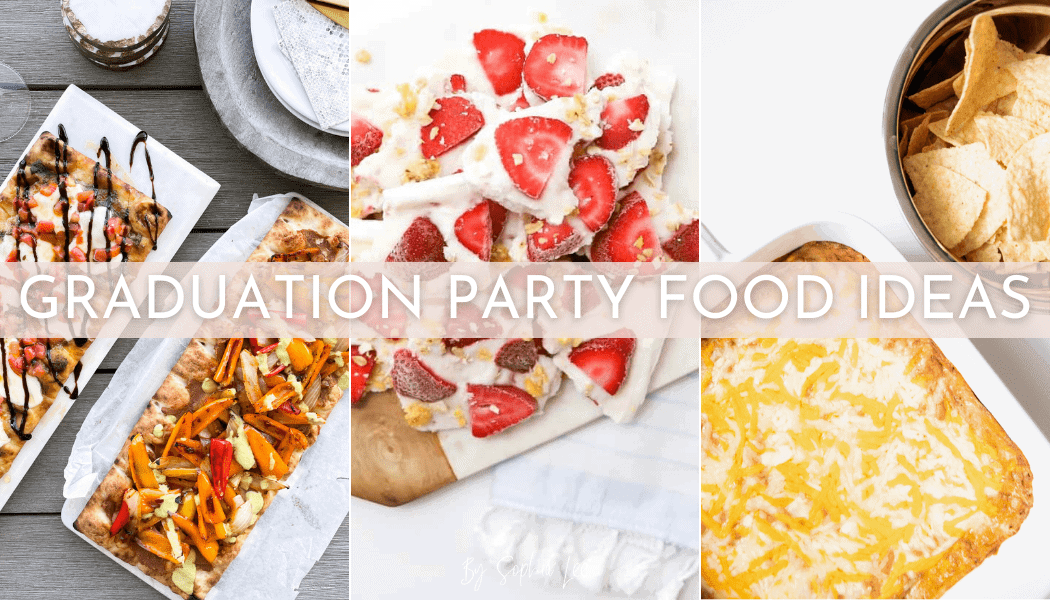 Planning your graduation party? We're here to help!
Graduation party season is kind of my ~thing~. When I was about to graduate high school I spent literally hours upon hours planning out every detail to make sure my graduation party was the one everyone wanted to be at (and I was pretty successful if I do say so myself…)
Even after that, I went all out with my college graduation party decor, graduation-themed desserts, and super delicious graduation party snacks. And now, although I don't have any more graduation parties to throw for myself, I'm still the one constantly throwing get-togethers and fun-themed parties for my friends and family which means I'm always on the lookout for super yummy snacks, drinks, and cheap and easy meals to serve!
When it comes to planning out what meals to serve at your graduation party, I learned the best way to go is with quick and easy meals. You really don't need to too overboard with food because guests will continuously be popping in and out, busy talking with the graduate or friends, or have already eaten!
These meals are some of my absolute favorite graduation party food ideas to serve that can be made the day of, are cheap, and are so good they most definitely will not go to waste.
While planning for graduation parties can be exciting, accidents can happen, and it's essential to be prepared for any emergencies that may arise. It's always a good idea to have a first aid kit on hand, as well as know the location of the nearest urgent care center. If you're in the Forest Hills area, the urgent care Forest Hills center can provide immediate medical attention for any minor injuries or illnesses that may occur during your graduation party. Being prepared for any medical emergencies will give you peace of mind and ensure that everyone has a safe and enjoyable time at your graduation party.
This post is all about the best graduation party food ideas 2022 to serve at your party
GRADUATION PARTY FOOD IDEAS:
1. Chicken Tacos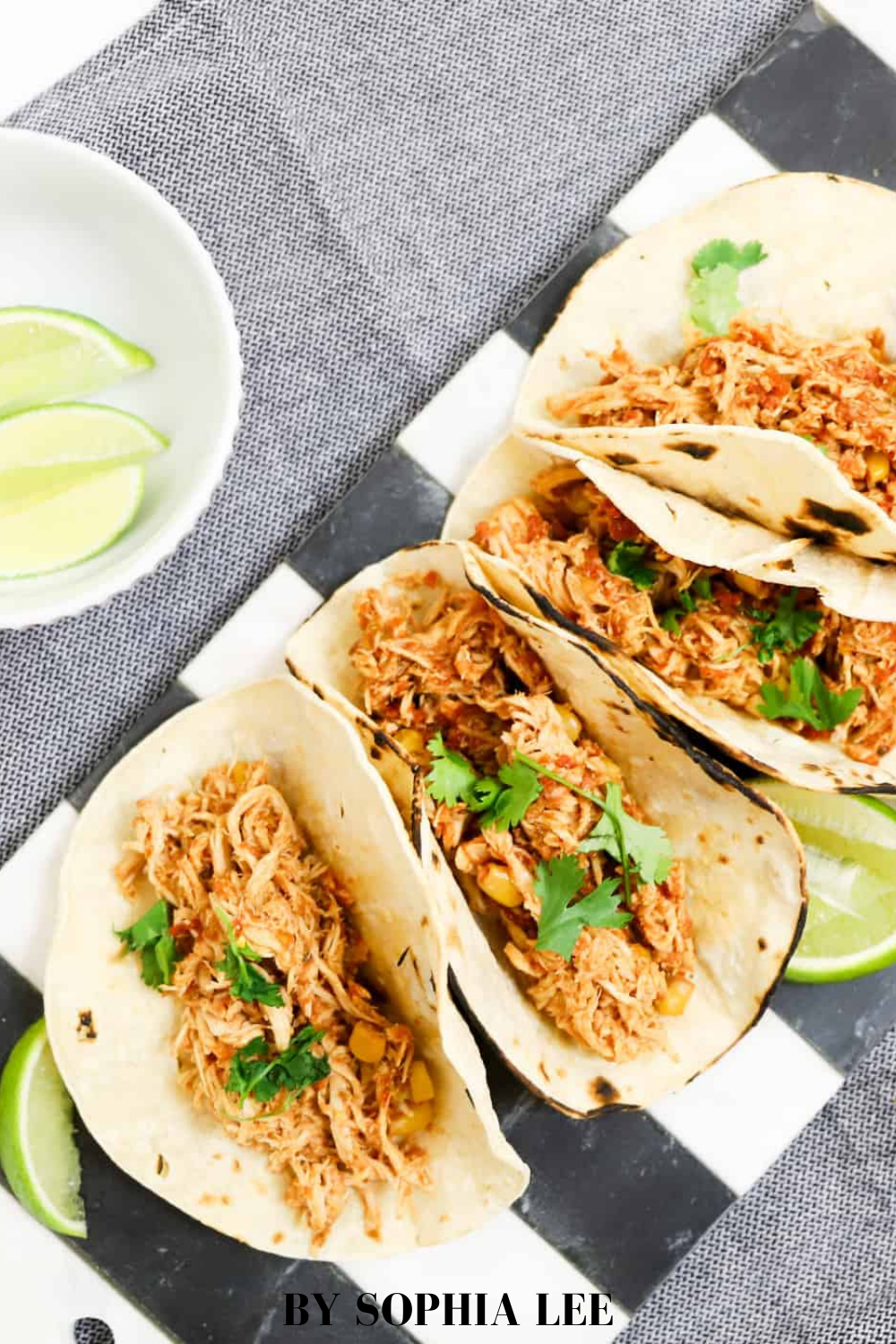 These slow cooker chicken tacos are one of my go-to meals in general but they also make for a great "main course" at graduation parties. The best part about this recipe? You only need 2 ingredients and it takes almost no effort. You could even just leave the chicken in the crockpot and set out tortillas and toppings for guests to help themselves! Super easy and so good. You really can't go wrong with serving these tacos at your graduation party!
Find the full recipe here: The World's Easiest Slow Cooker Chicken Tacos
2. Dessert Kabobs
I mean, do these dessert kabobs not look absolutely amazing? The best graduation party food ideas are the ones that guests can easily pick up and eat while walking around. All you need are some skewers, strawberries, brownies, and marshmallows. There you have it- an amazing dessert that can be made in minutes! I guarantee there won't be many of these left at the end of the party.
3. Waffle Bar
Hosting a graduation party brunch? Have a waffle bar! You can either pre-make the waffles or set out a small waffle iron and batter for guests to make their own. Set out different toppings and some syrup and you have a super fun breakfast bar!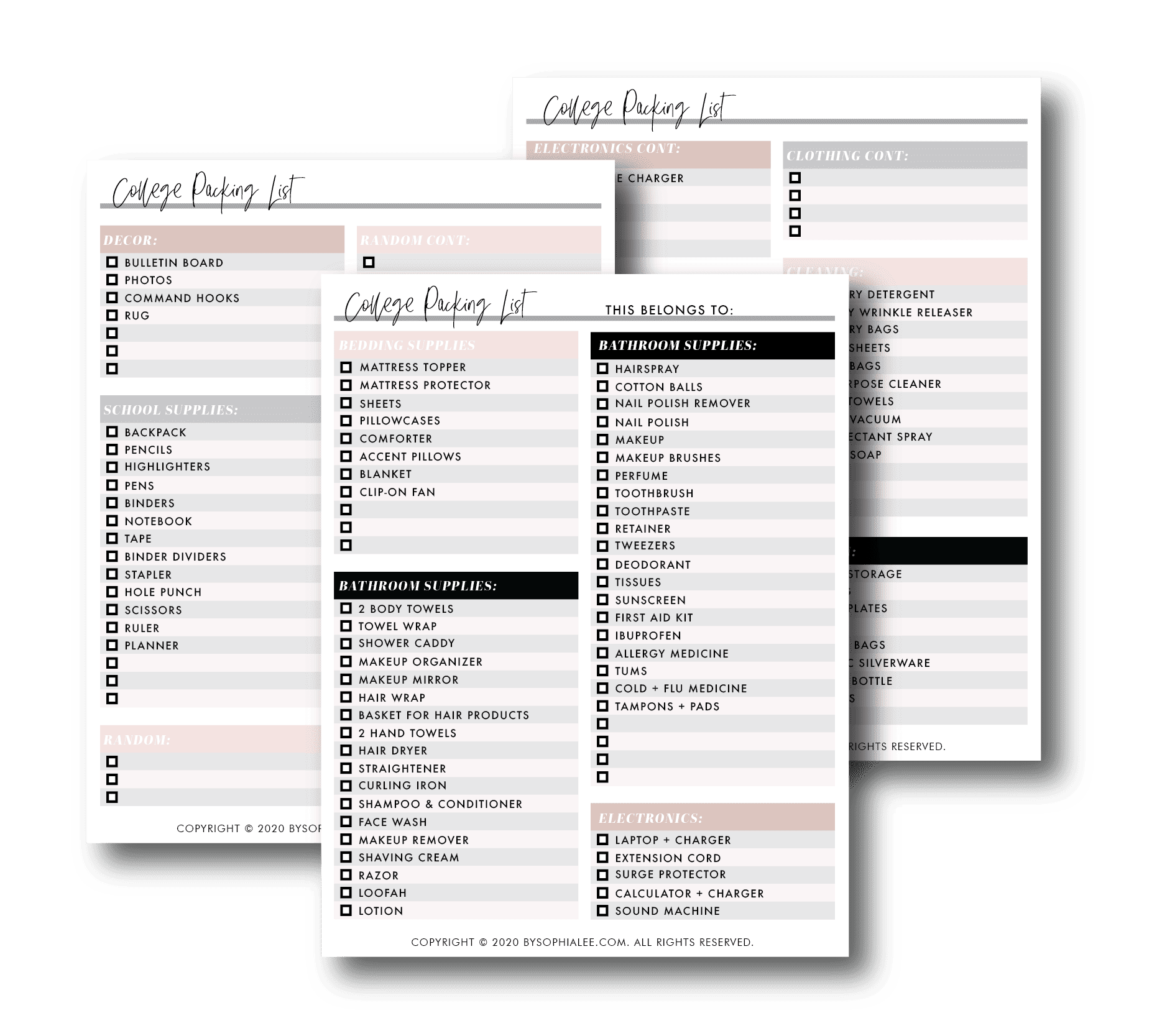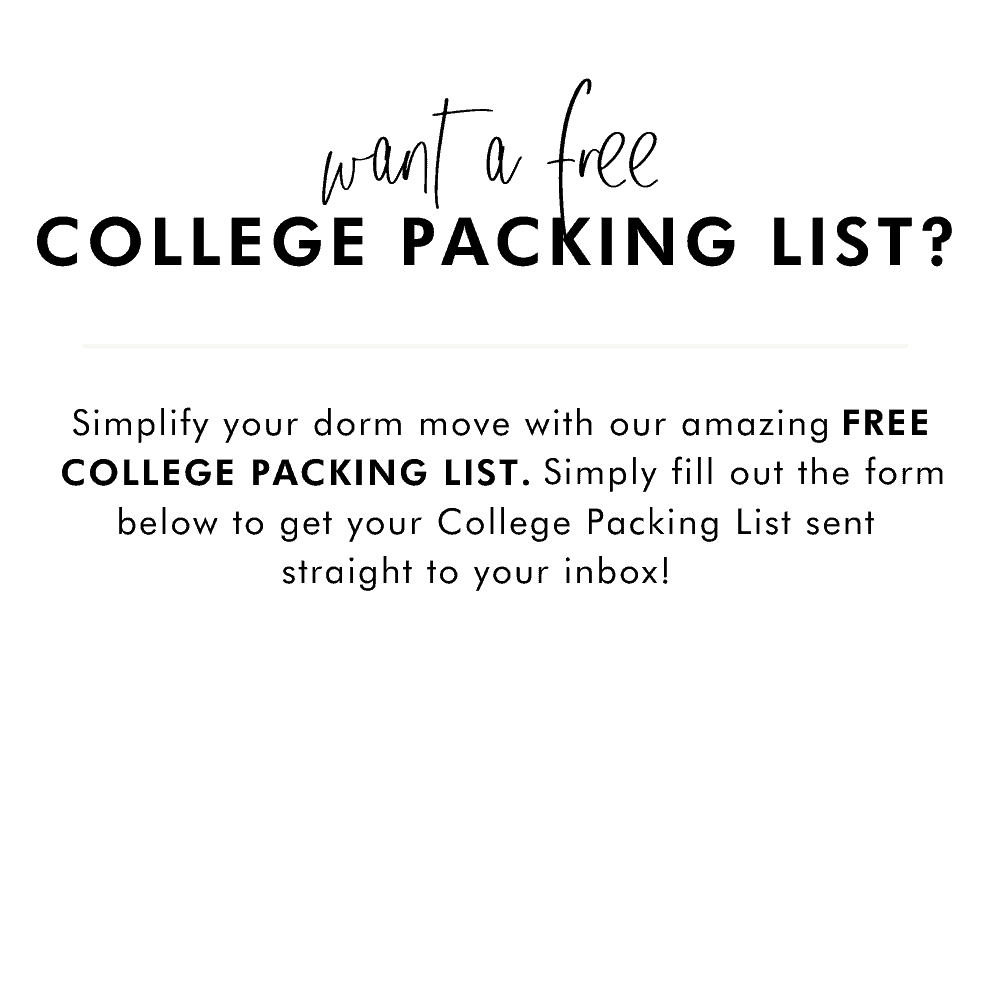 [tcb-script src="https://bysophialee.activehosted.com/f/embed.php?id=14″ type="text/javascript" charset="utf-8″][/tcb-script]
4. Graduation Cap Cupcakes
You can't go wrong with graduation-themed food at your party- in fact, it's encouraged! These graduation cap cupcakes make just as great decorations as they do desserts to your party!
5. Mexican Style Flatbread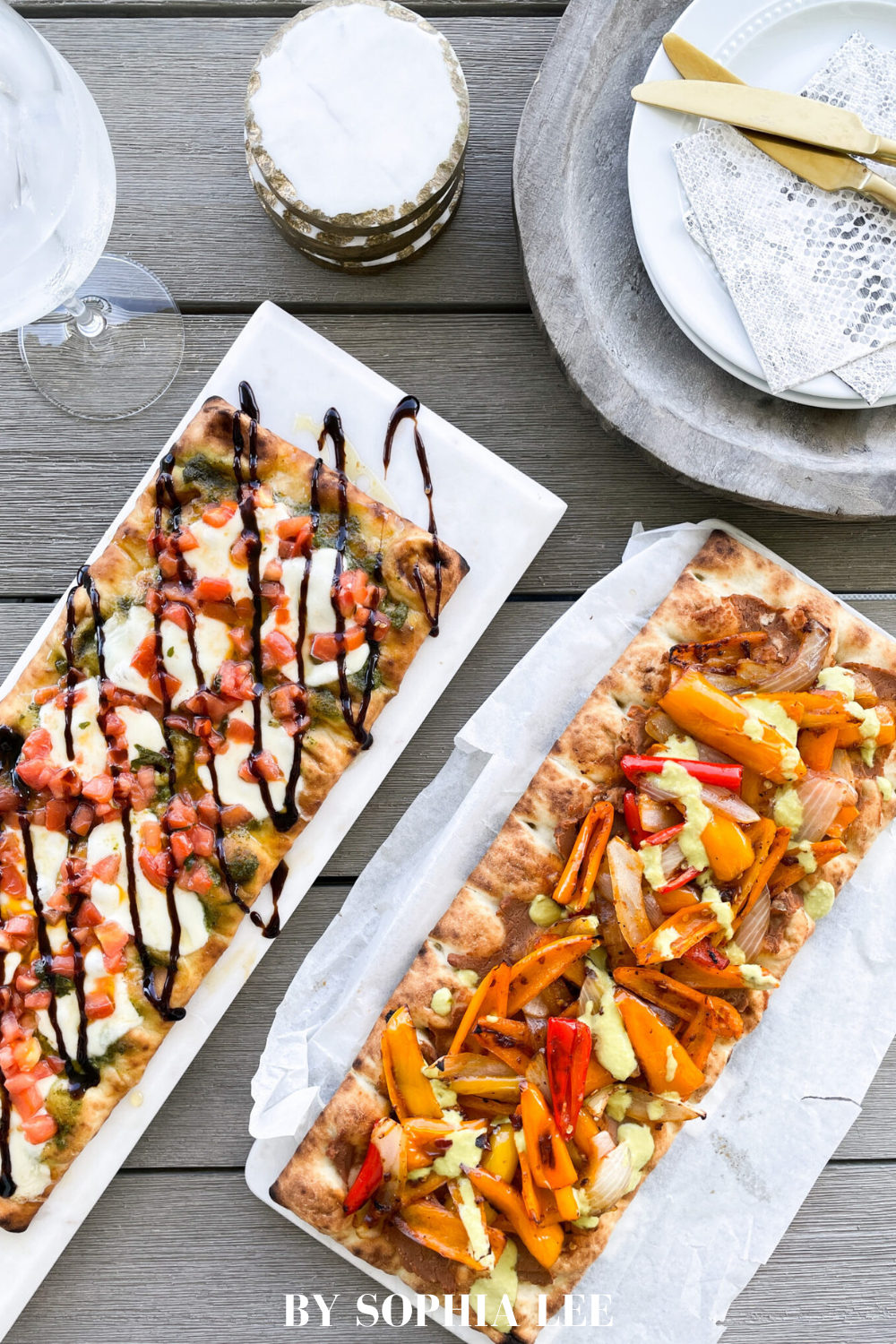 Of course, you can always order pizza for your graduation party especially if you're low on time the day of your celebration. But, if you're looking for graduation party food ideas already I'm guessing you're a planner (me too girl)… This flatbread recipe is one of my all-time favorites and one of my constant go-to meals to serve when hosting. It's as easy to make as it is to enjoy but will make it look like you put a lot more effort into planning your party than ordering takeout!
Find the full recipe here: Mexican Style Flatbread
6. Pasta Bar
Who doesn't like pasta? This graduation party food idea is one almost every single guest can enjoy. Set out pasta in bowls and keep different pasta sauces in a warmer! That way guests can make a bowl of their favorite pasta without you having to take time away to serve it up. You could even provide gluten-free pasta if you know some of your guests are gluten-free.
7. Frozen Slushes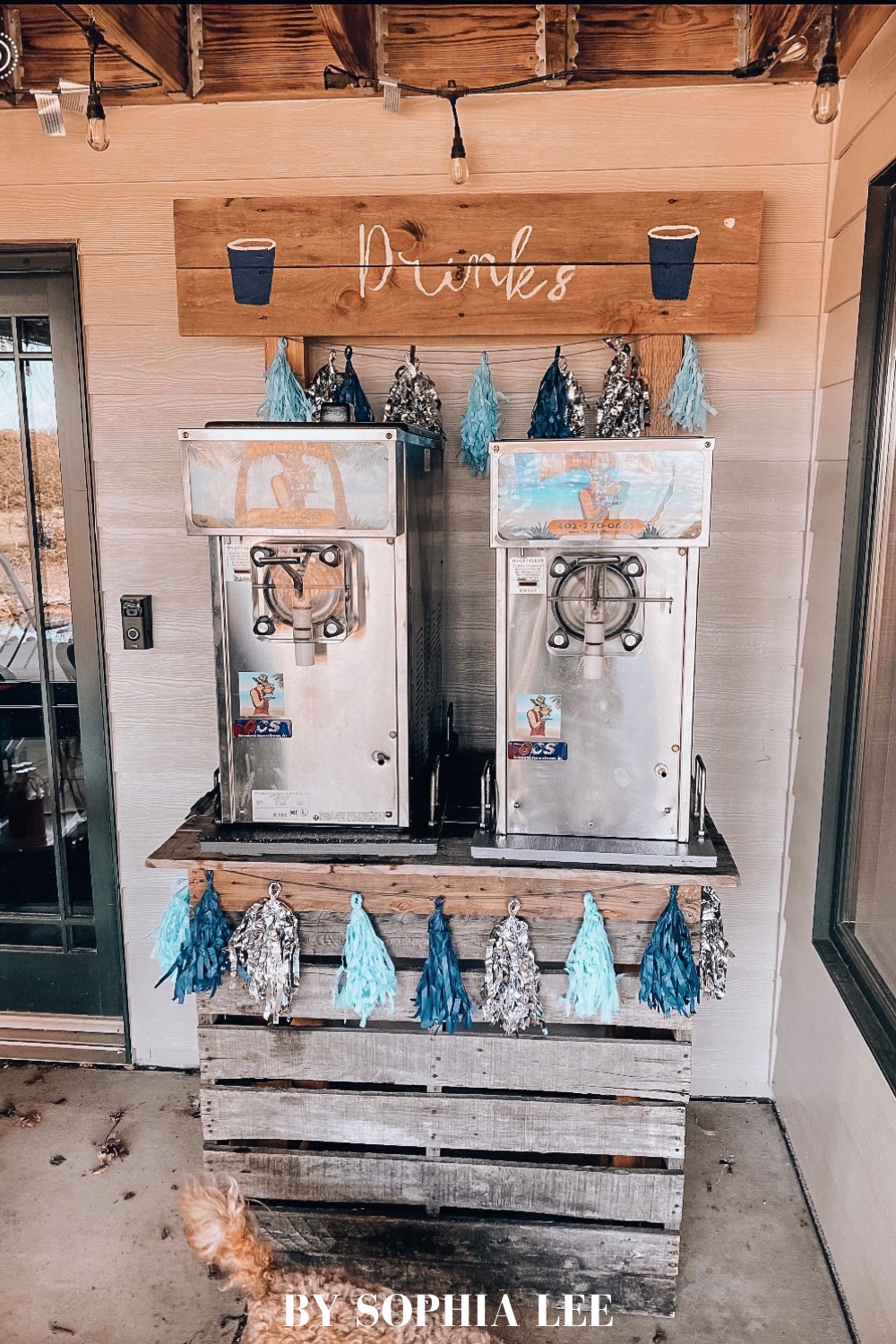 Did you know you can rent slushy machines? I didn't but dang, my high school senior self would have loved to have this at my graduation party. This is such a fun and unique drink to serve that you can guarantee almost no one else will have!
8. Parfait Bar
Parfaits are another amazing option if you are looking for graduation party food ideas especially if your celebration is earlier on in the day. You can either pre-portion your parfaits in mason jars or set out cups and toppings for guests to make their own!
9. "One Smart Cookie"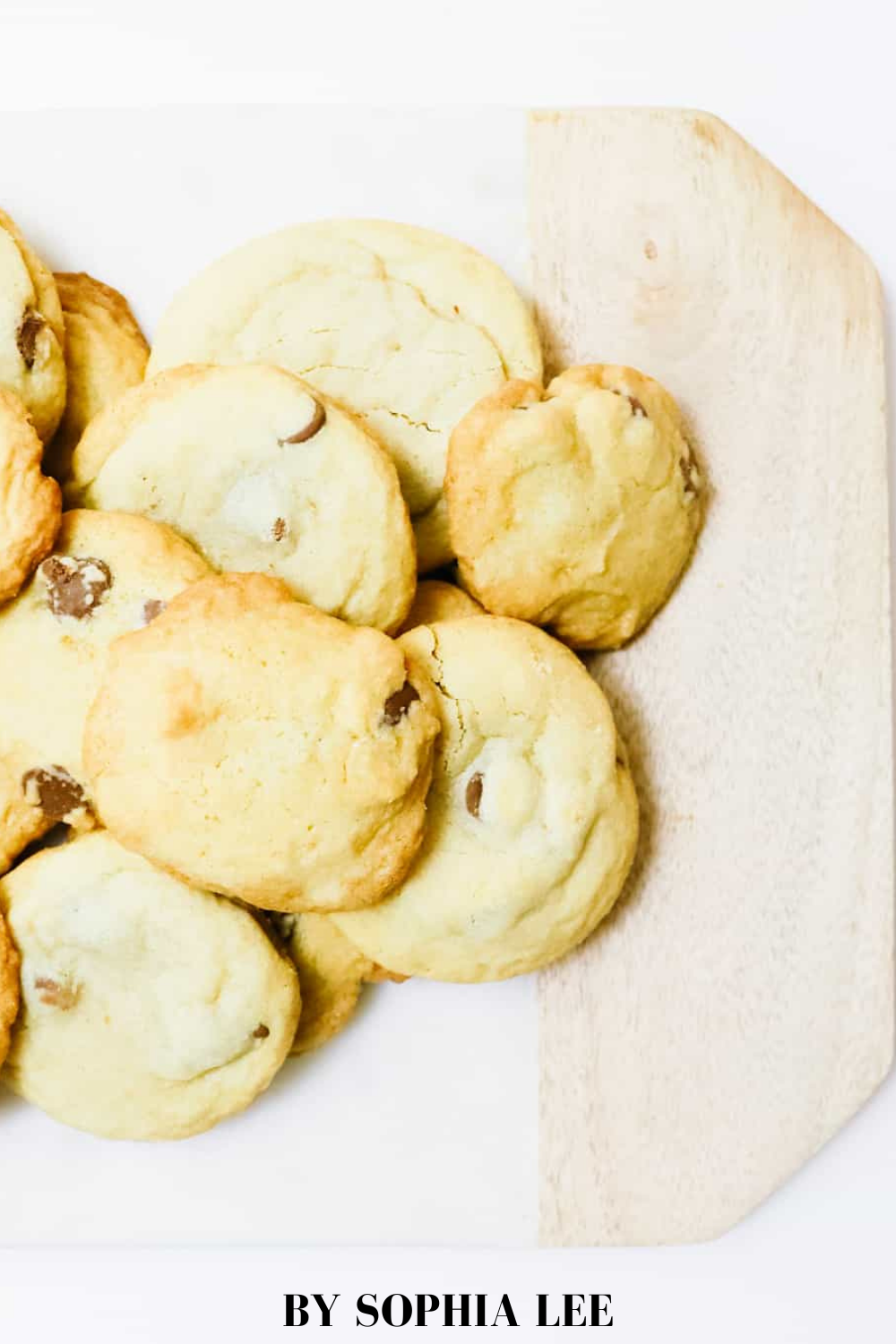 Now I know you might be thinking, "Chocolate chip cookies? How basic…" but hear me out! 1. These aren't just any chocolate chip cookie. They are the best chocolate chip cookie recipe out there. And 2. You can totally take this traditional dessert to the next level by making it graduation-themed! Set out signs that say "one smart cookie" or prepackage them in bags with labels to give out as party favors! Told you chocolate chip cookies can be fun!
Find the full recipe here: My Favorite Chocolate Chip Cookie Recipe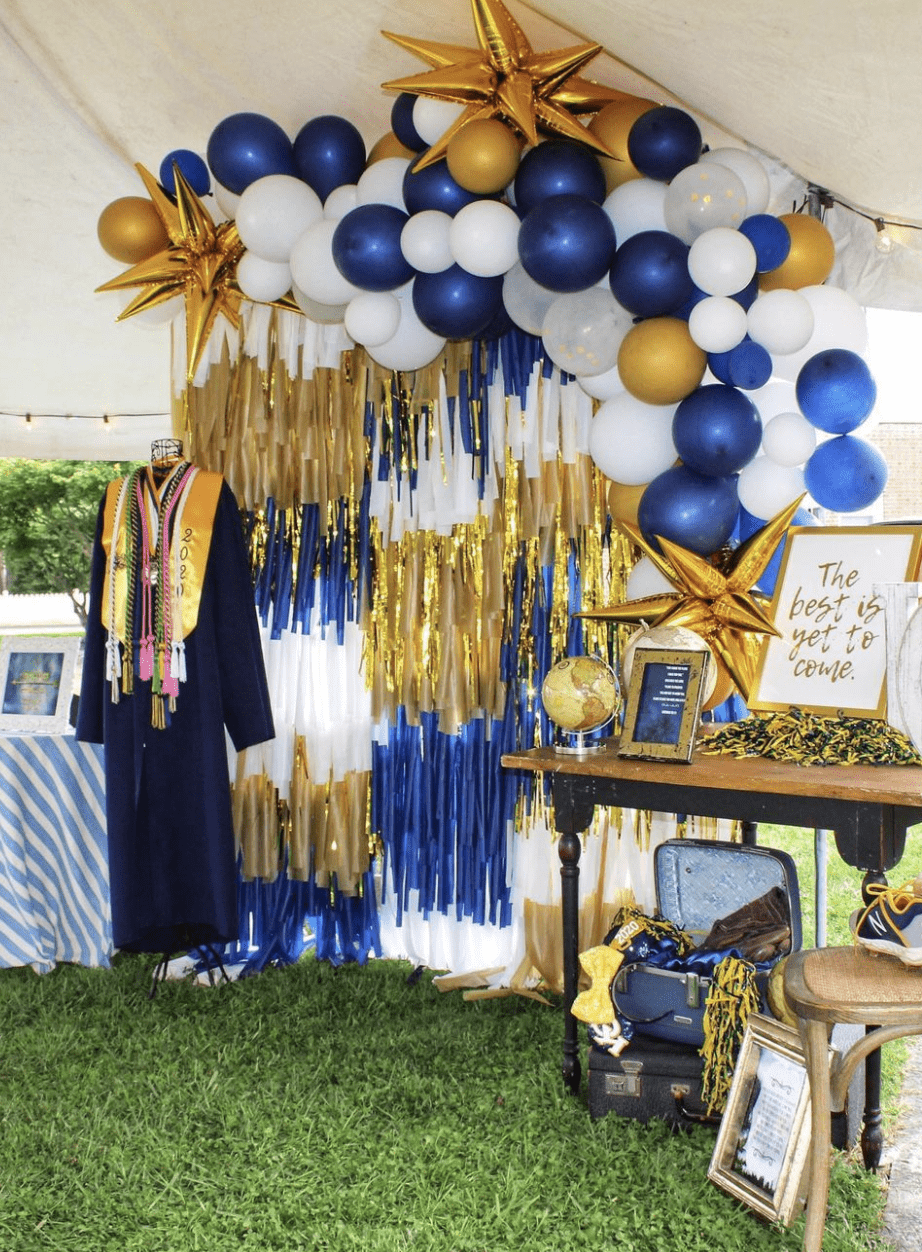 GRADUATION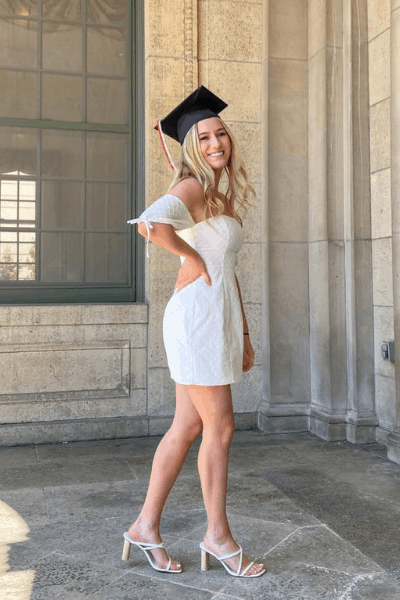 GRADUATION
10. Taco Bar
Here is a cute and fun way to serve tacos at an outdoor graduation party! This setup looks super put together but only takes minutes to layout! Pre-portion tortilla chips in bags, layout some taco shells, and keep topping in a bowl!
11. Grab & Go Fruit Sticks
I mean seriously, it doesn't get easier than this! Cut up watermelon and other fruits and put them on a stick for guests to easily grab and snack on while socializing!
12. Chili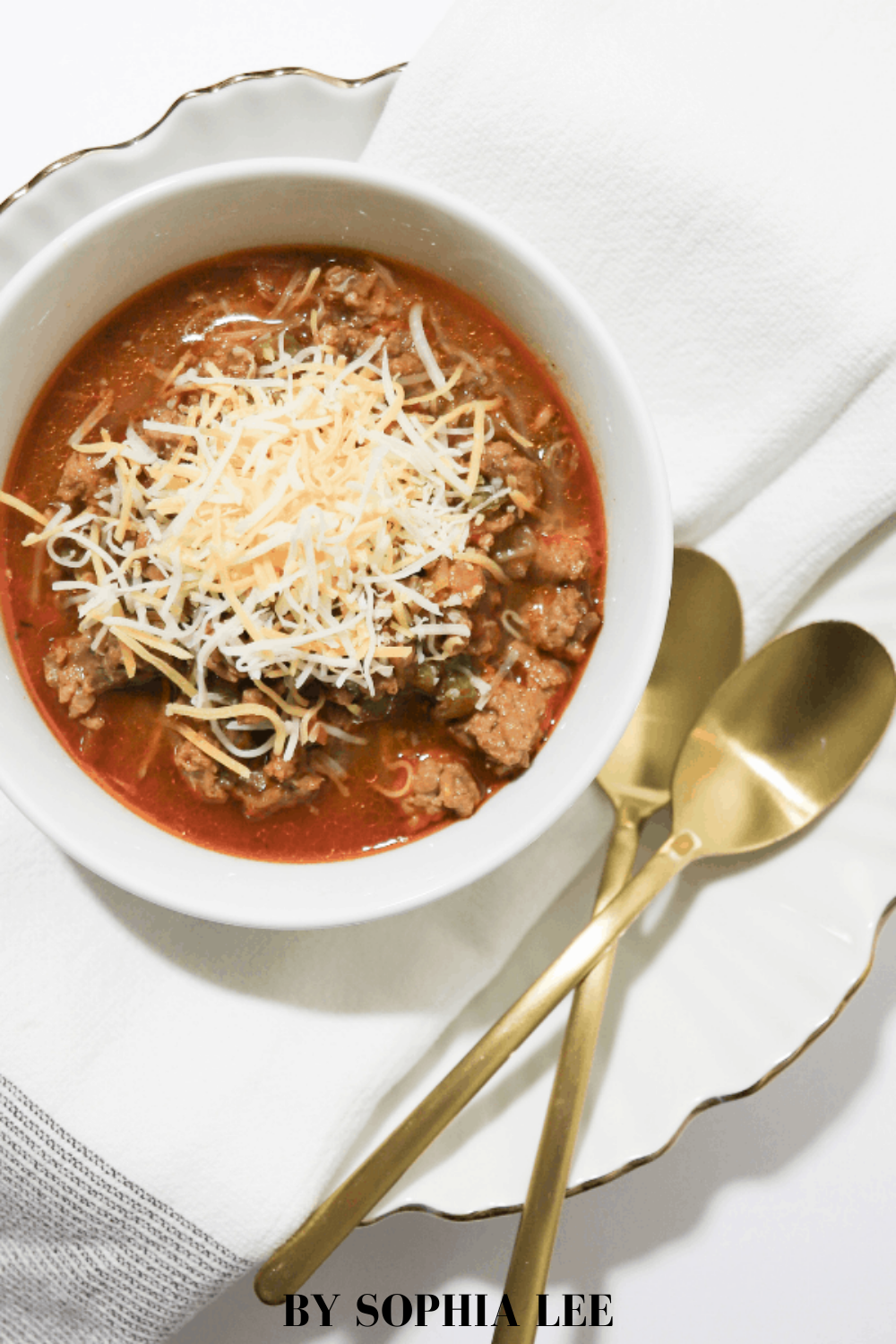 If you are planning on having a more intimate graduation party you may want to plan on having more than just snack foods. This is one of my favorite chili recipes that my friends and family ask me to make every time they come over. It's super easy to make and makes enough to serve so many people!
Find the full recipe here: The BEST (and easiest) Crockpot Chili
13. Grab & Go Snack Box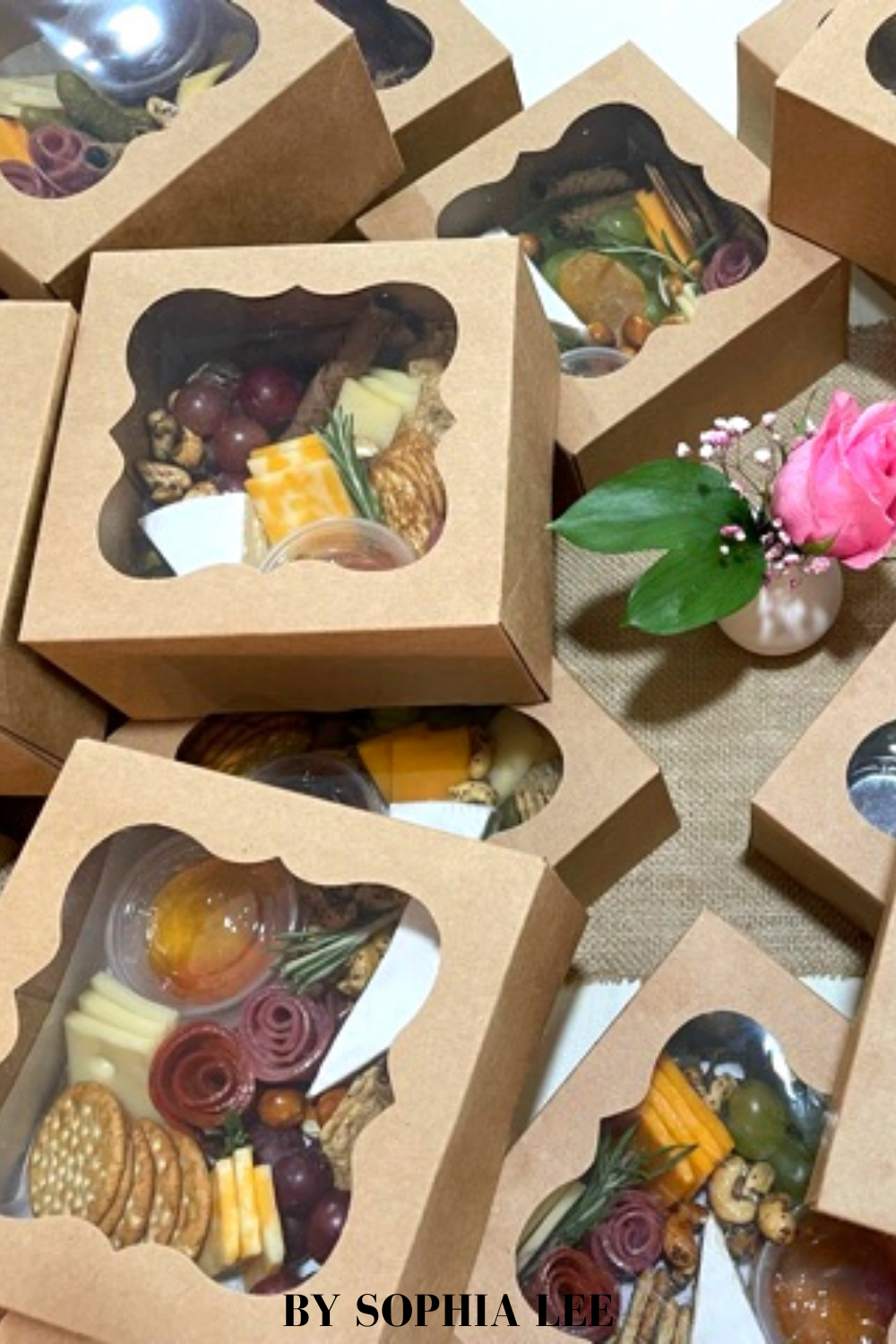 My friend did this at her graduation party and I thought it was absolutely genius! Make and prepackage grab-and-go snacks for guests in cupcake boxes! You can fill these with all kinds of meats, cheese, fruit, and crackers for friends to quickly pick up and eat while they're socializing or headed out!
14. Graduation Themed Candy Bar
The candy table is a classic graduation party food idea and it's a hit every time! Fill glass jars with an assortment of candy and add fun labels like "honor rolls" and "thank you kisses" as an ode to all the graduate's hard work!
15. Hot Dog Bar
A hot dog bar is a great option if you are looking for quick and inexpensive graduation party meals. You can easily take this party food to the next level by setting out condiments, cute disposable plates, and labeling the table with chalkboard signs. Definitely consider this hot dog bar if you are looking for cute graduation party food on a budget
16. Donut Bar
I had a donut wall at my high school graduation party and it was such a hit! You can either have an entire donut wall or keep it small with this little acrylic donut bar sign! No matter if you are looking for college graduation party food ideas or high school graduation party food ideas, this is guaranteed to be a crowd favorite.
17. Snickers Salad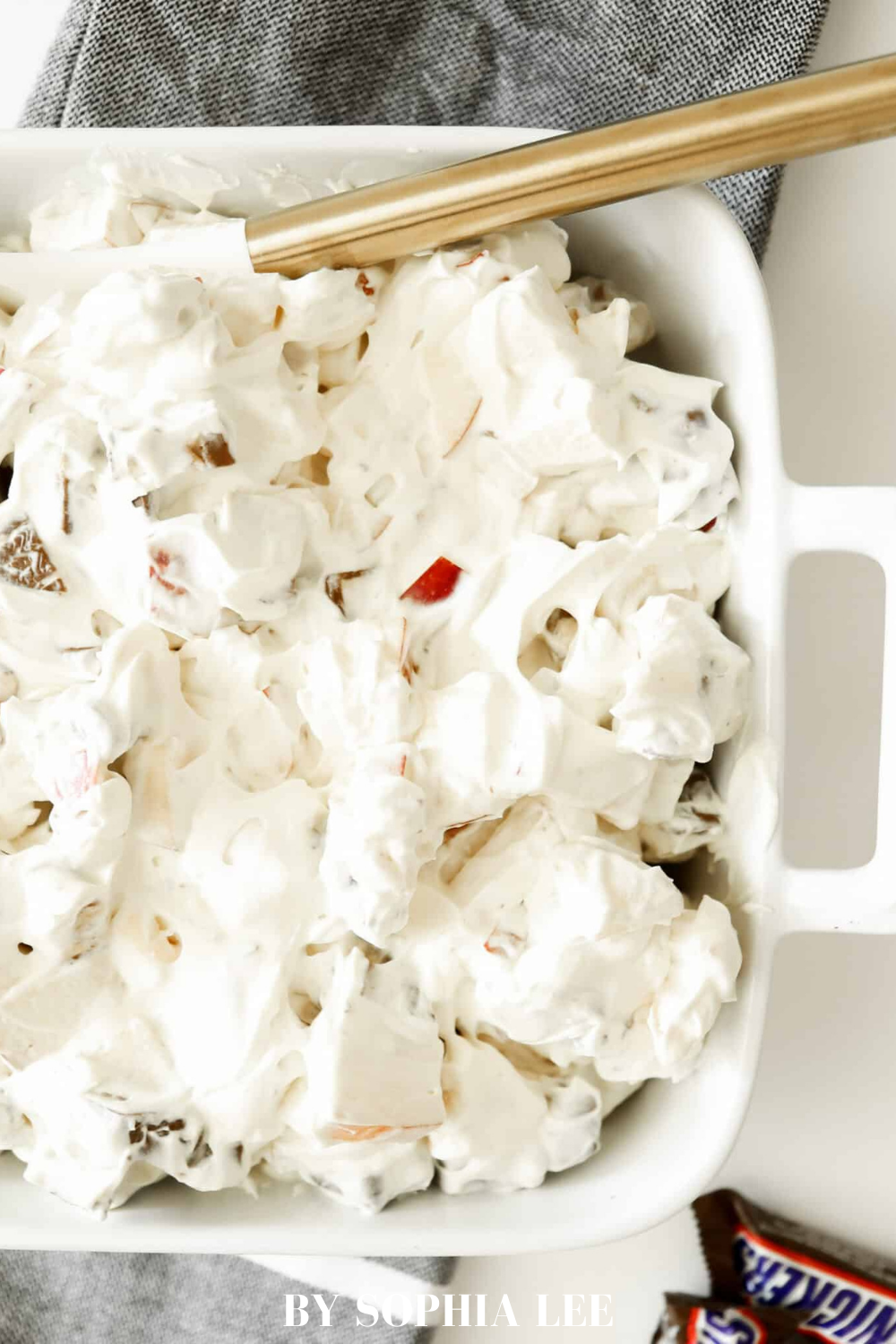 If you've never heard of snickers salad, you are in for a TREAT. This is a midwest staple seen at basically every single gathering. You don't go to Thanksgiving, Christmas, tailgates, etc., without someone bringing snickers salad. If you've never had it I definitely recommend giving it a try and making it for your graduation party!
Find the recipe here: The Easiest (and BEST) Snickers Salad Recipe
18. Crawfish Broil
Anyone who's a fan of crawfish is going to absolutely love this buffet at your graduation party! To be honest, any kind of buffet is a great option when it comes to picking out what graduation party food ideas to serve!
19. Ham & Cheese Sliders
If you like the idea of serving hamburgers at your graduation party but want to keep things a little more "snacky" then sliders are a great alternative! You can either do traditional beef patty sliders or go with something lighter like ham and cheese.
20. White Chicken Chili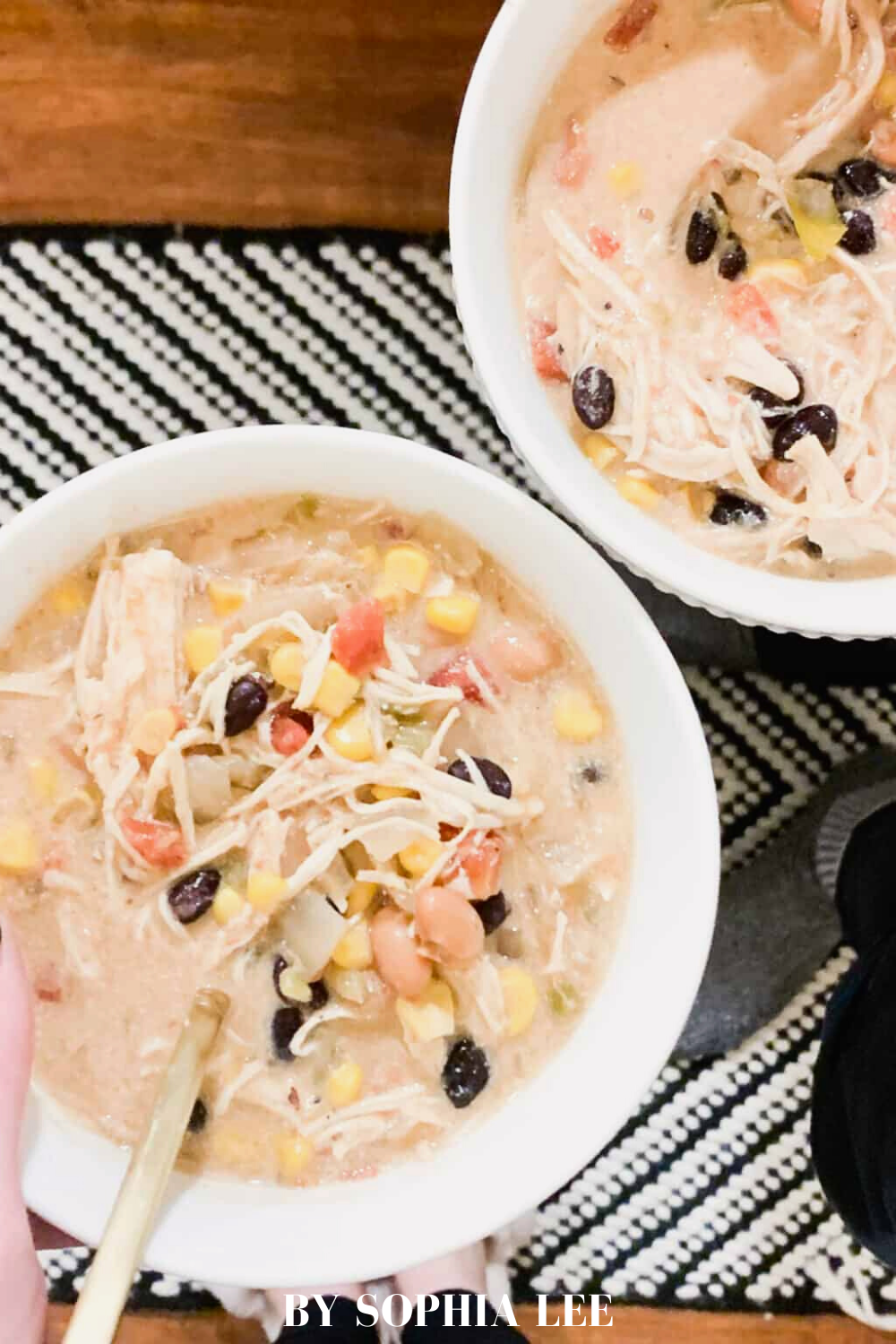 This is another recipe that I make all the time and am constantly being asked to make when hosting friends and family! Soup and chili is a great graduation party food idea because it makes a ton but can easily be saved after the party for leftovers. But trust me, this recipe is so good there probably won't be too much left.
Find the recipe here: Slow-Cooker Creamy Chicken Tortilla Soup
21. Ham & Cheese Rollups
Not only are these a super cheap and easy graduation party food to make, but these roll-ups are also perfect graduation parties because they look like diplomas!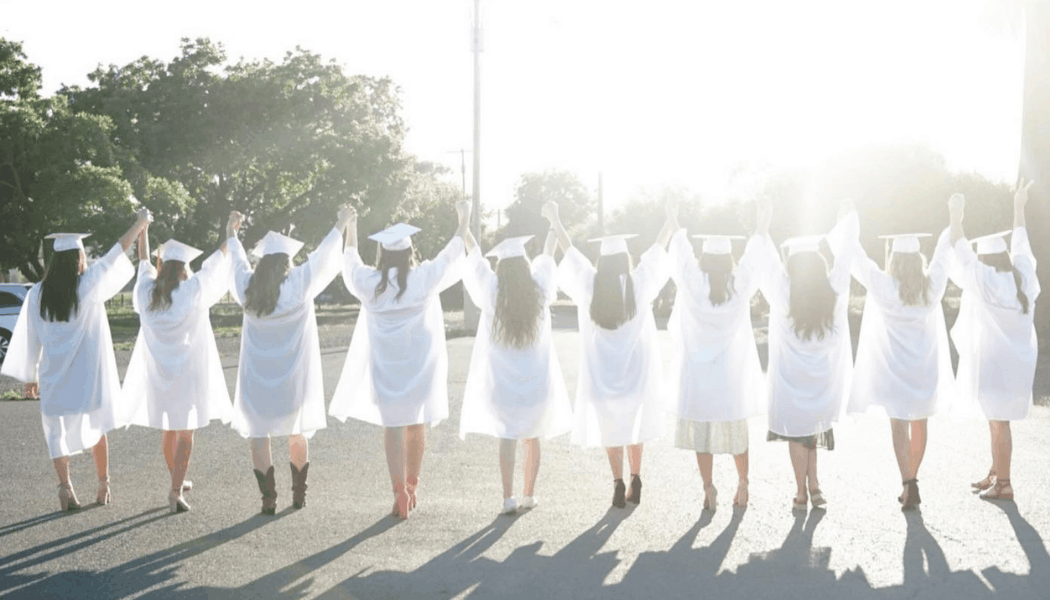 GIFT GUIDES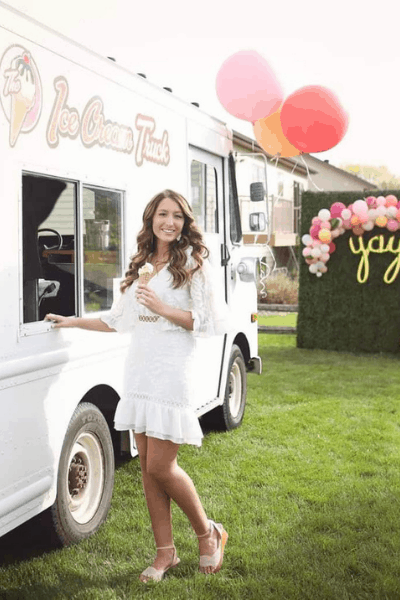 GRADUATION
22. Buffalo Chicken Dip
Come on, who's not a fan of buffalo chicken dip? Any time I see this at a party it's the first thing I go to and I know I'm not alone in that. Chips and dip are always a good thing to have at your graduation party for guests to snack on so definitely add this recipe to your list!
23. Frozen Yogurt Bark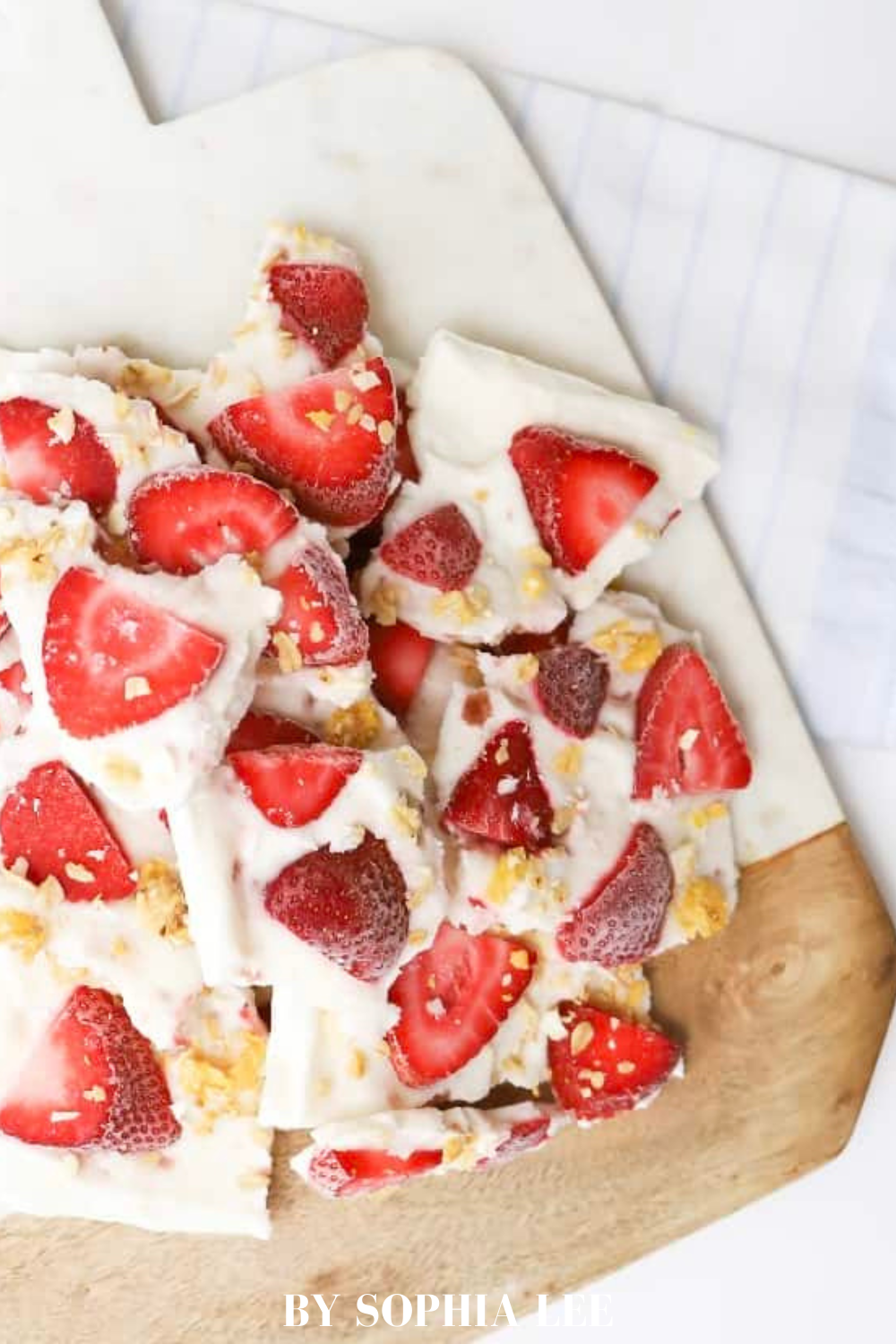 Looking for healthy graduation party ideas? I've got just the one for you! This healthy frozen yogurt bark is INSANELY good and the perfect dessert that you don't have to feel guilty over. You can whip this up in about five minutes and it's guaranteed to be a crowd-pleasing recipe.
Find the recipe here: Healthy Frozen Yogurt Bark | Sophia's Favorite Healthy Dessert Recipe
24. Mini Churros
How cute is this graduation party dessert idea? I don't think I've ever seen churros served at a graduation party so this would definitely be a fun and unique dessert to have! You can either buy mini churros or cut big ones into bite-sized pieces to put in small plastics cups and then add in some chocolate sauce or caramel at the bottom to dip them in!
25. Fruit Cups
I know fruit cups aren't the most revolutionary when it comes to graduation party food ideas but it is something you can always count on guests to eat! This is a super cute way to make serving fruit to guests feel more planned and put together.
26. French Toast Casserole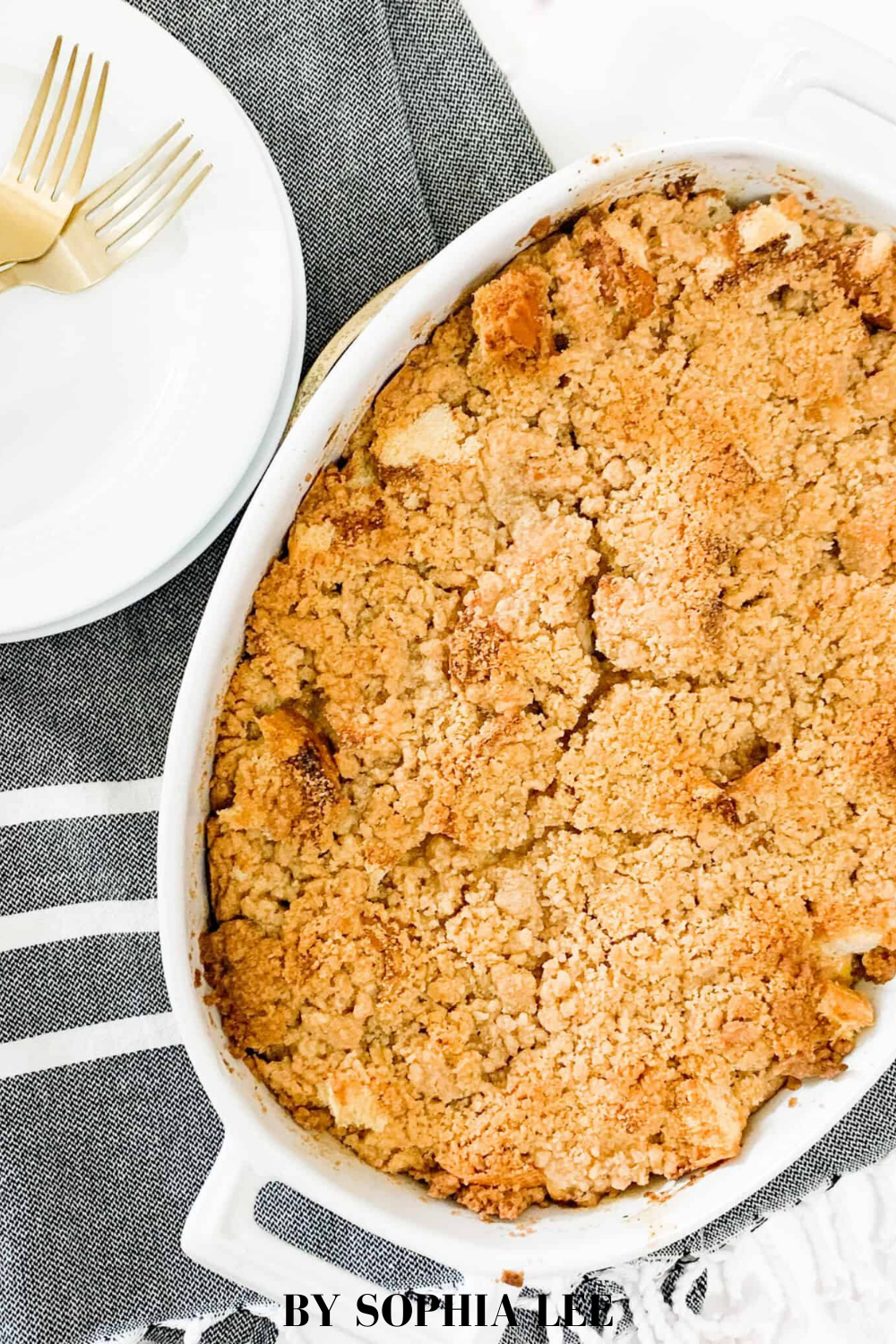 When I tell you this is one of the best breakfast dish recipes out there I really mean it. If you are planning on having a morning graduation party or brunch then this is definitely a recipe that's worth making!
Find the recipe here: French Toast Casserole
27. Popcorn Bar
How freaking cute is this popcorn bar?! Popcorn is a great snack food to have at your graduation party anyways but this is the perfect way to take it to the next level! Set out a bowl of popcorn and a variety of seasonings for guests to choose from. You can even have candy and other sweet treats for them to add (because who doesn't love that sweet and salty combo?)
28. Bean Dip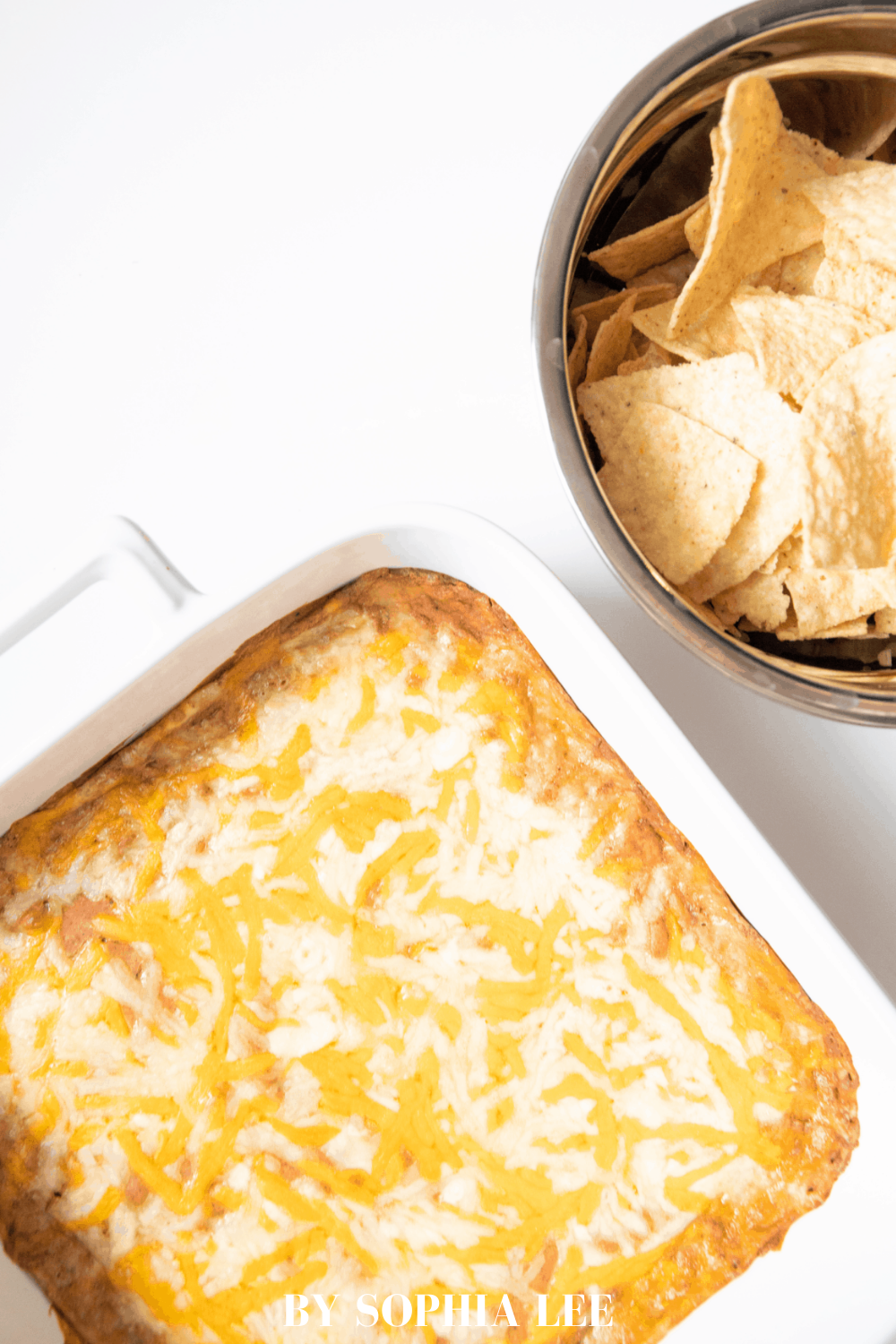 Like I said, chips and dip are always a safe bet when it comes to choosing what food to serve at your graduation party. Here is another super easy graduation party food idea that you can whip up quickly.
Find the recipe here: My All-Time Favorite Appetizers To Make For When Friends Come Over
29. Flatbread Sandwich
These flatbread sandwiches are a healthy and cheap graduation party food idea that you could even set out as graduation party favors for guests to grab on their way out!
30. Veggies & Dip In A Cup
I used this idea at my graduation party and people thought I was an absolute genius. Honestly, the less that guests have to make their own food the better. This is an easy way to serve veggies and dip in a way guests can easily pick up and eat while they socialize.
31. Diploma Cookies
Are these technically cookies? I'm not sure… But whatever they are they are the perfect dessert to serve at graduation parties! Wrap a ribbon around them and they look just like diplomas. This was definitely one of the most popular graduation party food ideas last year and is guaranteed to be a hit in 2022.
This post was all about the best graduation party food ideas 2022 to serve at your party.
Other Posts You May Like: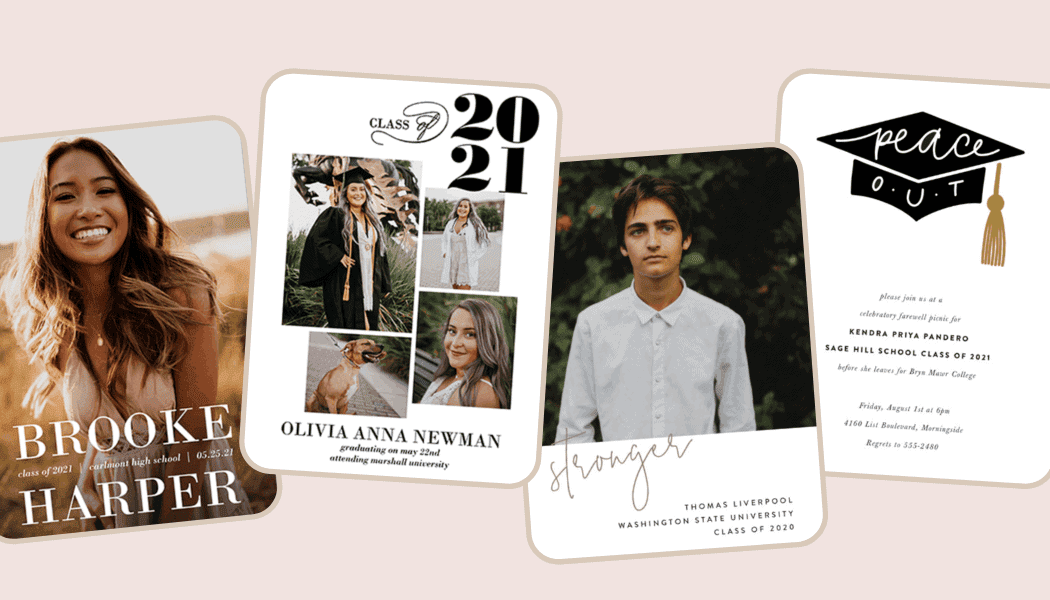 GRADUATION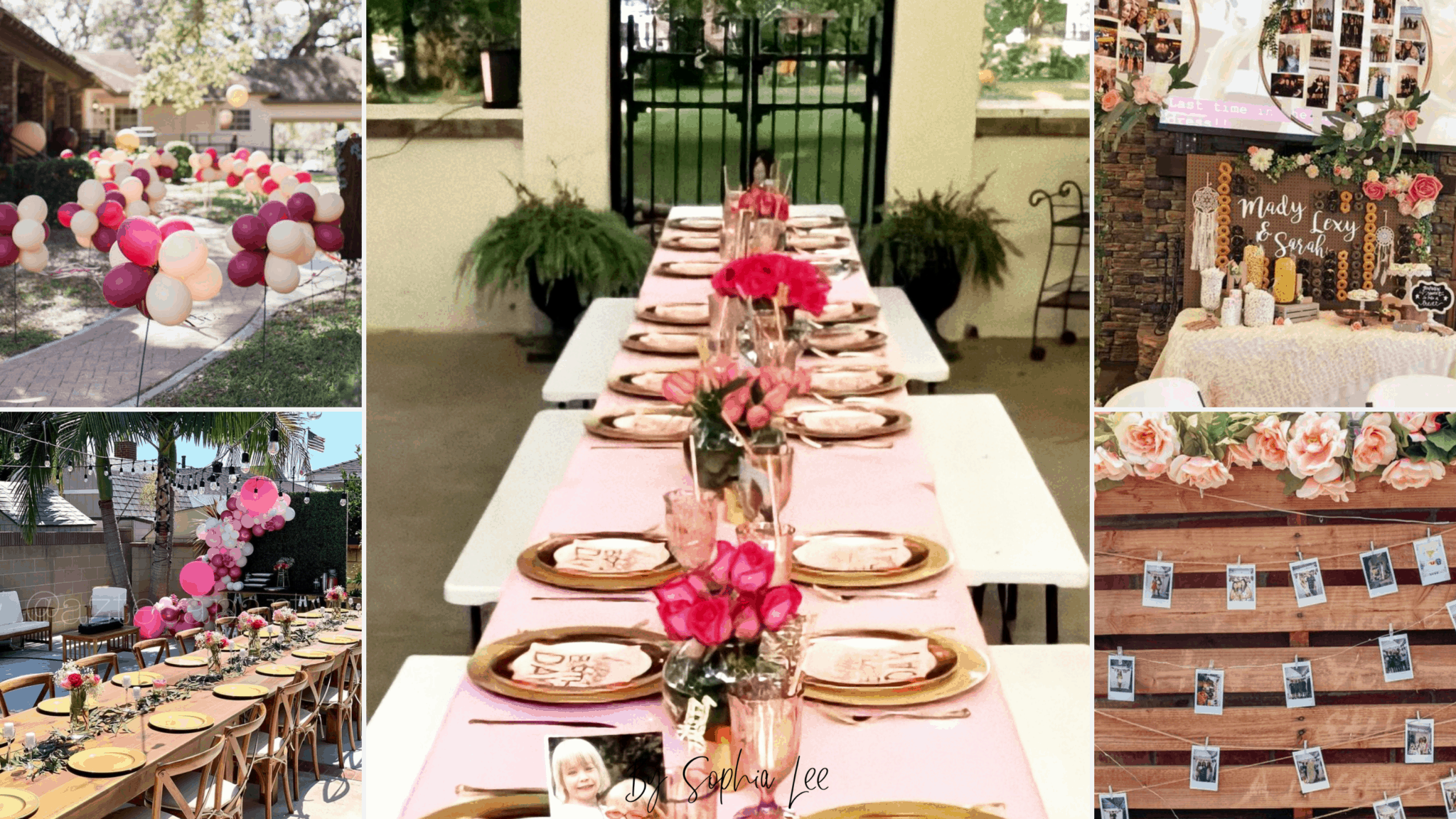 GRADUATION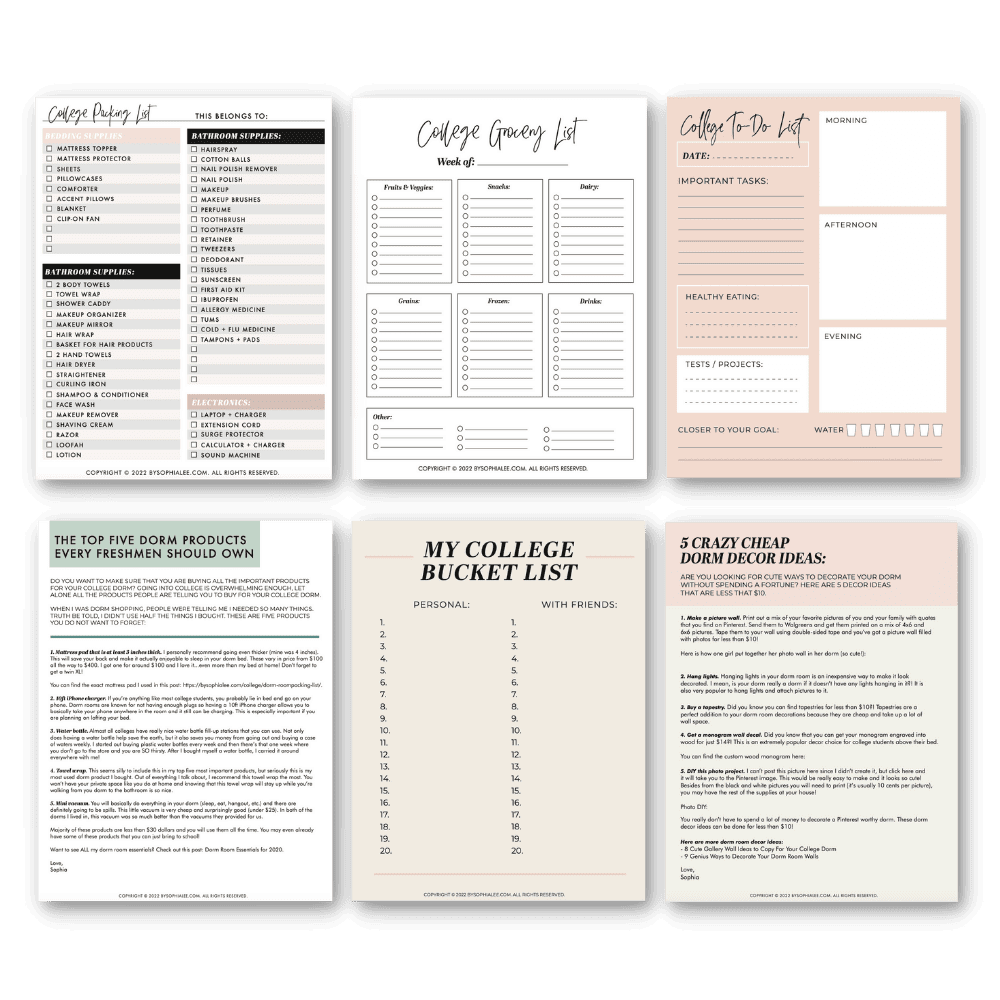 [tcb-script src="https://bysophialee.activehosted.com/f/embed.php?id=42″ type="text/javascript" charset="utf-8″][/tcb-script]