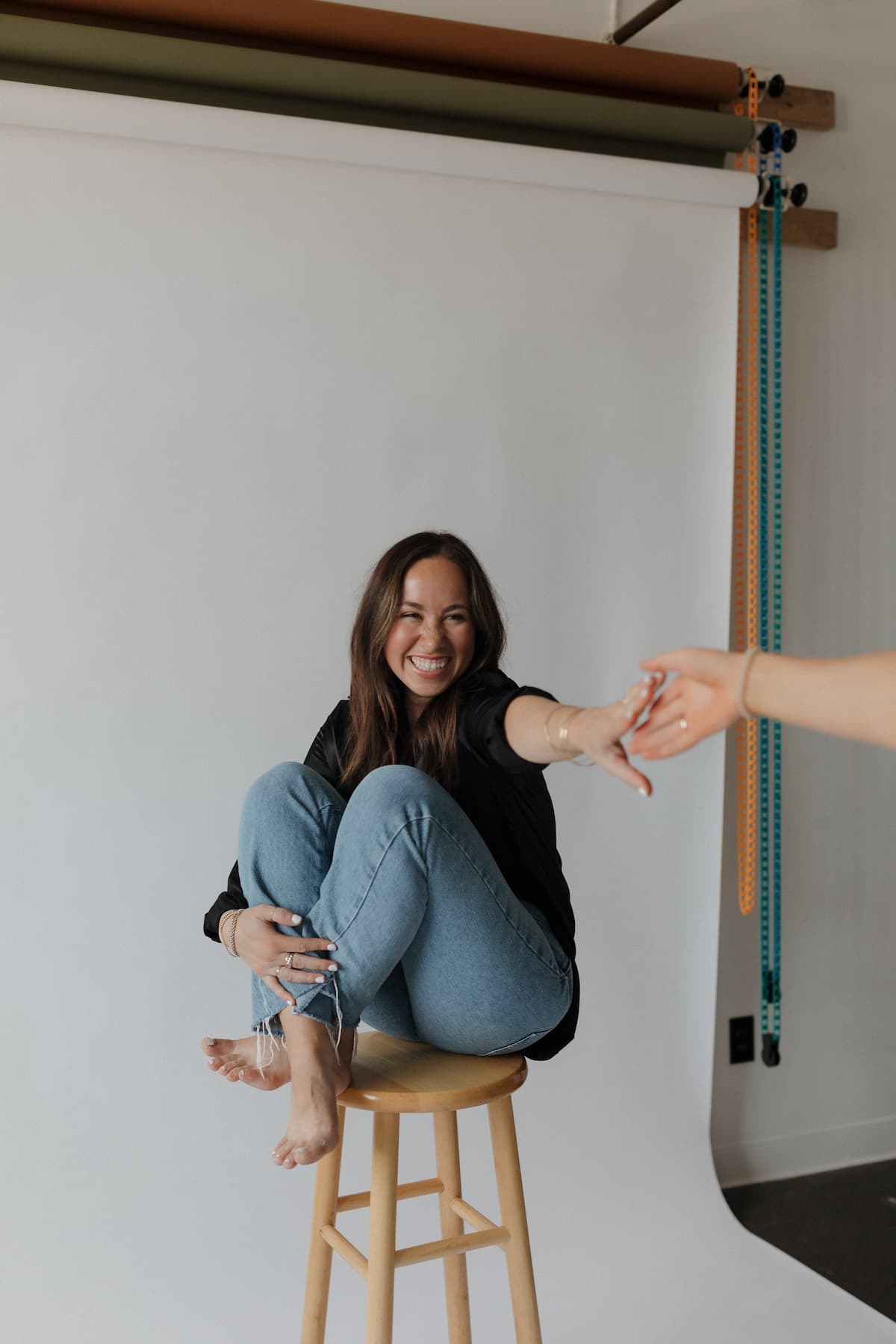 A Note From Sophia
My 18-year-old self would truly not believe me if I told her how far this little blog has come.
I started bysophialee.com in 2016 as a passion, and desperation, project all wrapped up with a tiny little bow. Like many 18-year-olds, I was faced with paying for college on my own. I was constantly weighted down by the knowledge I owed thousands of dollars I didn't have.
In between my "why me?" internal complaints, I got on my computer and searched the world wide web for ways I could start making money in between classes. I happened to stumble upon a mommy blog that was making six figures, and I thought to myself "If a full-time mom can do this, why can't I?" And so, By Sophia Lee was born.
The desperation side of the blog beautifully intermingled with my passion for interior design. In blog posts, I would share ways college freshman could decorate their rooms on a budget, like I had. Soon enough, I was bringing in a few bucks of profit, then a couple hundred, and a few months after I graduated college, I had saved up enough money to completely pay off my debt.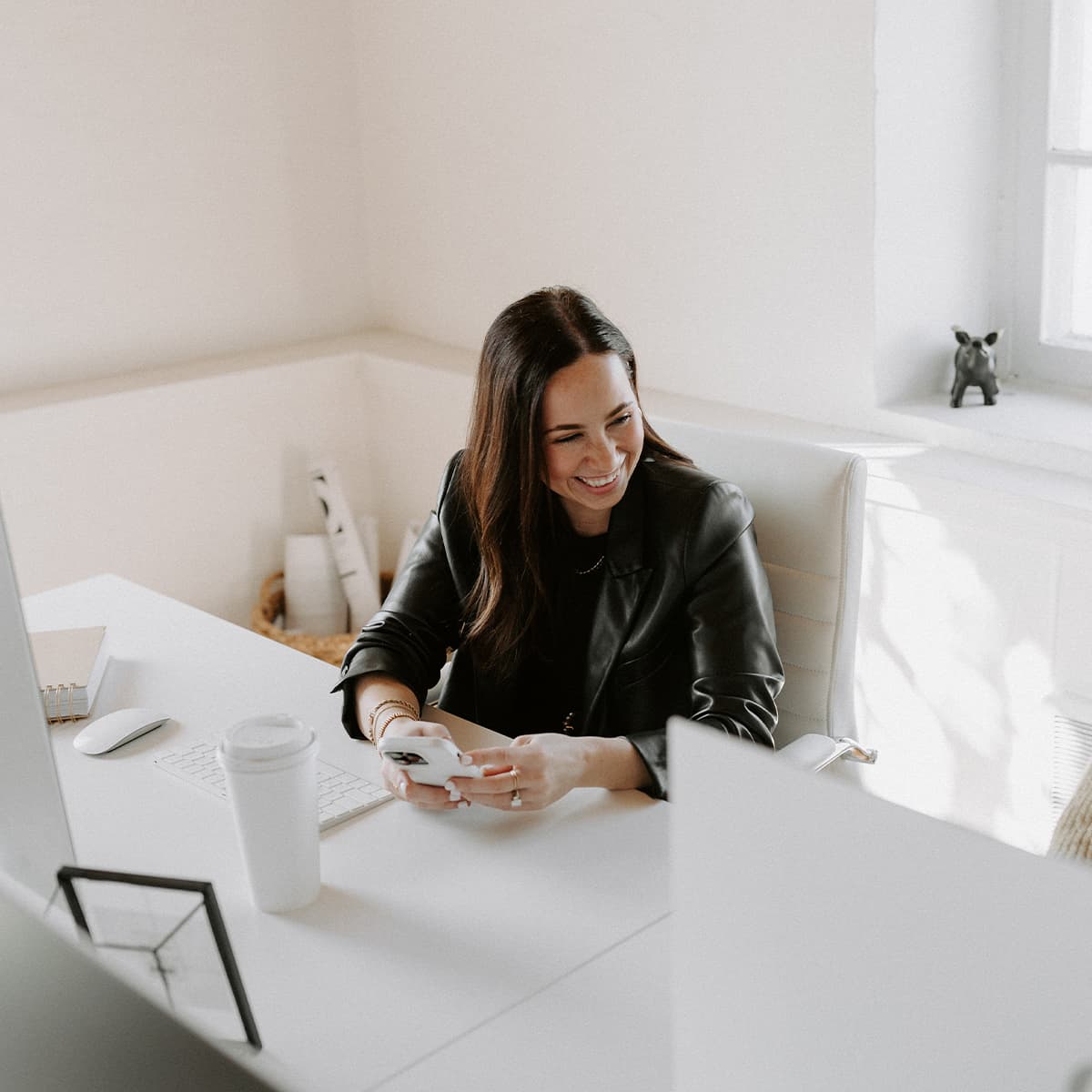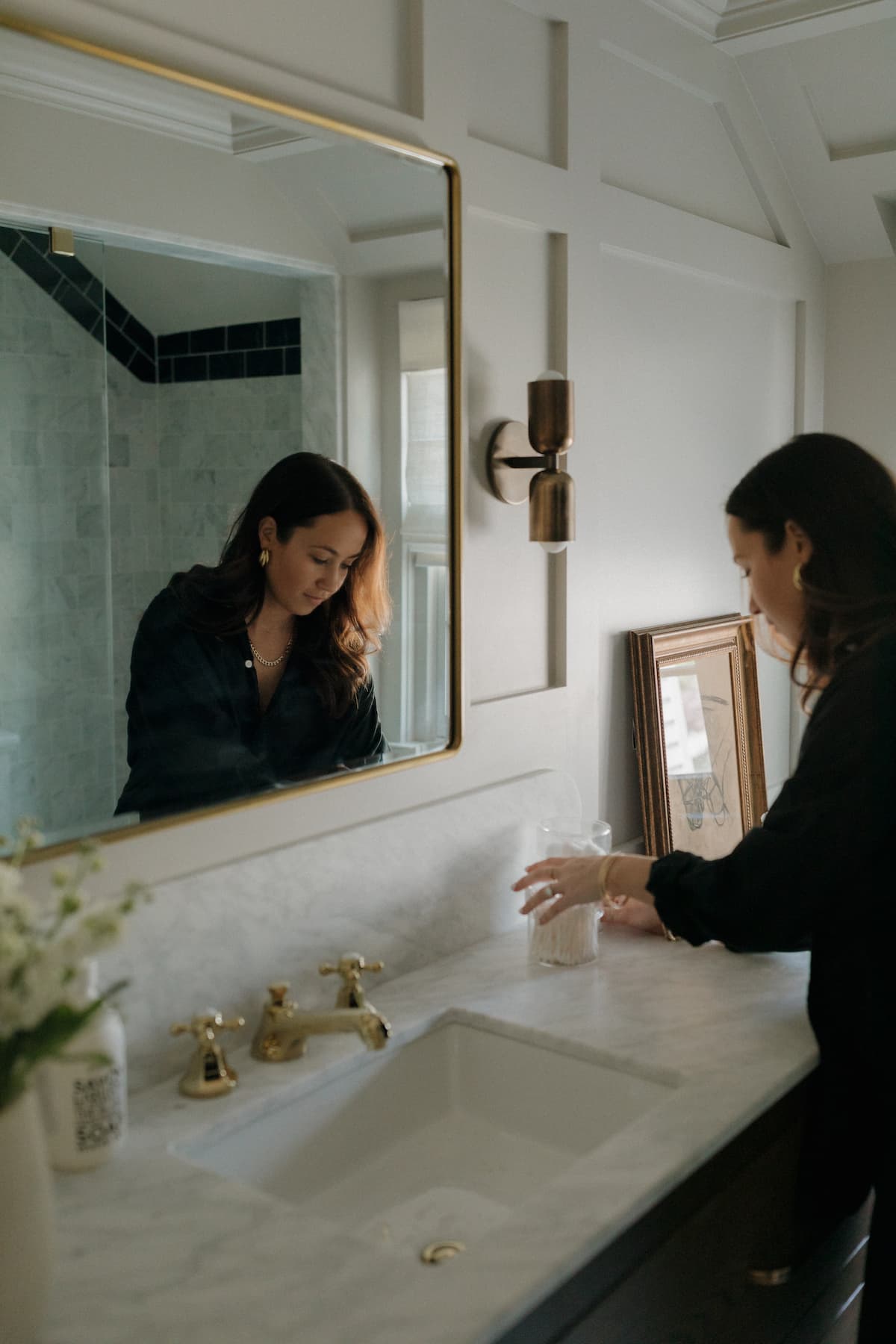 Now, as a full-time interior designer, with an incredible team, I cannot believe where my little blog has gone.
I'd like to give a quick 'thank you' to my family and friends for supporting BSL, even when they couldn't wrap their heads around it. And a special, special thank you to BSL readers; I would not be here without any of you!
The Year 1997
On August 18, 1997, I was born in Hershey, PA. My mom says my birth was very organized and on schedule – seems I've been this way from birth!
The Year 2006
In 2006, my family moved our entire lives to good ole' Wisconsin. We knew no one and at first absolutely hated it. 15 years later, it's now my favorite place and I can't imagine not being a midwest girl! Truly nothing better than Wisconsin lakes and people!
The Year 2016
2016 was a big year for me! I moved away for college and started this blog. I was really lucky to have amazing friends from high school, so the transition to college was definitely not as easy as I thought it would be. I started to treat this blog as a full-time job to distract me.
The Year 2017
I knew I wanted to go into interior design, so I applied for an internship with Nate Berkus in Chicago. I was so shocked I got it, and I made the two-hour-long trek from Milwaukee to Wisconsin multiple times a week. It was worth it! I was able to see how a well-oiled interior design company worked, and I still look to that experience as an inspiration for running my own design firm.
The Year 2018
I was juggling the By Sophia Lee blog, a nannying job, and more than 22 credits per semester (and summer). I wanted to get back on track and graduate alongside my friends and Ben. Instead of going to parties and living up the college years like all my best friends were, I was working on taking this blog to the next level (whichhhh, if I could go back I do wish I would have gone to a few more parties haha).
The Year 2019
The blog was taking off, and I could really see a future where I could possibly graduate college the next year working for myself. I spent a lot of time contemplating where I wanted to take my life and had a few months where I even thought about dropping out of school. I'm glad I didn't follow through with that one!
The Year 2020
A year that will forever be remembered by everyone (thanks Covid!). A week before the pandemic took over the entire world, I moved into my first big girl apartment and started the By Sophia Lee Instagram. Before 2020, I had only had a blog. I was so nervous about taking on social media, but I'm so glad I pushed myself and made the leap.

That year, Ben and I graduated from college, and in December, BSL got its first office! My best friend, Sarah, also started working full-time for BSL (fun fact: we almost ended our friendship over putting together the Ikea cabinets for the office lol).
The Year 2021
We bought our first restoration, "Go Big or Go Home." We actually were going big… or going bankrupt. I'm being slightly dramatic, but I put most of the BSL savings into this home, hoping to prove to the world I had the skills to design and decorate beautiful homes. It was extremely stressful, and I cried a LOT, but I truly don't think I will ever have another year of my life where I learned as much as I did in 2021!
The Year 2022
I got engaged!! Ben and I have been together since we were 15, so this was a LONG time in the making. He proposed in Key West, FL, and it was one of the best weekends of my life. On top of that, we finished the "Go Big or Go Home" house, sold it (thank goodness), and started planning a wedding!
The Year 2023
Ben and I got married! It was a weekend filled with love, laughter, and joy surrounded by our closest family and friends. A few weeks before the wedding, the BSL team completed our second restoration, "The Sophomore House." Ben and I bought our first home together, and a week before the wedding, we decided to get a puppy! Apparently, I really like to keep life chaotic over here.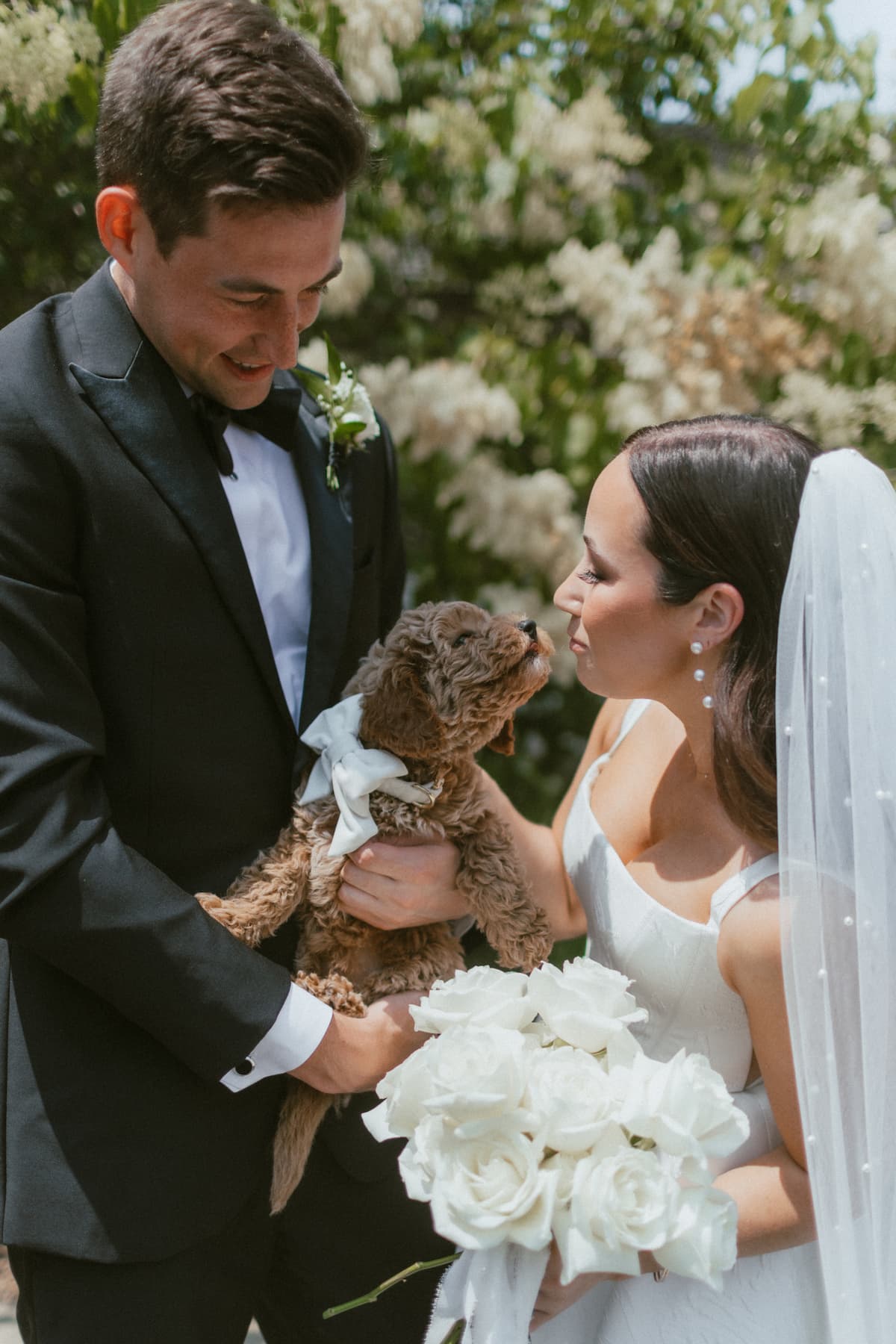 Q. What is your favorite family tradition?
Every year on Christmas Eve everyone in my family gets a pair of matching Christmas pajamas. It's a tradition I will definitely carry on when Ben and I have kids!
Q. What's something currently on your bucket list?
My biggest bucket list item currently is to get a lake house. Probably not going to happen for several years… but a girl can dream!
Q. Who is your favorite person to go to when you need advice?
If I need the hard truth, I go to my sisters. They are NOT afraid to tell me their opinions (for better or worse).
Q. Who is your favorite celebrity you would love to have dinner with?
Kris Jenner, Emma Grede OR Sarah Blakely. In a perfect world, we'd all have dinner together ha!
Q. What's your favorite year of your life so far?
It's crazy to say but maybe 2020… so many horrible things were happening in the world, but it really put things into perspective for me. My family was healthy which was a complete blessing. On top of that, all of my friends were home, so when it was finally safe to be with people we were all able to get together. I also graduated college, moved into my first solo apartment, and paid off all of my student debt!
BSL Values
What I'm all about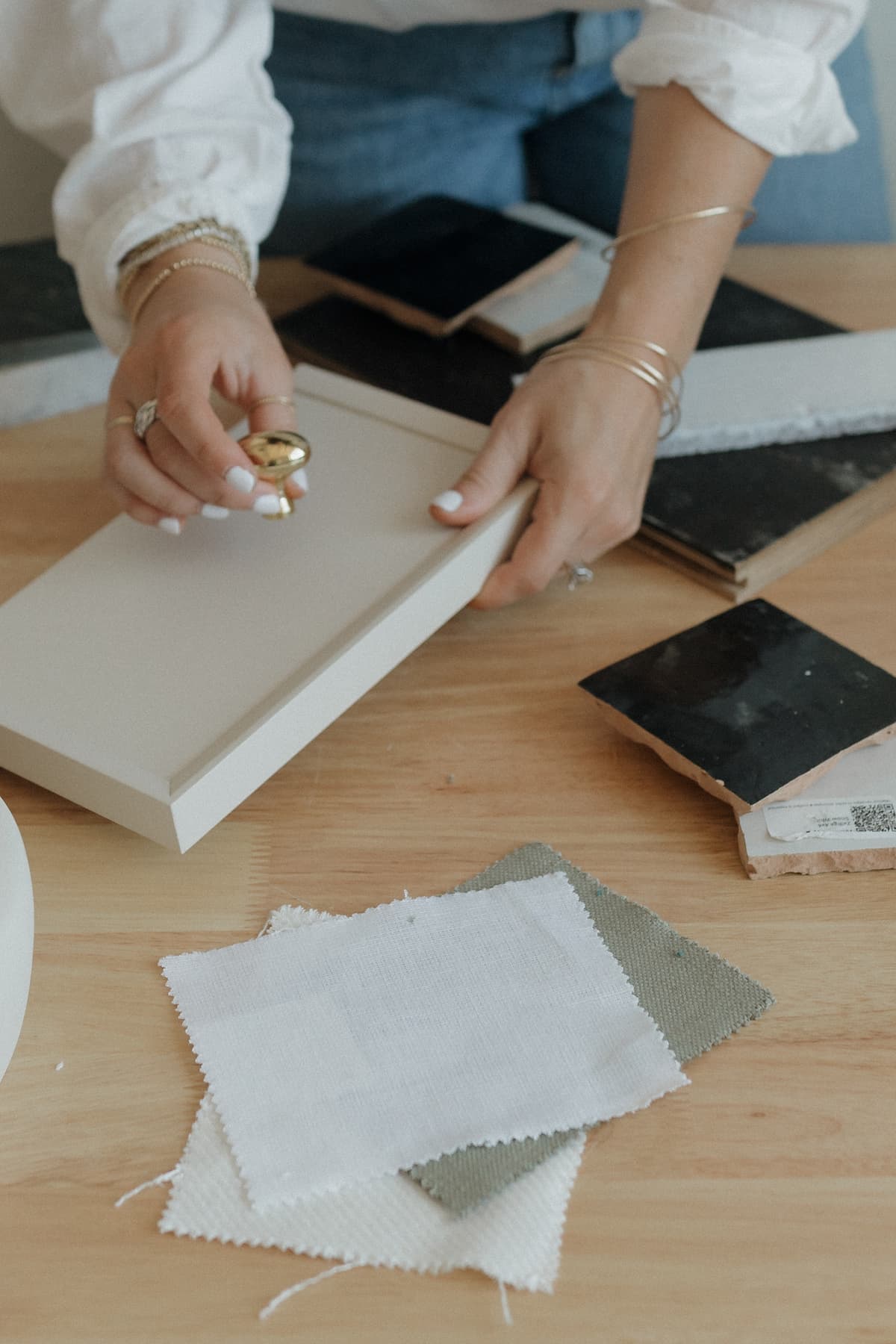 Design
My love and passion for design are everywhere in my life. It's so important to find what you love and make time for it, whether it's just a few minutes on the weekend or making it your entire career (whoops;).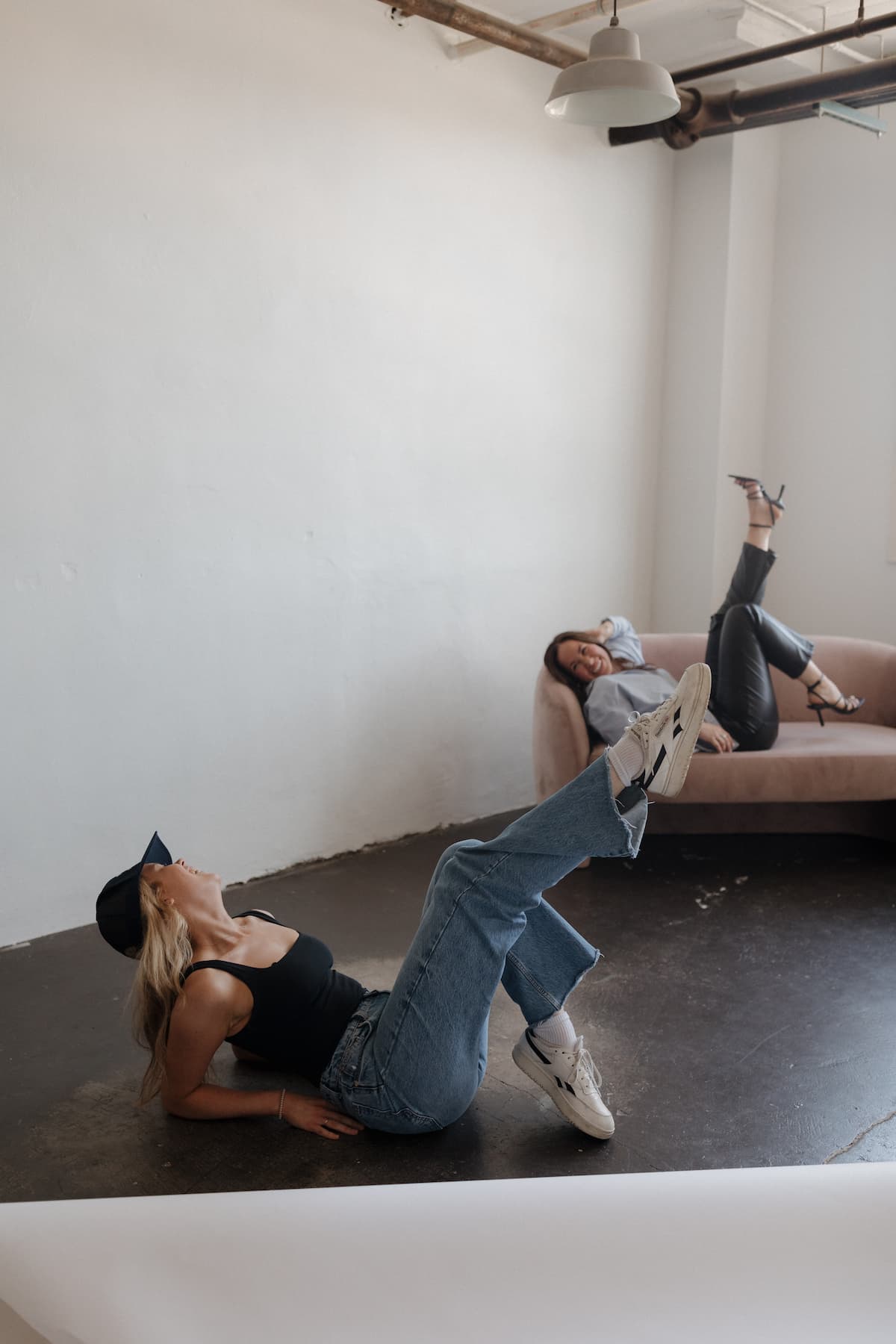 Community
There's nothing I love more than people. My friends, family, and online community mean more to me than anything else- I truly would not be the person I am today without them!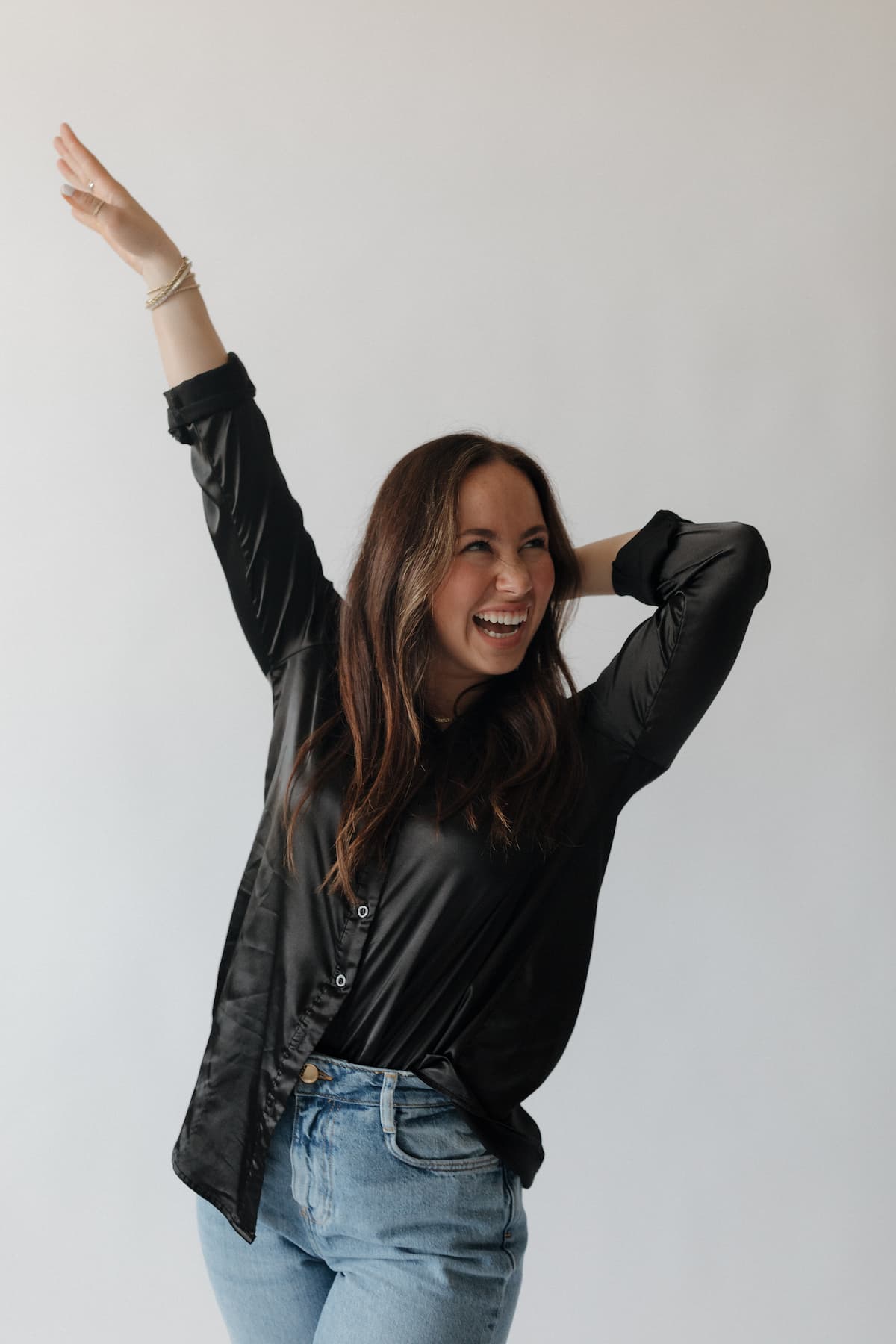 Character
Be yourself because everyone else is taken and if you're rude to restaurant staff you can't sit with us.