This site contains affiliate links, view the disclosure for more information.
Looking for the best inexpensive high school graduation gift ideas? This post has 27 of the best gifts you will be so excited to give.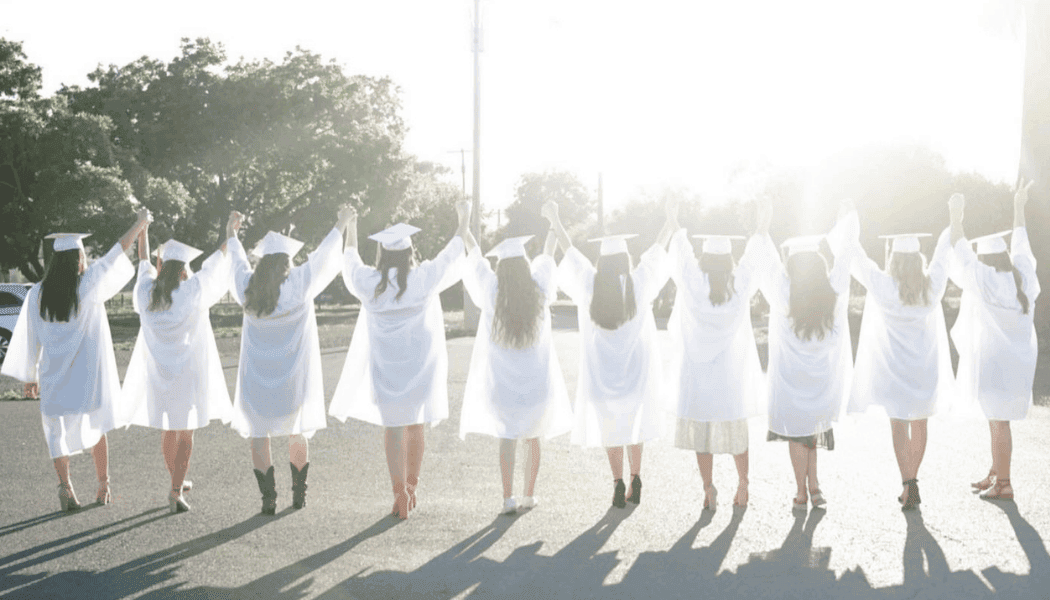 Graduation season can be so expensive. It seems like there's 100 grad parties every weekend and I always felt obligated to give everyone a nice gift. Don't worry though, I've got you covered with some of the best inexpensive graduation gift ideas that I would not only give, but love to be gifted.
All of these gifts are under $20 and some of them are as low as $5
!! I'm telling you though, these are good and I would be so excited to receive any of them when I graduated from high school.
This post is all about inexpensive high school graduation gift ideas.
GIFTS UNDER $20
1. Barefoot Dreams Fuzzy Socks
Barefoot dreams blankets are pretty luxurious, but they come with a $180 price tag
. Gift your grad the next best thing with fuzzy socks made with the same, cozy material under $20
.
2. Glossier Hand Cream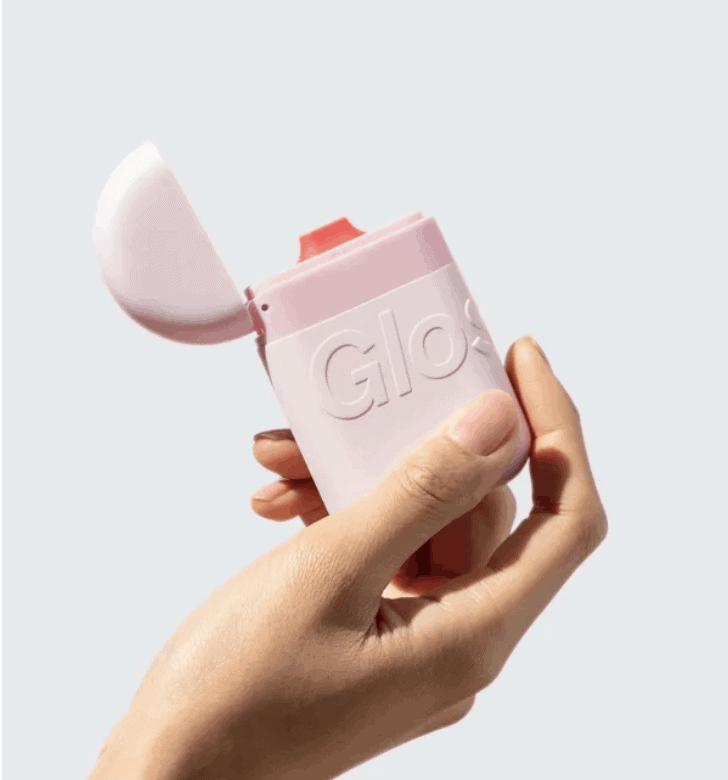 Glossier skincare is super trendy and for sure at the top of every girl's wishlist. The glossier hand cream makes the perfect gift because you don't have to worry about picking out the right shade of a makeup product. Plus, who doesn't want soft, smooth hands?
3. Custom Slides
Custom slides make an excellent gift choice for various reasons. Firstly, they allow for a personalized touch that reflects the recipient's unique style and preferences. By customizing the slides with their favorite colors, patterns, or even their initials, you can create a one-of-a-kind gift that truly stands out. Secondly, custom slides offer both comfort and practicality, making them a thoughtful choice for everyday wear. Whether for lounging at home, strolling around town, or heading to the beach, these customized slides provide a comfortable and stylish footwear option. Lastly, custom slides can become a conversation starter and a fashion statement. As the recipient proudly wears their personalized slides, they can showcase their individuality and create a lasting impression wherever they go. So, whether you're looking for a unique birthday gift or a special treat for someone, custom slides are sure to bring joy and a sense of personalization to their footwear collection.
4. Phone Case
Phone cases (that are actually nice) can be super expensive, but I found this one on Amazon that is super affordable and the perfect neutral shade. It looks way more expensive than it is and would be an amazing graduation gift!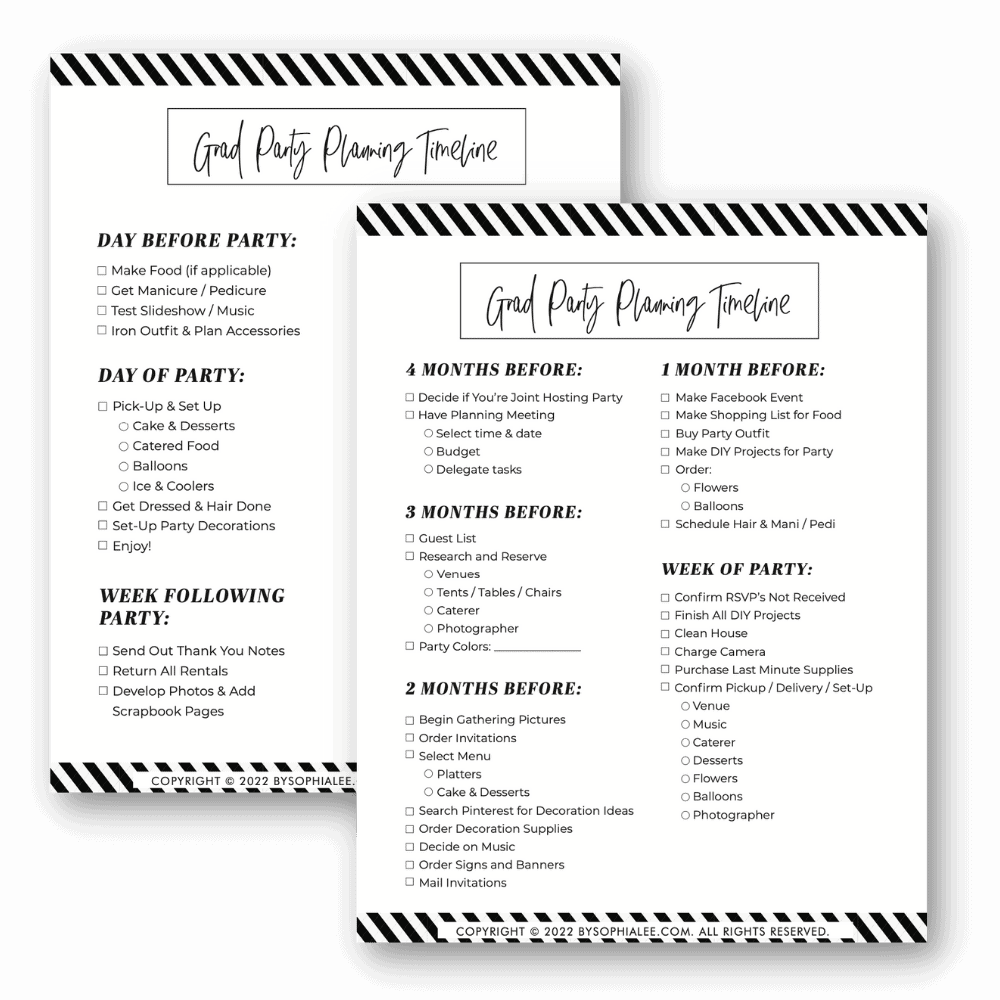 [tcb-script src="https://bysophialee.activehosted.com/f/embed.php?id=78″ type="text/javascript" charset="utf-8″][/tcb-script]
5. Disposable Camera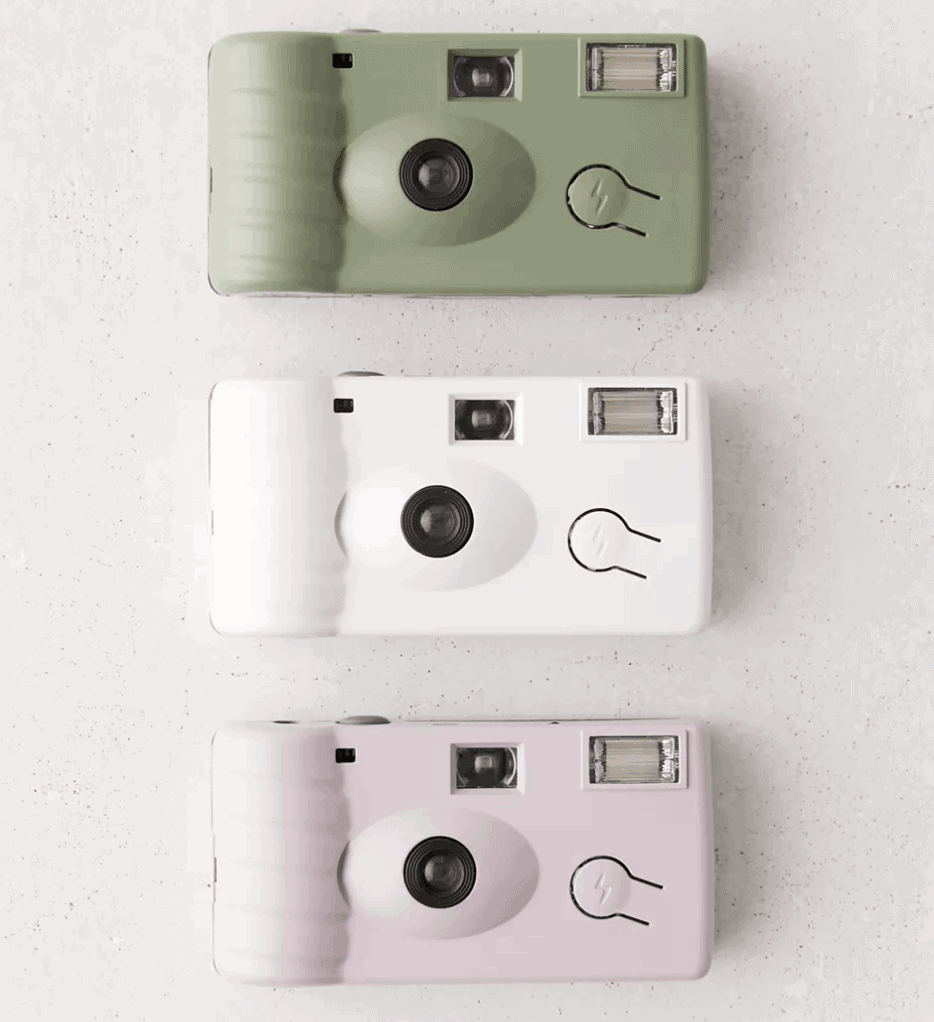 So much for the polaroid camera craze, now it's all about disposable cameras. If you gift a disposable camera to any teenager they will for sure use it, but these pastel ones are next level.
Green and lavender are THE trendiest colors ever right now, so the grad will definitely appreciate the aesthetic. This is really one of my favorite inexpensive high school graduation gift ideas.
6. Milk Bar Assorted Cookie Tin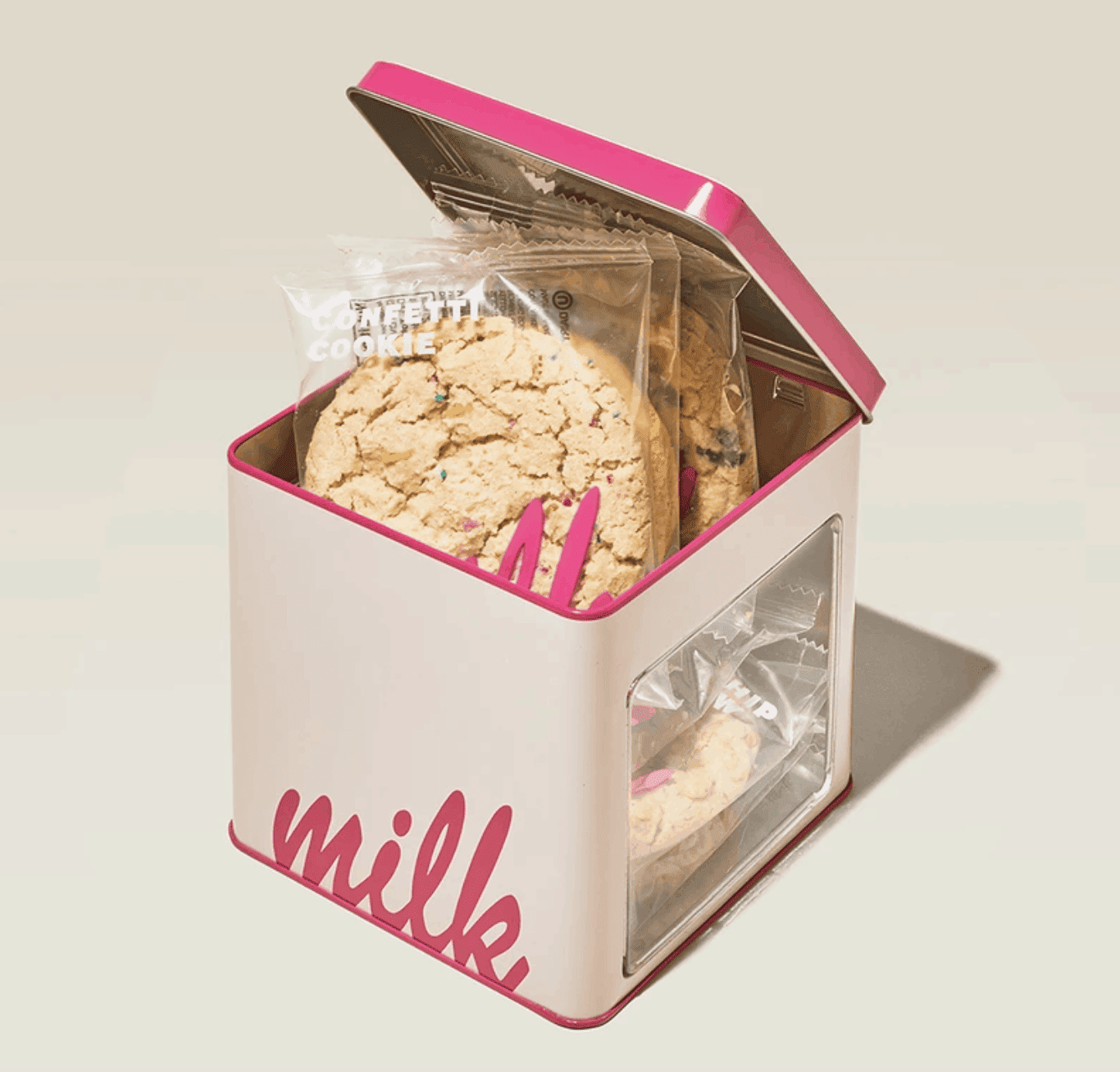 A sampler of cookies? Yes please.
Don't even get me started on Milk Bar cookies. SO GOOD. The packaging is adorable and would make the perfect gift.
7. Satin Pajama Set
I was so surprised to find this set for only $20!! Satin feels so luxurious and this cute little set would make the sweetest gift.
Also, when you're living in a dorm room it's fun to have pretty pajamas when you're first getting to know your roommate(s).
8. Bubble Candle Decor
I am absolutely obsessed with these funky candles. They are all the rage right now on TikTok and Instagram, so you know your high school grad would be all over this trendy candle.
I know you're not allowed to burn candles in dorm rooms, but this could be super cute dorm decor. Plus, nobody really burns these candles anyways.
9. Vanille Perfume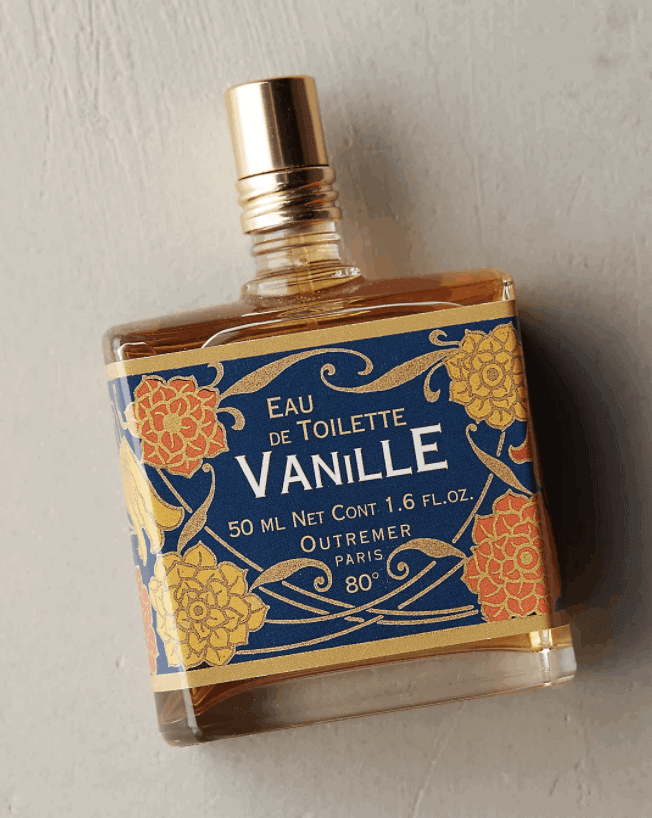 This perfume has a cult following. People are seriously obsessed with this warm, vanilla scent.
Also this perfume looks like it could easily cost over $50, but it's only $18!! No wonder people love it so much.
GIFTS UNDER $15
10. Reusable Metal Straw Set
Save the turtles! A set of metal straws is a super nice gift because they will for sure use them.
Also, I never see gold straws anywhere and I LOVE that these are gold. Major upgrade from the classic stainless steel metal straws.
11. Layered Paperclip Initial Necklace
Can you believe this necklace is under $15?!? It looks like it could easily be a gorjana layering set for over $100. The paperclip style chain is extremely trendy and the initial adds a special, personalized touch.
12. Tea Drops Sampler Assortment Box
You know I am a major tea drinker, so I am VERY intrigued by this. The trendy packaging is really what sells me, but I think any type of "sampler pack" makes a really great gift.
According to tea drops, it is "organic whole leaf tea shaped into fun drops that melt into finely ground plant fibre". Sounds cool to me!
13. Glossier Balm Dotcom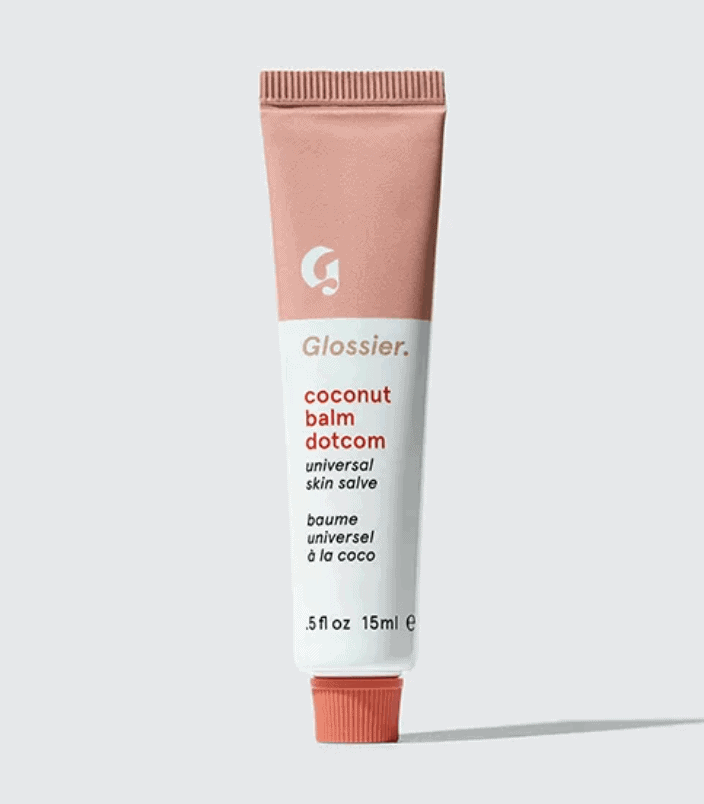 I know I talked about glossier before, but if you want something a little cheaper, the balm dotcom is the best!! The packaging is so cute and there are a ton of flavors/scents.
My personal favorite is the mango and the birthday cake!!
14. Capri Blue Candle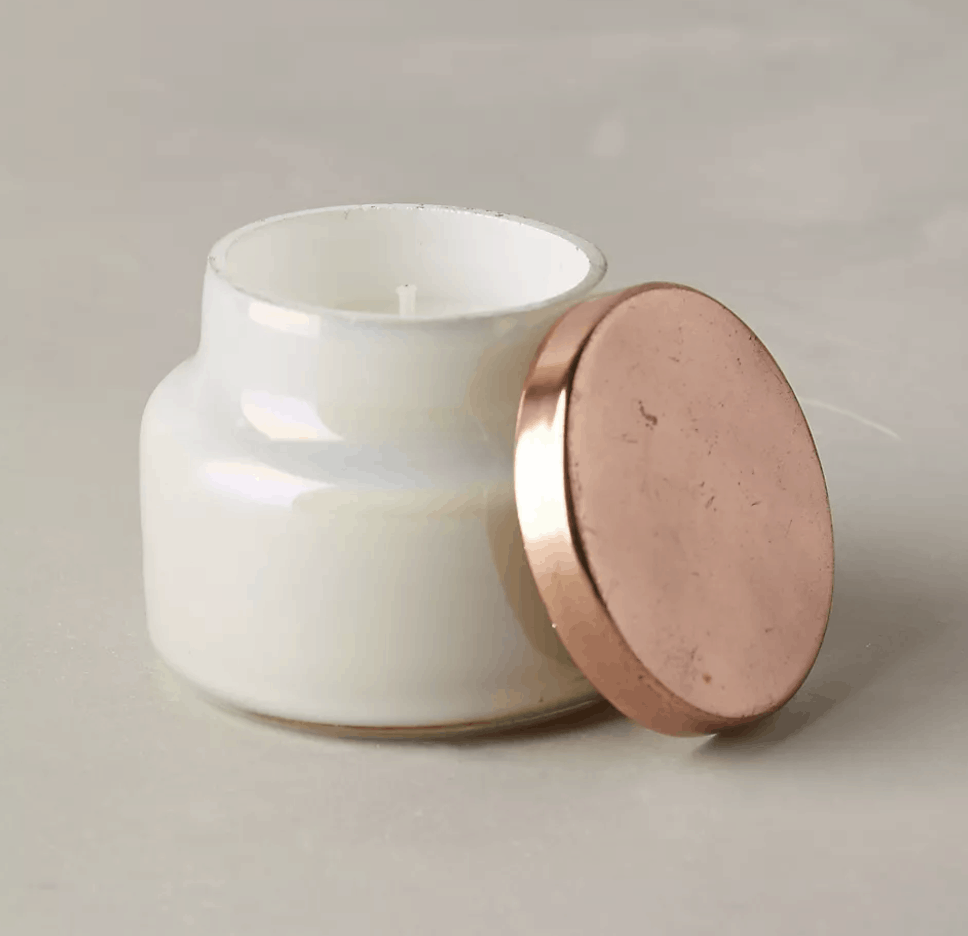 Capri blue candles are super luxurious and pricey, but they make this mini size that would be the perfect gift. The "volcano" scent is literally what I imagine heaven smells like.
15. Towel Wrap
A towel wrap is a college essential. You never want to be walking down the hall in your little towel that could fall off at any moment when living in co-ed dorms (or any dorms for that matter).
I really like the material of this towel wrap and it's cheaper than some of the other ones out there!!
16. Live Snake Plant
A plant is such a great gift because they can keep it and care for it for a long time!
When I went to college, one of the items on the packing list provided by the school was a small houseplant. I think plants should be included in every space to add some life and color.
17. Tiled Monogram Mug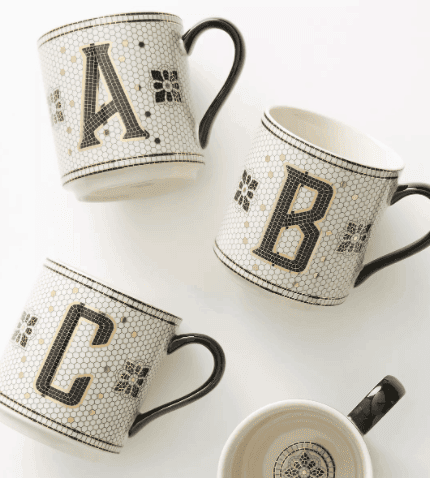 These mugs are EVERYTHING. I love the mosaic tile aesthetic and the little gold details
. The initial adds a personalized touch that makes the gift that much more meaningful.
18. Ban.do Sticky Note Set
How cute is this? You know I love neutral, but this ban.do stationery always gets me. I love the packaging and I love the brand's message.
GIFTS UNDER $10
19. Trendy Hair Claw Clips
This might just be the trendiest gift idea on this list. The 90's claw clips are back in style and could not be more popular. I love the pastel colors and I think any teenage girl would be thrilled to receive these.
20. Satin Pillowcases
You know I love my satin pillowcases, and this set is a steal!! For less than $9, you get two satin pillowcases with a zipper closure. They are the perfect dupe for the Slip pillowcases that will cost you $90 for just one
.
21. Key Ring Bracelet Holder
This is the perfect high school graduation gift idea. If they are going off to college, they need something like this! I was always losing my keys in college, but this keeps everything you need on a convenient bracelet ring!!
22. Photo Clip String Lights
College students have to try and get creative with lighting in the poorly lit dorms. String lights are a super fun way to add to a space, but these photo clip string lights are even more fun.
Any 2021 grad would be excited about hanging these lights in their dorm to display photos from home and photos with their new friends they have made at school.
23. Watermelon Exfoliating Cubes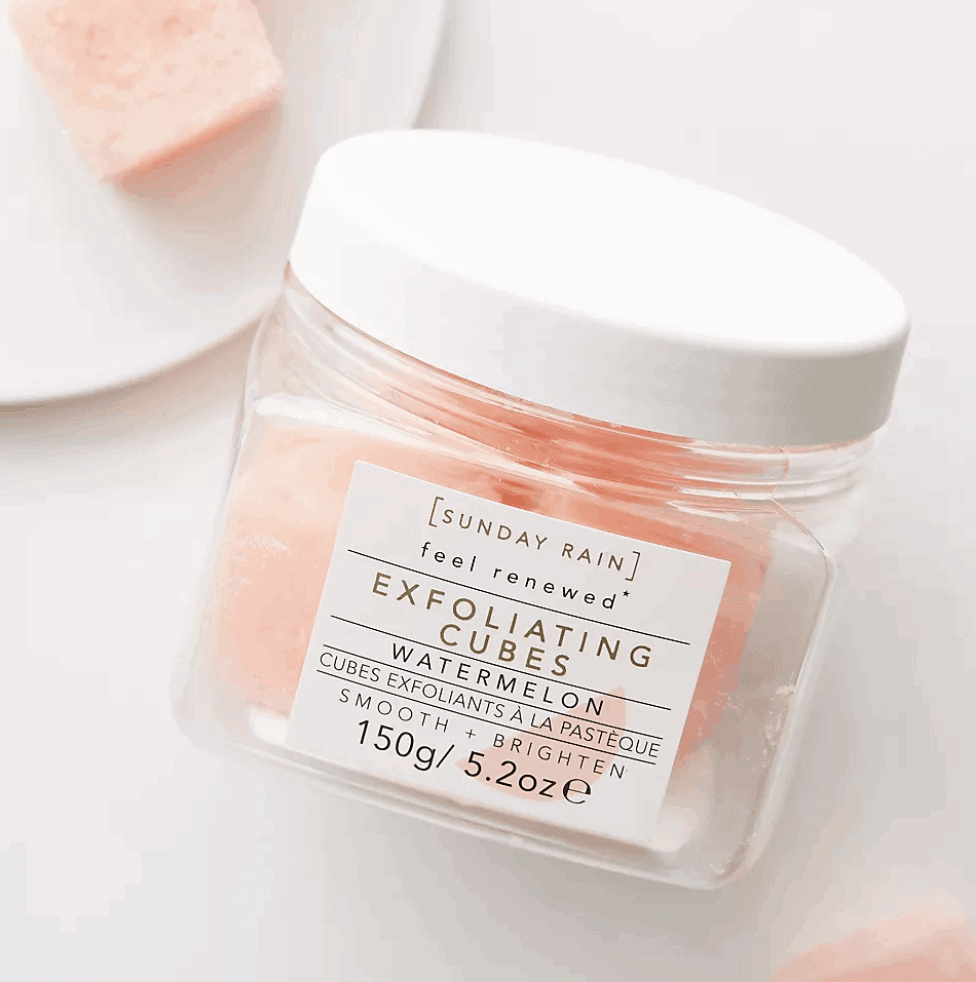 These little exfoliating cubes are such a fun gift. It's something people would probably not think to buy for themselves, but would use all the time after getting it as a gift!
Any gift for pampering someone will pretty much always get used and loved.
24. You are a Badass Book
This book is everywhere! I am a big fan of self help books and would for sure love to give AND receive this quirky book.
GIFTS UNDER $5
25. Gold Pens
I know, I know, pens are usually pretty cheap, but not pens that look like this!! 5 gold pens for less than $5?? You can't beat it.
This would be a nice gift, especially for a high school grad who's about to go off to college and take LOTS of notes ;). Plus, they would look so pretty on a desk.
26. AirPods Case
If your grad has AirPods, definitely get them this case!! It is cute, convenient, and less than $3. If you wanted to do a little more, you could pair it with a matching phone case that's only $10.
27. Lip Gloss
I love my glossier lip glosses, but I love this elf one more!! I swear it's the exact same thing as the Glossier holographic sparkly lip gloss, but $11 cheaper.
Every single color is good too. You could go with the plain clear gloss if your grad isn't big on sparkles.
28. Initial Ring
Can you believe this ring is only $2? It reminds me of Harry Styles' rings, and I'm sure teenage girls graduating high school will love that
. It's such a trendy design, and there are tons of rings in the same style that are way more expensive.
This post was all about inexpensive high school graduation gift ideas.
Other Posts You May Like: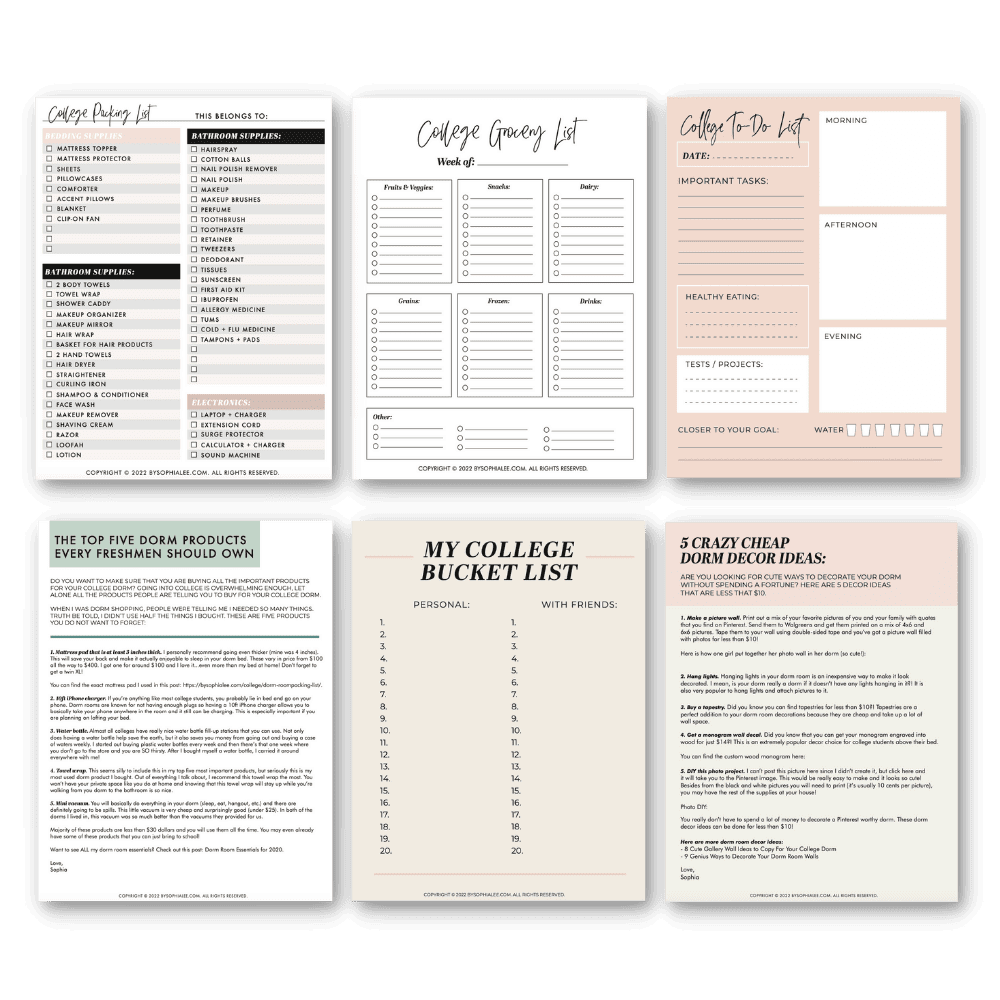 [tcb-script src="https://bysophialee.activehosted.com/f/embed.php?id=42″ type="text/javascript" charset="utf-8″][/tcb-script]