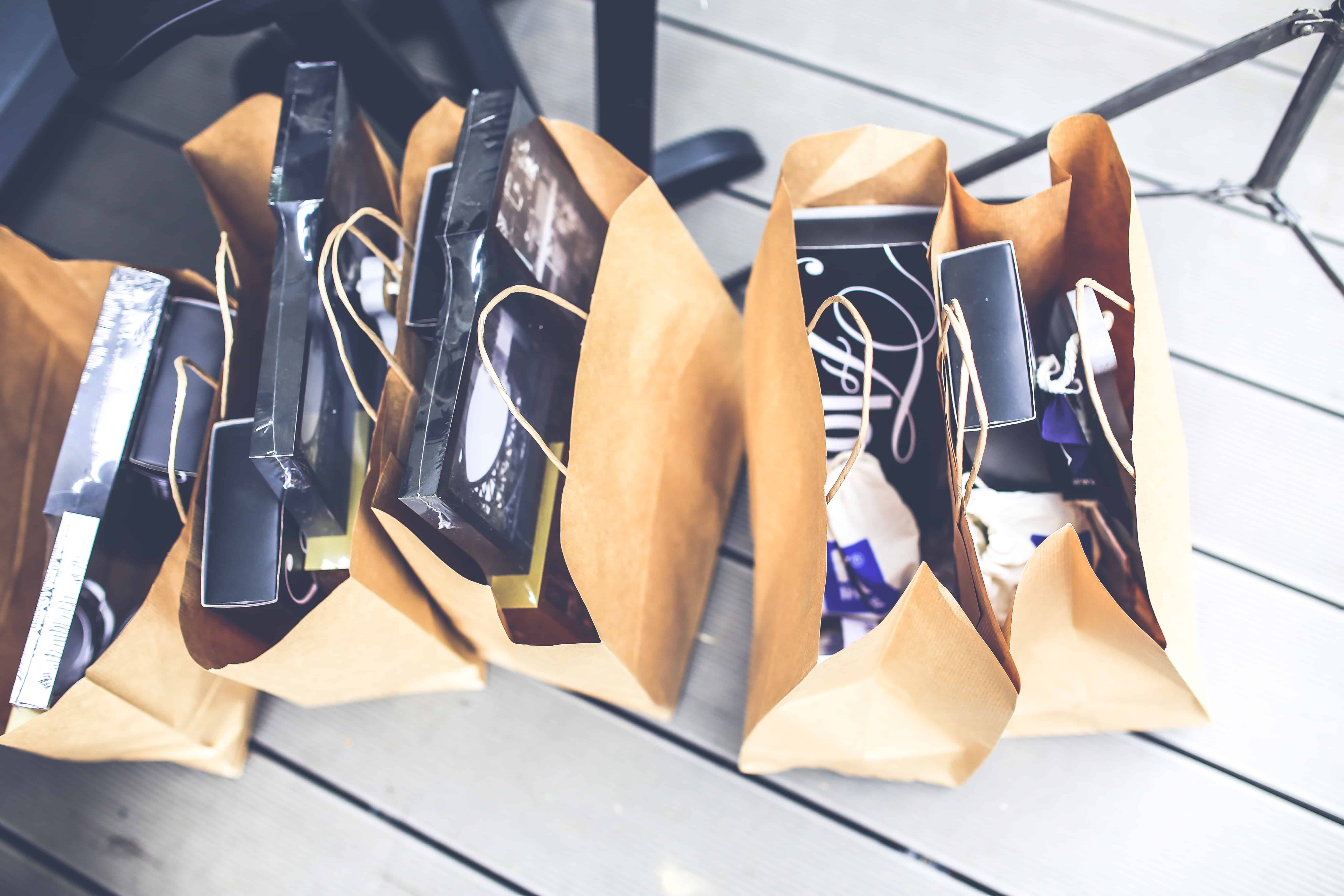 Want to know a secret? I have found a way to make money by doing absolutely nothing. Yep, you read that right. I don't do anything! In these last few months, I have been all about earning money anywhere and way I can (let's not take that out of context though ;).
Are you looking for a way to pay for your booze, uber rides, or late night food cravings? Well, I think I may be your new best friend. Ebates pays you to shop. Let me repeat, Ebates PAYS you to online shop!
I am going to tell you all about Ebates, how you can use it, and whether or not is a scam (which btw, it's not. I've used it!).
Click here to sign up for Ebates, and refer two people to receive $50 as a welcome!
BTW, I want to make it clear that this is not a sponsored post. I use this personally and think anyone would be stupid to not also use it.
What exactly is Ebates?
You're probably wondering what exactly is this Ebates thing I am talking about. Ebates is the leader of online cash back shopping.
According to its website, "Ebates pays members cash back every time they shop online as well as provide them with the best coupons and deals online. Founded in 1998, Ebates Inc.'s websites have paid over $250 million in cash to its members."
Ebates offers hundreds of stores including Amazon, Best Buy, Nordstrom, Target, Forever 21, Macy's, Asos, Gap, Walmart and so many more!
So how does it work?
There are a few ways to earn money from Ebates and I am going to tell you exactly how to do it.
To receive money from Ebates, sign up for an account. If you already have one, log in to your account. Search for the store you want to shop at and click the "Shop Now" button. This should take you to the stores website. That is ALL you have to do! Ebates is tracking what you bought and will pay you you're earned cash back. Crazy, right?! So easy.
​


Another way is by installing the Ebates button to your computer. So, lets say I am wanting to get some sweaters from Gap. I can go to the Gap website, and then press my Ebates button at the top right of my Chrome browser and it will activate my cash back! Plus, it automatically adds the BEST coupon to your order insuring you get the best possible deal. The graphic above is showing exactly how to do this.
So, lets say you want to make money while shopping in stores. You can earn money for this too. Ebates has a video with exact instructions that will explain this much better but basically, you download the Ebates app and put your debit card info into Ebates (it's completely safe, trust me I use it!). Then you link what store you want to shop at. So, lets use Gap again as an example. I link Gap and then I go shop at Gap. When I get to the register, I use my debit card but put credit instead (so you don't use your pin) and sign your name. This will sync to Ebates and you get paid!
I forgot to mention that Ebates is completely FREE! There is no monthly fee, no fee that you have to pay to Ebates, and no surprises! It is 100% free for you to use Ebates.
How much exactly can I make from this?
Well, you definitely wont be buying a house with this money but it will easily cover booze money, uber rides, and late night food cravings. Ebates offers different percentages for each store and after awhile it really adds up. You can make a couple hundred dollars every year by doing your normal shopping.
Is Ebates a scam?
No! Ebates is not a scam and something I personally promote (hello, I wouldn't have made it into a blog post if I didn't 100% believe in it!). I knew most of you would love knowing about this so I thought I would share with you just how good it is.
Ebates is basically the best thing to happen to me in 2017. (hehe jk, but it is pretty awesome isn't it?!)
want ALL the free college printables?!
---
Receive all of my most popular College Printables for FREE! Simply click the button below and get all of these sent directly to your inbox.