This site contains affiliate links, view the disclosure for more information.
Looking to throw a super fun 18th birthday? This post is all about 18th birthday ideas.
Coming up with 18th birthday ideas can be tough. You're too young to go to bars but you're also too old for any of the other cheesy birthday celebrations in the past.
We all imagined turning 18 for years. You are finally becoming an adult! Party planning and gift ideas are all a part of the celebration, so why not make it fun?
Since 18 means starting fresh as an adult, it's important to consider birthday ideas that will truly bring out the new adult you are.18th birthday ideas can be super fun and get the individual excited for the next chapter in their life.
This post shows you the best 18th birthday ideas!
Best 18th Birthday Decorations
Large balloons for any occasion are ALWAYS the way to go. You won't see a birthday party without them these days!
When it comes to 18th birthday ideas this is one decoration idea that any girl will LOVE! I personally use large balloons for most of my parties, events, or just for fun on Instagram.
Any birthday will have a cake or dessert of some kind, which means you need candles! These candles are so cute and would make a plain looking cake look so boujee.
Charcuterie boards are such a popular thing to have at any party, and it's a great way to provide a ton of different options of food at your party.
There are many ways to make a charcuterie board based on the size of the party you are having. Many people put a board together on a cutting board or serving platter, but I have also seen people make an entire table into a charcuterie board if their party is super big. All you need for this is some sort of paper roll, and then you can add all the food and snacks on top of that! So creative and so fun to put together.
Balloon arches are SO easy to put together and make any get-together look like a professional party planner was involved. If I ever host a celebration, birthday, etc, I always make sure to have some sort of balloon arch. Highly recommend you do the same, you won't regret it! It's also perfect for pictures 😉
Birthday banners are the "it" thing for most parties these days.
When it comes to18th birthday party decorations I feel like most people want to keep it classic and not SO over the top. This is the perfect meet in the middle, adorable but classic decor piece every 18th birthday party needs.
Photo back drops are an essential for an 18th birthday party!
I love being able to go to events and take cute pictures because I love creating and saving memories. Photo booths are super easy to DIY for a low price and perfect for ANY party!
This is the perfect idea for any birthday girl!
Birthday sashes are so cute but inexpensive so it will not break the bank. This is an easy idea to make the birthday girl feel extra special on this super special day.
This birthday sign is so pretty and perfect for an 18th birthday party! If you are planning on having a bigger birthday party, this is the perfect thing to have to welcome everyone and show them the way to the party.
9. Create Birthday Mocktails
Let's be real, mocktails are the PERFECT idea for any party. I had mocktails at my graduation party and everyone LOVED them!
Pinterest has the best drink idea for an 18th birthday, or any occasion. This is a great way to add something extra to your party while also feeling super boujee sipping your drink.
If you do not like cake (which is crazy, but some people do!), you definitely need something to display your other dessert of choice. This acrylic stand is so cute and would match any other decor at your party.
How cute is this garland?!
This is one of the hottest birthday decoration items at the moment – anything disco. It's so cute, I may just have to do it for my next birthday!
Another cute cake topper! This one from Etsy you can customize to say anythinggg you want, which is perfect for your big 18th birthday party.
I think all 18 year olds could use a well wishes jar ;).
I love this idea because it is personal, unique, and adds to any birthday party as decor and an activity.
LED signs are SO cool! This would be so cute to take photos with for your 18th birthday. A lot of LED signs can be super expensive, but if you want to splurge, go for it!
You could also get this for all of your friends to use for all of your birthday parties and split the cost!
Flowers are a very popular and gorgeous party decoration currently. Fake flowers are so easy to find and use however you want, but if you want real flowers, I highly recommend going to Trader Joe's! They have the most beautiful flowers for super super cheap.
Things To Do On Your 18th Birthday
16. Go On a Trip
Going on a trip with friends and family is the perfect way to make memories. Go somewhere tropical, or maybe just take a road trip a state over!
Some popular places to travel to are Miami, LA, Nashville, and New York City.
17. Dinner and a Movie
If you are a more chill stay at home person this is for you! If you want to just kick back with friends and family, going to dinner and a movie is perfect for any birthday celebration.
There are always SO many great movies out in theaters, or maybe in the warmer months go to a drive in movie.
This is the perfect way to spend time with friends and family on your big day.
18. Hotel Party
Rent a hotel room and celebrate with a girls night! If you split the cost between all the guests it can be somewhat inexpensive and super fun!
Go in the pool, do face masks, order room service, sit and gossip and enjoy your birthday.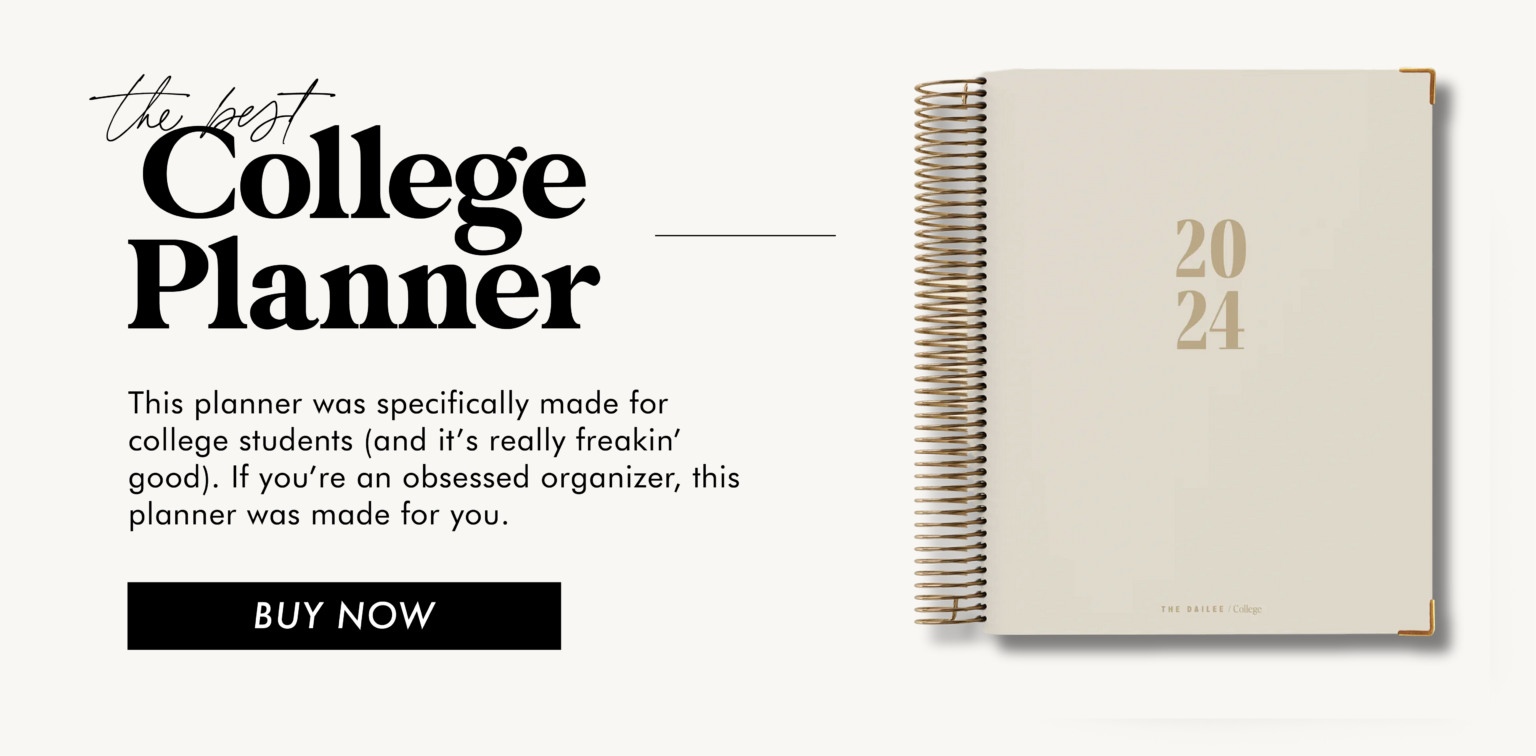 19. Go Camping
This is the perfect cheap idea for any birthday that will create so many memories that you will always remember.
Camping can be super fun and the perfect getaway with your girls for the weekend.
20. Dinner Party
Dinner parties of picnic parties are so popular right now and the perfect way to spend quality time with your friends and family. You can get super creative with dinner parties and picnic parties, and if you are a foodie, this idea is definitely your best option!
21. Amusement Park
Amusement parks are a favorite when it comes to my group of friends.
We all love going on some fun rides, as well as spending time all together. This is a perfect way to celebrate any 18th birthday! You can wait for special offers or deals when going in a large group to save money.
22. Do "Adult Things"
Okay, so let's be real, there are a lot of things you CAN'T do while being 17!
This is a fun idea that maybe you didn't think of. Now that you're 18 you can donate blood, get a tattoo, go clubbing, buy lottery tickets, go to a strip club (hehe kidding ;), or change your name!
23. Go to a Concert
This has been a go to birthday idea since I was about 12. This is a perfect 18th birthday idea for anyone because tailgating before a concert can be super fun, and this is the perfect way to create memories with friends.
24. Shopping Spree
During the year I am constantly looking at items I love, so I feel like splurging on your birthday is the best time to do it!
If you have been really wanting a luxury item or maybe some nice perfume, your birthday is the perfect excuse to splurge. On my 18th birthday I did just this. I purchased items I wouldn't usually purchase and spoiled myself.
Some examples of popular items you can purchase are air pods, a nice perfume, college apparel, etc.
25. Spa Day
This is my personal favorite 18th birthday party idea!
I love my pamper days, and it is so important to prioritize your self care. For any girl this is an amazing option that can be done at a spa or at home with your gal pals.
It is super easy to purchase some masks from Target, give mani pedis, and grab some pizza or sushi and enjoy your night.
26. Take Professional Photos
Okay, I am OBSESSED with cute Instagram photos as most of us are and this is a cute idea to do professionally or even with a few friends.
Take some cool photos with friends and have fun while doing it. Travel to some cool destinations or even dress up and use props.
You can easily do this with friends for cheap or maybe take some professionally with a friend who is into photography. This makes for great memories and cute Insta worthy pics!
18th Birthday Gift Ideas
Workout clothes are ALWAYS a great gift idea. If the 18 year old loves fitness, or just likes to be comfy this is right up their alley.
Amazon sells such cute and affordable workout items that I personally LOVE! I cannot even begin to tell you how many days of the week I live in my workout attire.
If you need an 18th birthday gift idea this is for you!
28. Dainty Jewelry
Girls love jewelry and any 18 year old would LOVE this since they are growing up and maybe leaving for college where she'll be wearing more jewelry while going out.
This is my personal favorite gift I received for my 18th birthday because dainty jewelry is so classy and timeless. I wear a similar piece everyday and always remember my 18th birthday every time I look at my ring!
PS – any personalized item will forever be in the birthday girl's heart regardless if you are a friend, a mom, a boyfriend, etc… the birthday girl will LOVE IT!
If you're looking for useful 18th birthday gift this is the one for you!
AirPods are seriously SO useful. Mine basically never leave my ears. This is a more pricey gift option but something anyone would love.
AirPods are one of the most sold technology items every year, and if that doesn't show you how useful they are then I don't know what will.
Having a nice wallet is probably not something that the birthday girl will want to fork out money for, which makes it the perfect 18th birthday gift ideas.
This device is SO cool and useful! Not only does the echo dot respond to questions, but it also can turn off your lights!
If you are laying in bed you can simply say, "Alexa, turn off my lights" and with this kit, all the lights will go out. This is a perfect gift idea for a tech lover or simply someone who may be kind of lazy!
Every girl needs a signature scent!
Perfume is the perfect 18th birthday gift idea for any girl. Perfume is one of my all time favorite gifts to receive for any occasion.
Some of the most popular perfumes for 2023 are Gucci Guilty, You by Glossier, and Daisy So Fresh by Marc Jacobs.
If you want to give a really cute gift AND make it extremely easy on yourself, then a makeup palette is the perfect idea for you.
This is a gift that any girl would LOVE! This palette is super neutral but glam for any makeup lover, or anyone just getting into makeup!
34. Manicure and Pedicure Gift Card
A gift mani pedi gift card is always a good gift idea!
This is perfect especially when it comes to an 18 year old. One of my favorite things to do is get my nails and toes done. Pampering yourself is ALWAYS a good idea.
35. Get A Tattoo
Okay, so now that you are 18 you can get a tattoo!
The perfect 18th birthday gift idea is to get a tattoo. Maybe give the birthday girl money or a gift card so they can go get a tattoo.
This post was all about 18th birthday ideas.
Other Posts You May Like: