This site contains affiliate links, view the disclosure for more information.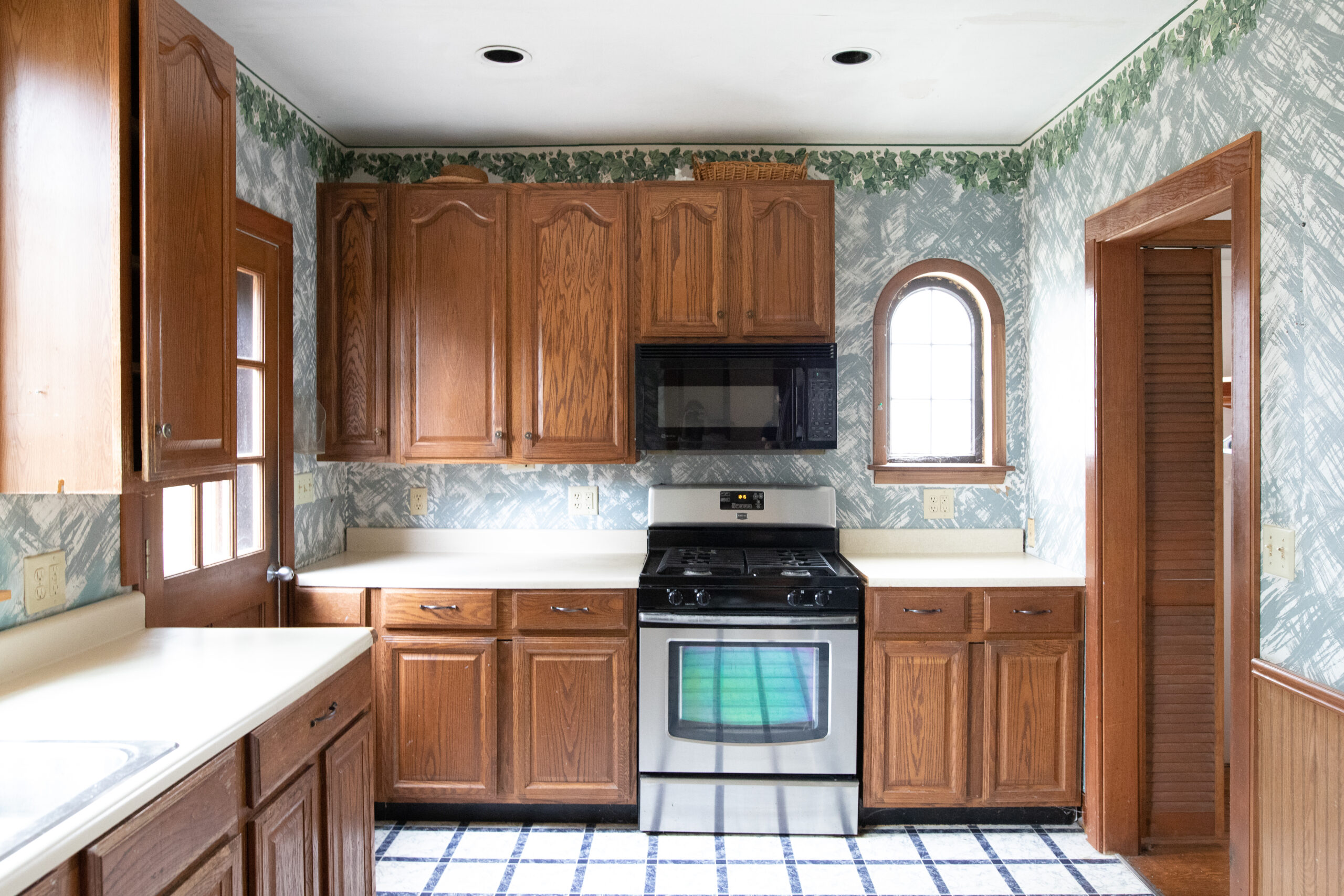 The kitchen in the GBOGH home was completely falling apart. Drawers wouldn't open properly, and the floor was coming in at certain places, it wasn't heated, etc. This gave me such a fun opportunity to reinvent this room, and reinvent she did ;).
This room is directly off the garage, which immediately made me think it would be the perfect place to put a new and improved mudroom.
The current laundry room was in the basement, so I wanted to bring that up to the main level, add in some beautiful tile, and completely panel this room.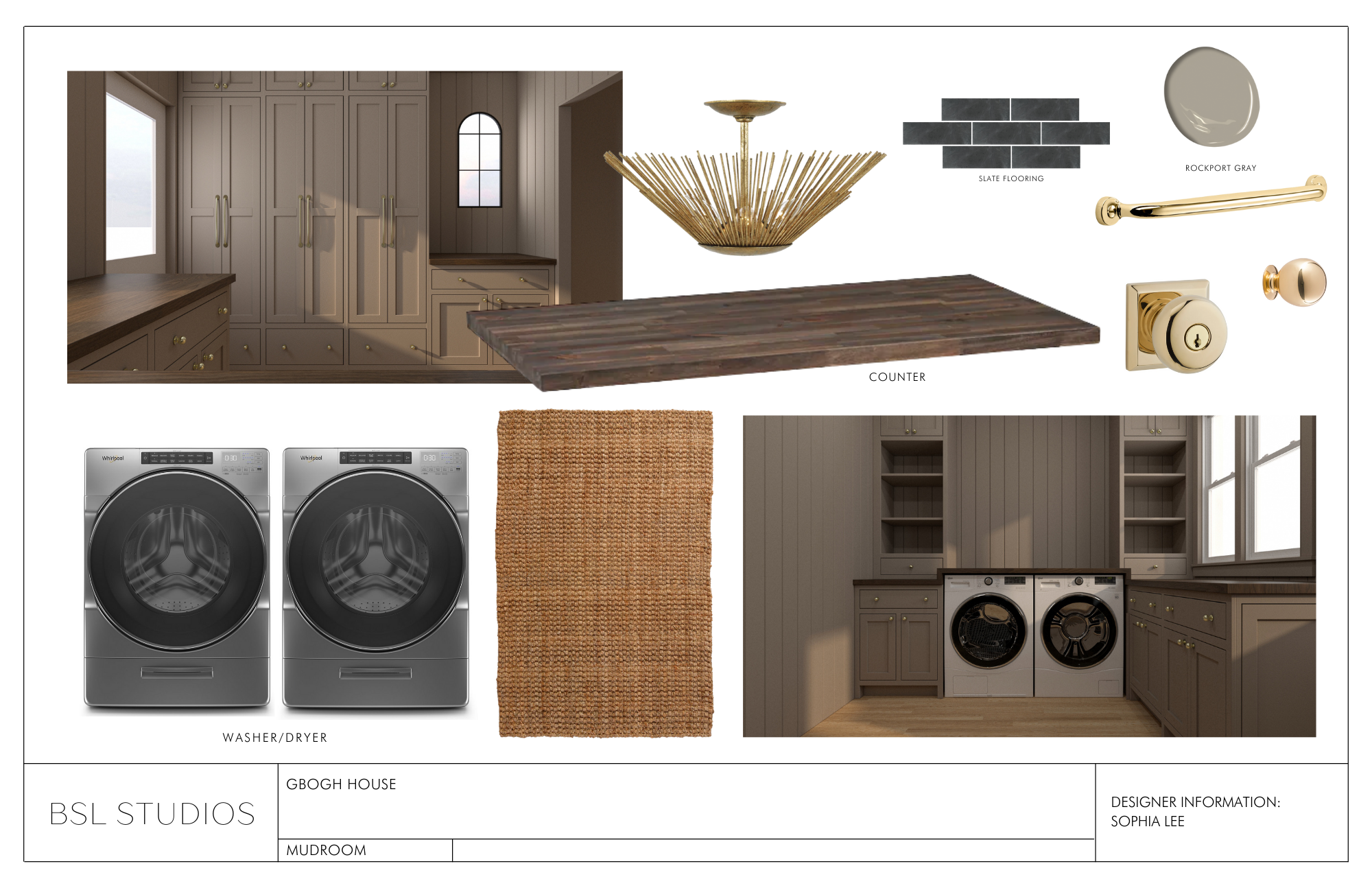 Locker Hardware | Light Fixture | Cabinet Hardware | Washer | Dryer | Rug
Here's a lil' mood board I came up with for this space.
I spent hours nailing down every detail of the cabinetry. I wanted it to be extremely practical with ample storage but also strikingly beautiful. We painted the T&G and molding throughout to match the cabinets, which paired like a chef's kiss to the slate flooring and dark-stained counter I dreamed of.
Just as these design elements played a pivotal role in shaping my vision, considering options like concrete polishing Adelaide for your flooring can infuse your space with a similar level of elegance and durability, elevating both its practicality and aesthetic charm. Beyond its visual allure, polished concrete offers exceptional durability, withstanding the rigors of daily life with ease, making it an ideal choice for high-traffic areas. This investment not only enhances your space's functionality but also augments its visual appeal, ensuring that your environment exudes timeless sophistication and resilience.
The light I ended up buying for this space (pictured in the mood board) was actually an oops order. The light I originally purchased for this room was delayed months and months. This was a last-minute buy, and it's not one of my favorite lights in the home.
I wanted to keep a pretty smooth transition between all the hardware throughout the home, so I matched the same hardware we used in the kitchen and the owner's bath.
Take note of this angle of the room… you will DIE when you see this angle complete! It is one of my favorite views in the entire home.
We actually filled in this doorway. We have the washer/dryer pushed up against this wall, which ended up being a much more practical solution than keeping this doorway open.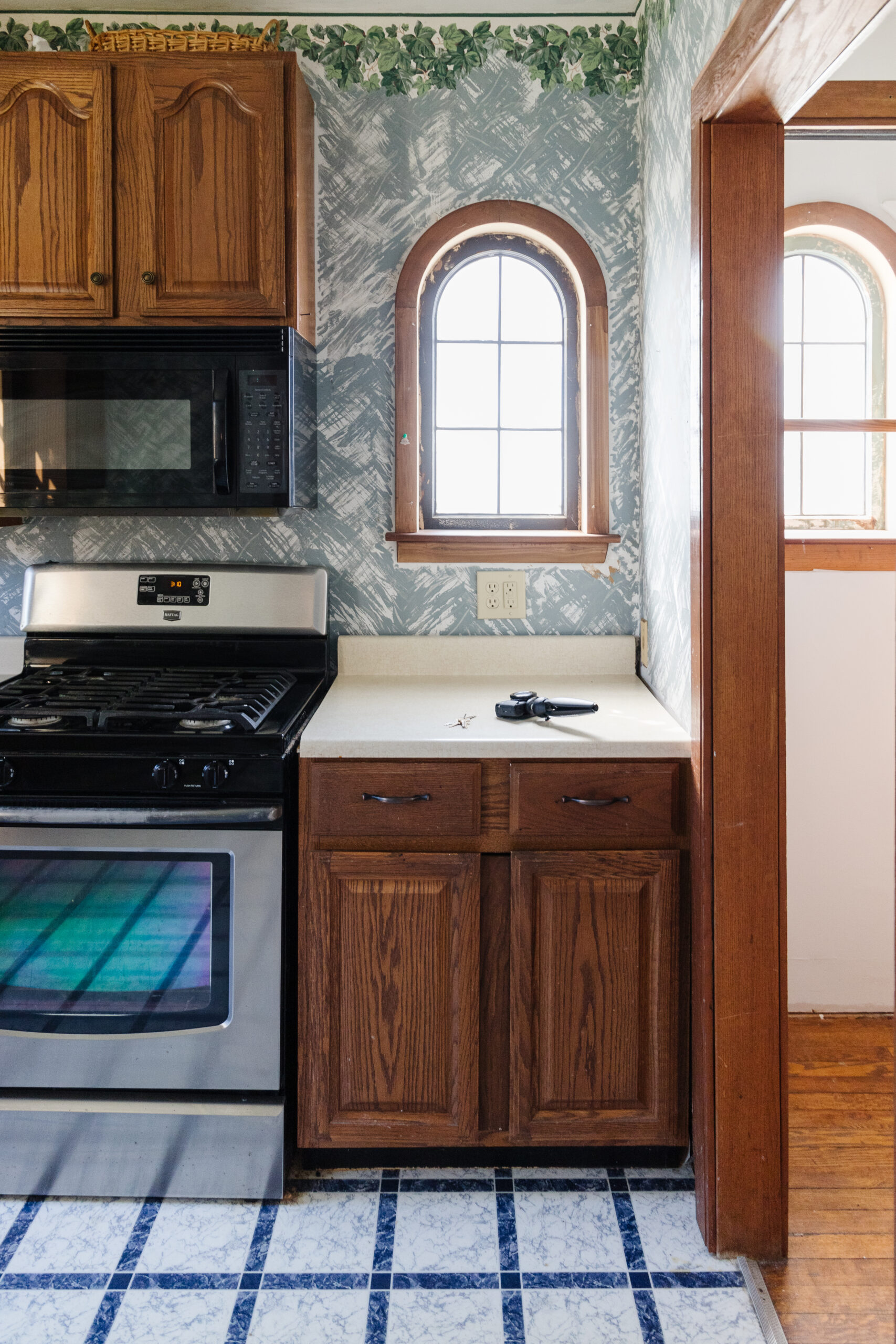 And these arched windows! Loveee all the character throughout this home so much!
I cannot wait for you to see the finished product tomorrow. You will freak.out. I freaked out when I saw it complete! I keep saying I am going to replicate the room in my future home because I love it so much. hah!
See ya at the reveal tomorrow ;).
Other Posts You May Like: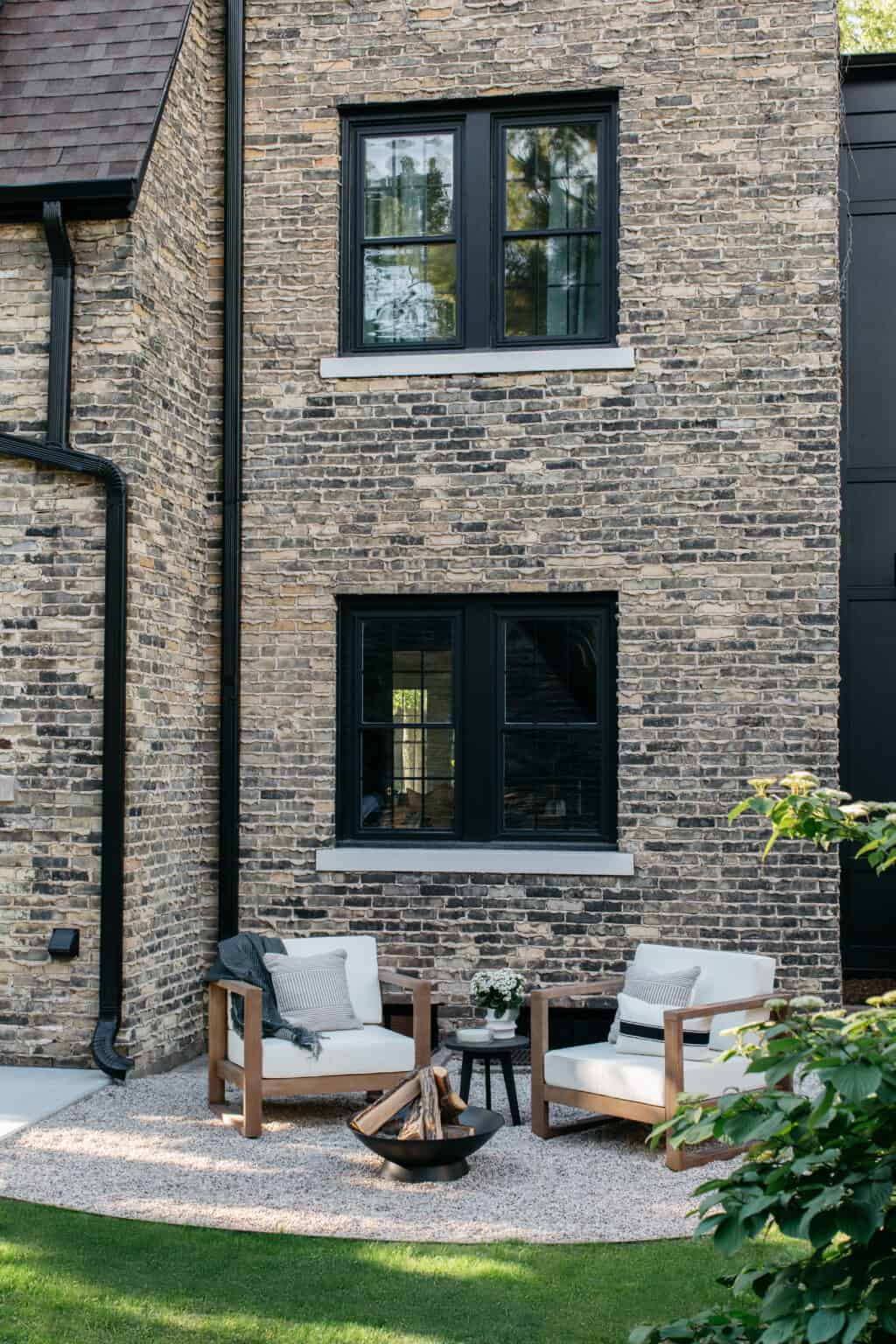 GBOGH HOUSE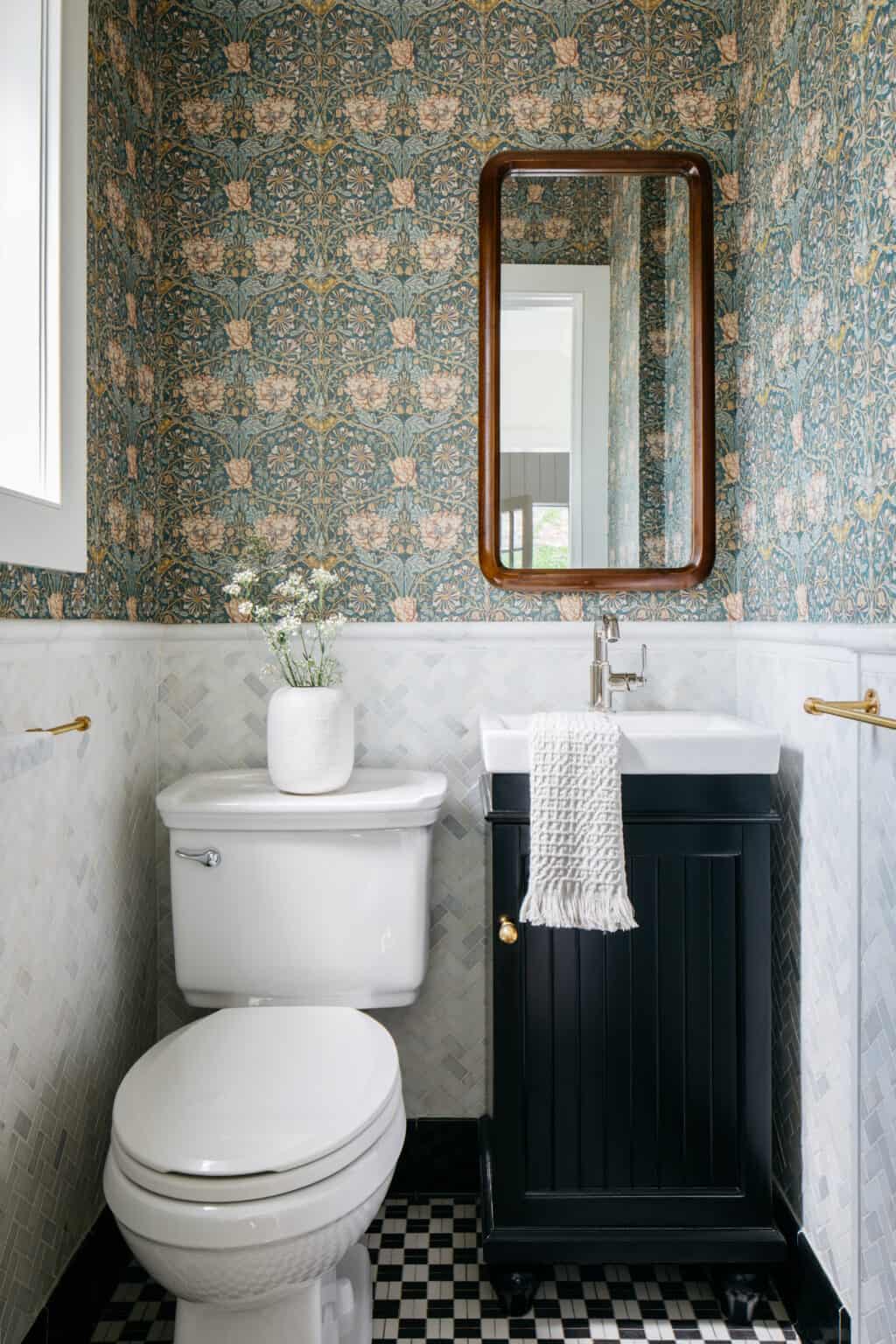 GBOGH HOUSE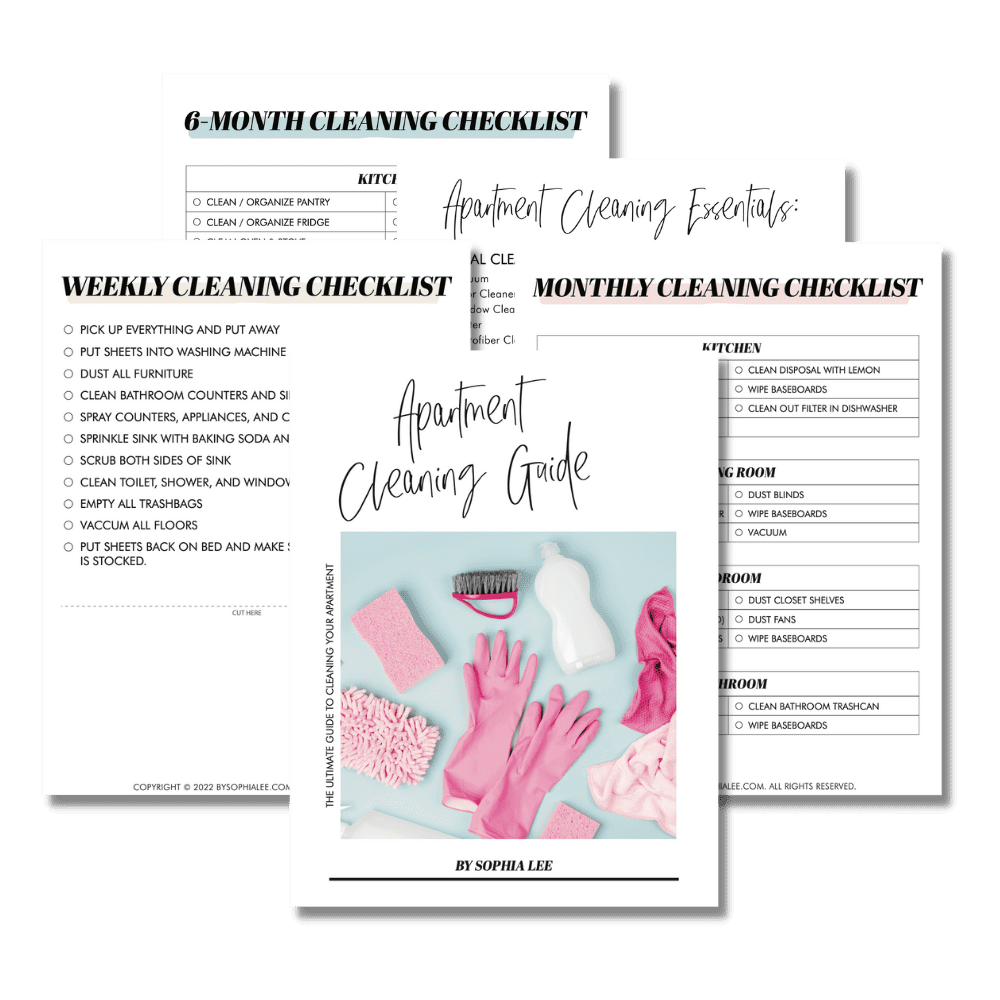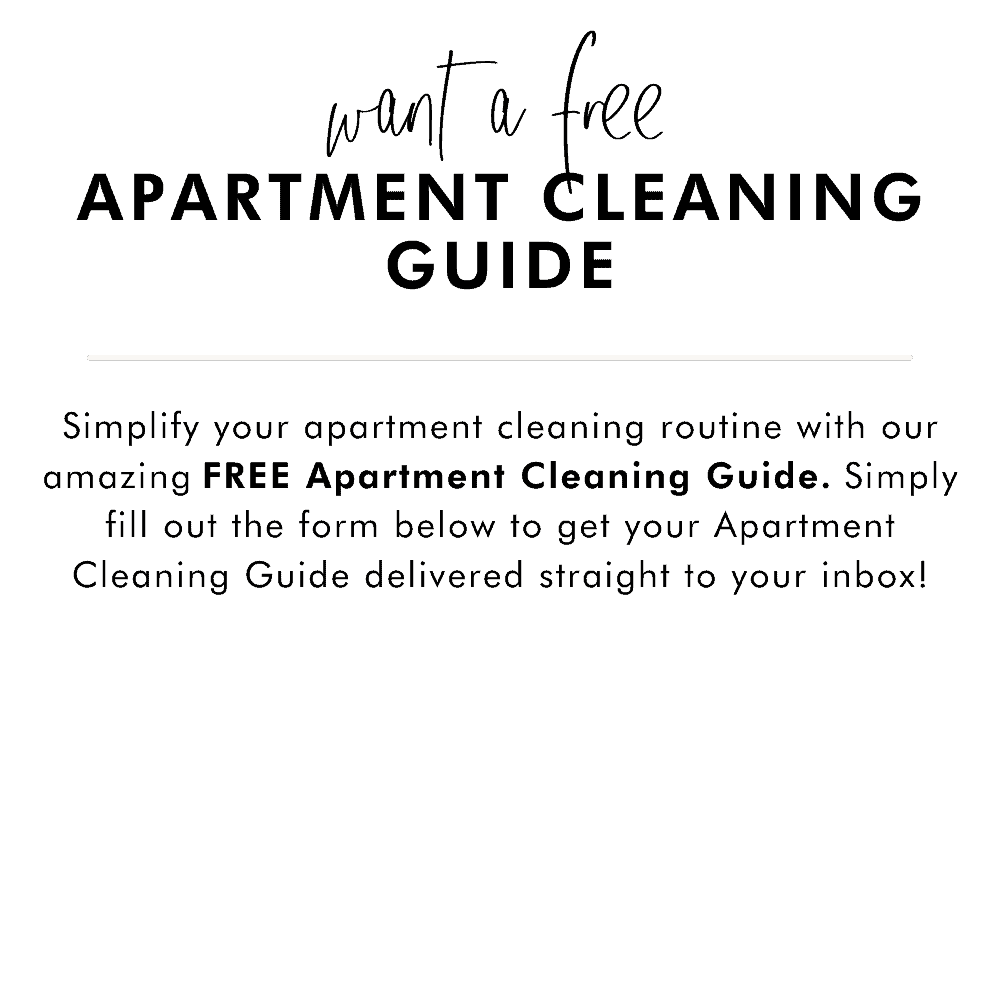 [tcb-script src="https://bysophialee.activehosted.com/f/embed.php?id=38″ type="text/javascript" charset="utf-8″][/tcb-script]