This site contains affiliate links, view the disclosure for more information.
This post is about an affordable and effective apartment safety product that can provide you an extra layer of security if you're living alone!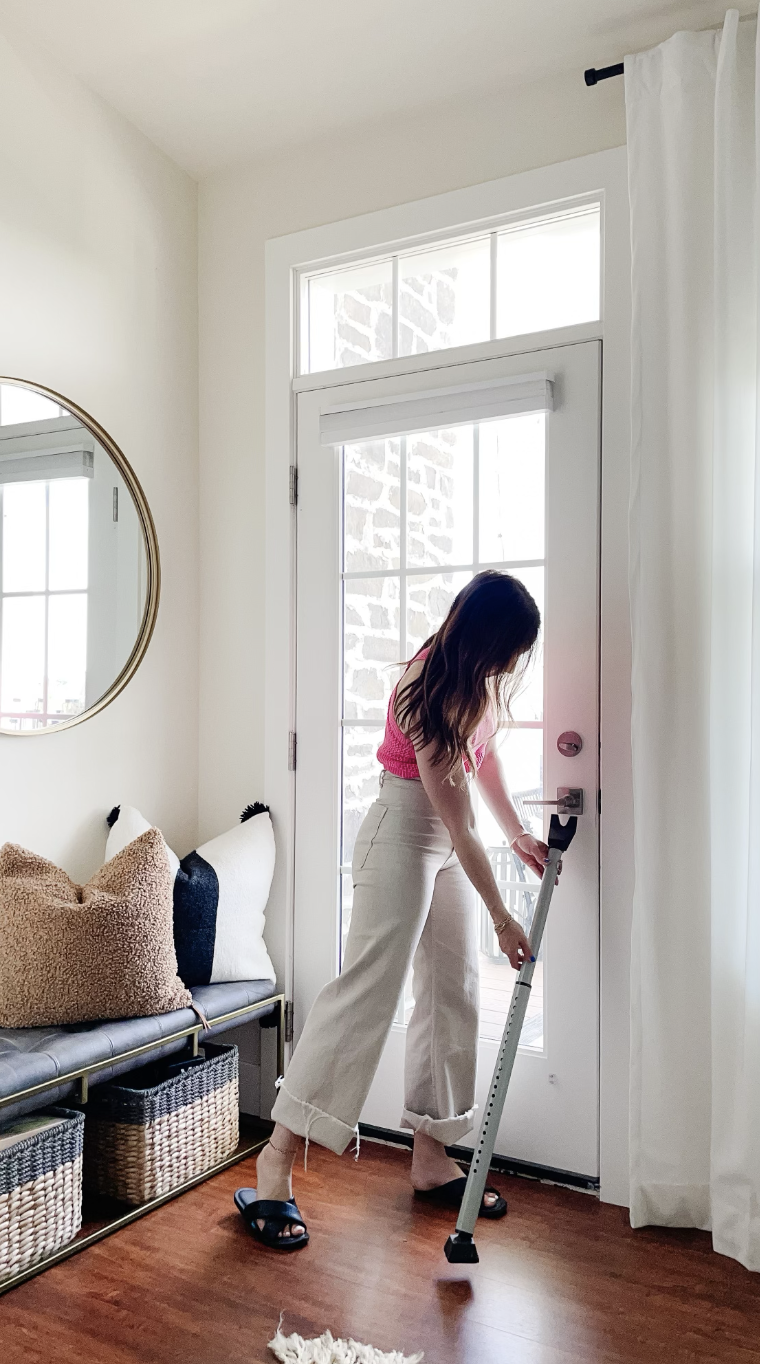 For more tips & tricks follow me on IG @bysophialee!
I am a completely scaredy cat and when I moved into my first apartment alone, I searched high and low for ways I could feel safer, especially at night.
I wanted to share with you a product that I absolutely SWEAR by for apartment safety… and it's under $20.
When it comes to prioritizing your safety in your apartment, it's crucial to invest wisely. While budget-friendly options are appealing, compromising on security might not be the best approach.
Especially if you're living alone, is intercom systems Adelaide. These systems not only allow seamless communication within your apartment but also act as a powerful security tool. With intercoms, you can verify the identity of visitors before granting them access, enhancing your control over who enters your living space.
This added layer of security provides peace of mind, allowing you to feel safer, even when you're home alone. Remember, your safety is invaluable, so investing in reliable security measures should always be a top priority without breaking the bank.
@bysophialee SWEAR by this for my apartment. makes me feel a lot safer #firstapartment #apartment ♬ original sound – bysophialee
[tcb-script async="" src="https://www.tiktok.com/embed.js"][/tcb-script]
This post is all about apartment safety.
Whether you live alone or with a group of girls, or even if you just want an extra layer of security, I highly recommend giving this door bar!
It's a security bar that you can place under your door, and it makes it impossible for anyone to open it from the outside. I've been using it every single night since I got it, and it has made such a difference in how safe and secure I feel in my apartment.
Overall, I think it's so important to take steps to feel safe in your home, and the door security bar has been a game-changer for me. If you're looking for an affordable and easy way to feel more secure, definitely check out it out on Amazon!
let's keep in touch…
JOIN THE BSL NEWSLETTER
Every week, you'll be getting all the latest from Sophia! From what she's loving, what she's cooking, what she's decorating and so much more!
This post was all about apartment safety.
Other Posts You May Like: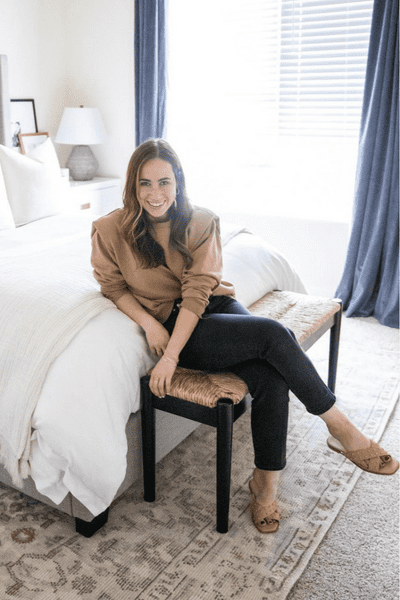 APARTMENT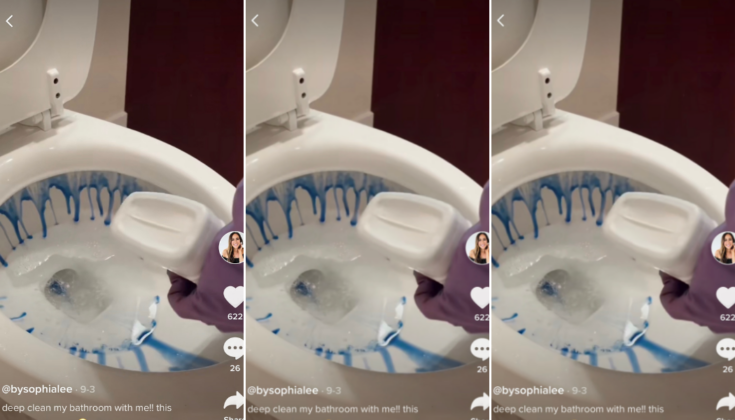 CLEANING