This post is all about the best kitchen decor hack I discovered.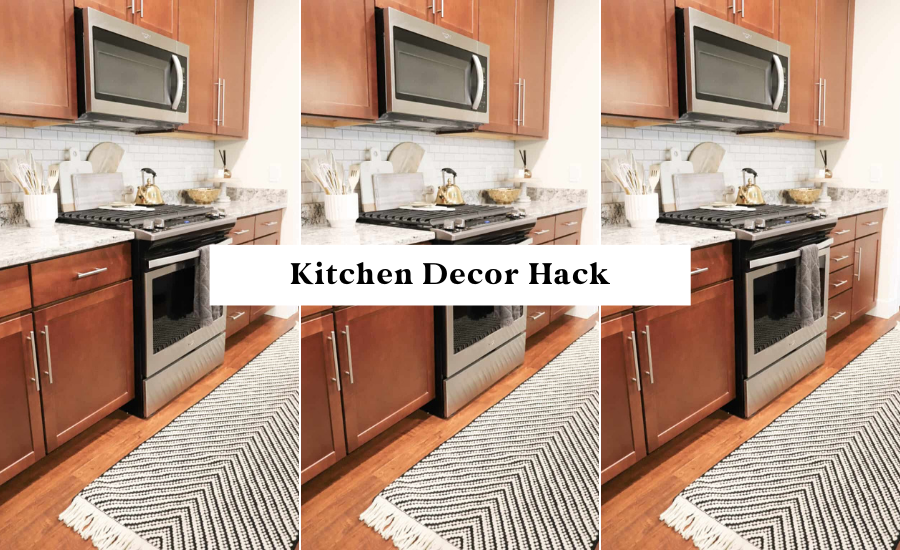 PSA: Target has their outdoor decor out which means my favorite kitchen decor hack is now available.
If you're someone who loves to decorate their kitchen while also keeping it functional, then you'll appreciate this simple but effective kitchen decor hack. Using outdoor flower pots as utensil holders not only adds a touch of creativity to your kitchen but also saves you money.
With Target's outdoor decor available, you can easily find a pot that matches your kitchen decor. Combine this hack with a high-quality butcher block countertop to create a stylish and functional workspace. You can find a variety of beautiful butcher block countertops here that will complement any kitchen design. Try this hack out for yourself and see how it can transform your kitchen!
Small outdoor flower pots are secretly the BEST kitchen utensil holders. I've had mine for over a year and get compliments on it all the time.
@bysophialee PSA $12 kitchen utensil holders that are cuttteee #homedecor #decorhacks ♬ original sound – bysophialee
[tcb-script async="" src="https://www.tiktok.com/embed.js"][/tcb-script]
Outdoor flower pots are the same size as utensil holders but I almost always cheaper in comparison. Here's a photo of mine:
Find the small pots, choose your favorite, save money and make your kitchen look beautiful.
If you have any amazing decor hack, let me know in the comments.
Happy decorating!
let's keep in touch…
JOIN THE BSL NEWSLETTER
Every week, you'll be getting all the latest from Sophia! From what she's loving, what she's cooking, what she's decorating and so much more!
This post was all about my favorite kitchen decor hack.
Other Posts You May Like: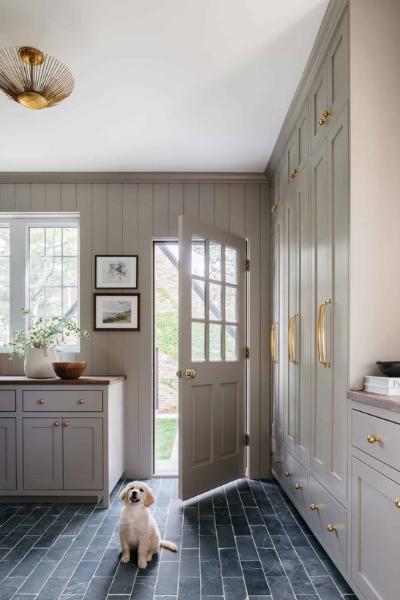 GBOGH HOUSE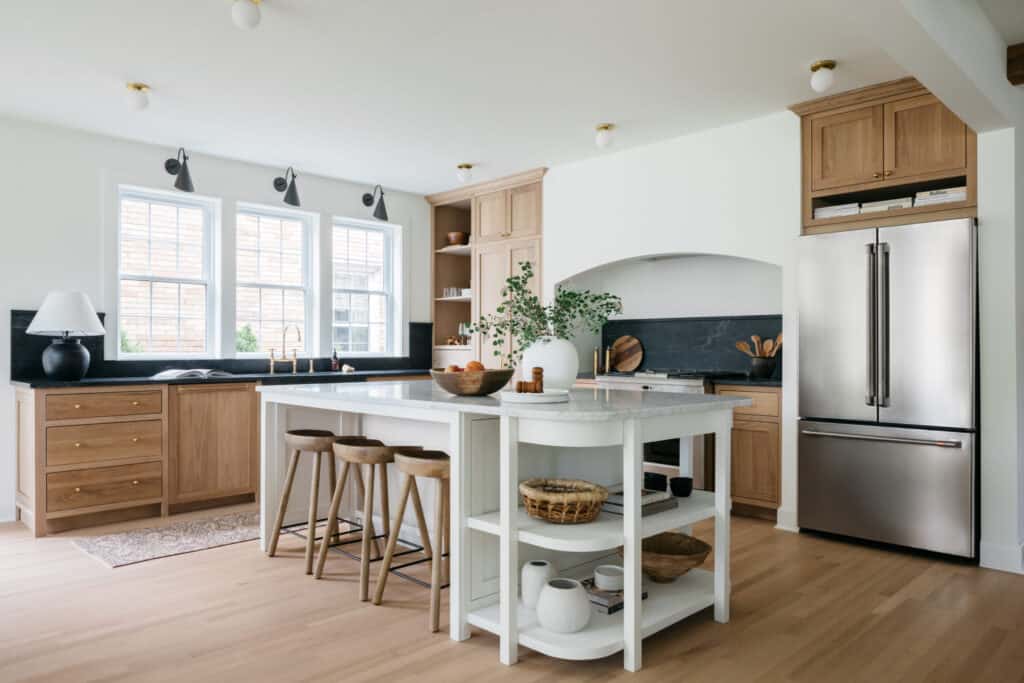 GBOGH HOUSE