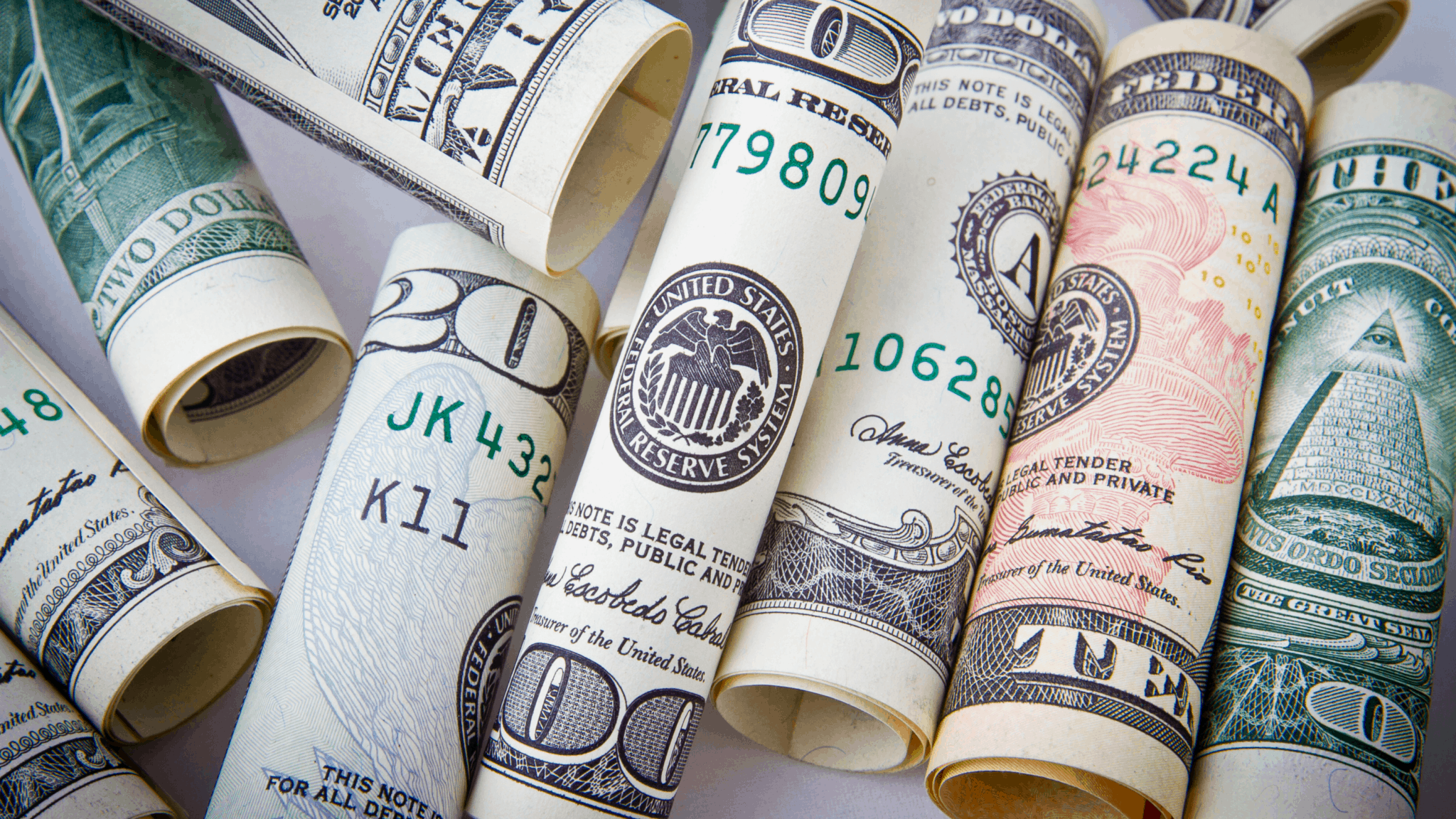 Let's admit it, saving money is a pain in the butt. It takes constant willpower to work and then basically act like that money never existed (especially when you see the latest trendy shoe that you NEED to have go on sale).
But when you save and see progress, it is the best. thing. ever.
In the last two months I have increased my savings per month by at least 300%. For a girl that went from basically putting no money into her savings account every month, to putting hundreds of dollars, it's pretty dang exciting.
I get it, we are surrounded around genius marketing that makes you think you need everything in sight, a social life to keep up with including food and alcohol money, and the forgettable (but happens every month) birthday gift you need to get a friend/family member. It all adds up!
​So, how have I been increasing my savings by 300% every month? The envelope system.
The envelope system? What on earth is that?!
The envelope system is a budgeting method that makes you break down everything you spend and give yourself a strict budget. That sounds a little scary, but I promise it's not. I will walk you through exactly how I make it work for me.
Say bye-bye to your debit/credit card.
You NEED to start using cash. It makes you so much more aware of what you are spending on instead of just swiping your card when you want that $8-dollar pasta bowl from Noodles (every week...guilty of this one:/).
Now, I am not telling you to throw away your debit or credit card. That would be very stupid. I still use my debate card all the time, just in a different way than before and I just got my first credit card (hollah) because it is important to be building credit. So, yes, you still need those!
Every single month I use a free website called The Every Dollar that helps me set up my budget. I have everything budgeted from my Orange Theory membership, car payment, food, gas, etc. I've tried a few different budgeting websites and there's a few reasons why The Every Dollar is my favorite. Main reason, its free!! Second reason, it comes with an app so I can easily see everything on my phone. Lastly, it is based off of a zero-dollar system.
What this means, is that you use 100% of your monthly income. So, let's keep it simple and say that I make $1,000 every month. Every single dollar in that $1,000 has a spot to go. Like I said before, I budget for everything so I will insert that cost and how much I think I will spend into that website.
This is where the envelope system comes in.
Every bill or monthly payment I have, I use my debit card for and usually always have it be automatically deposited so I don't forget about it. Everything else, I use cash for. For example, this past month I took out cash for grocery shopping, clothing shopping, gas, restaurant money, Iowa money, and random money.
I allocated a certain amount of money for each of those. For grocery shopping, $20 is usually good for me because I have a food plan at school. Depending on the season, I will give myself clothing money or I will not give myself any at all. Last month, I gave myself $40 dollars. You get it!
I then would take 6 envelopes and label each of them with those categories. I would put the specified money into each envelope and then put the envelopes in my wallet/clutch. If you're wondering, this is the wallet I have and it holds the envelopes really well. Plus, I really like how it is more of a 'clutch' so I don't have to carry a purse when I don't want too.
Here's the catch.
Once the money is spent in that envelope, you are DONE spending money in that area for the month. It makes you be much more selective about what you save and what you spend on.
You guys, the first month I did this, I saved over $700 dollars extra. Just from doing this. Which, honestly makes me disgusted that I was spending that much money but now that it has helped me, I want to shout it out to the world!!!
I'm going to be honest, it does get a little obnoxious when you are checking out at the grocery store and need to search through your envelopes to find the right one, but who cares? If I am saving money, I will do it.
This is exactly how I have increased my savings by 300% every month.
BTW, this is all thanks to my BFF Dave Ramsey. I am obsessed with him and he has taught me so much about money!! Just two months ago, I knew nothing about money but I purchased one of his books and learned so much from paying off debt to investing. He also has free podcasts that I listen to everyday that interview real people with real questions and gives them great money advice. He recommends the envelope system in his booked so that's how I learned about this. Highly recommend!!
want ALL the free college printables?!
---
Receive all of my most popular College Printables for FREE! Simply click the button below and get all of these sent directly to your inbox.