This post is all about the best mattress topper that I've ever used and highly recommend! It's incredibly comfortable, affordable, and I've purchased it three times in different sizes 🤩.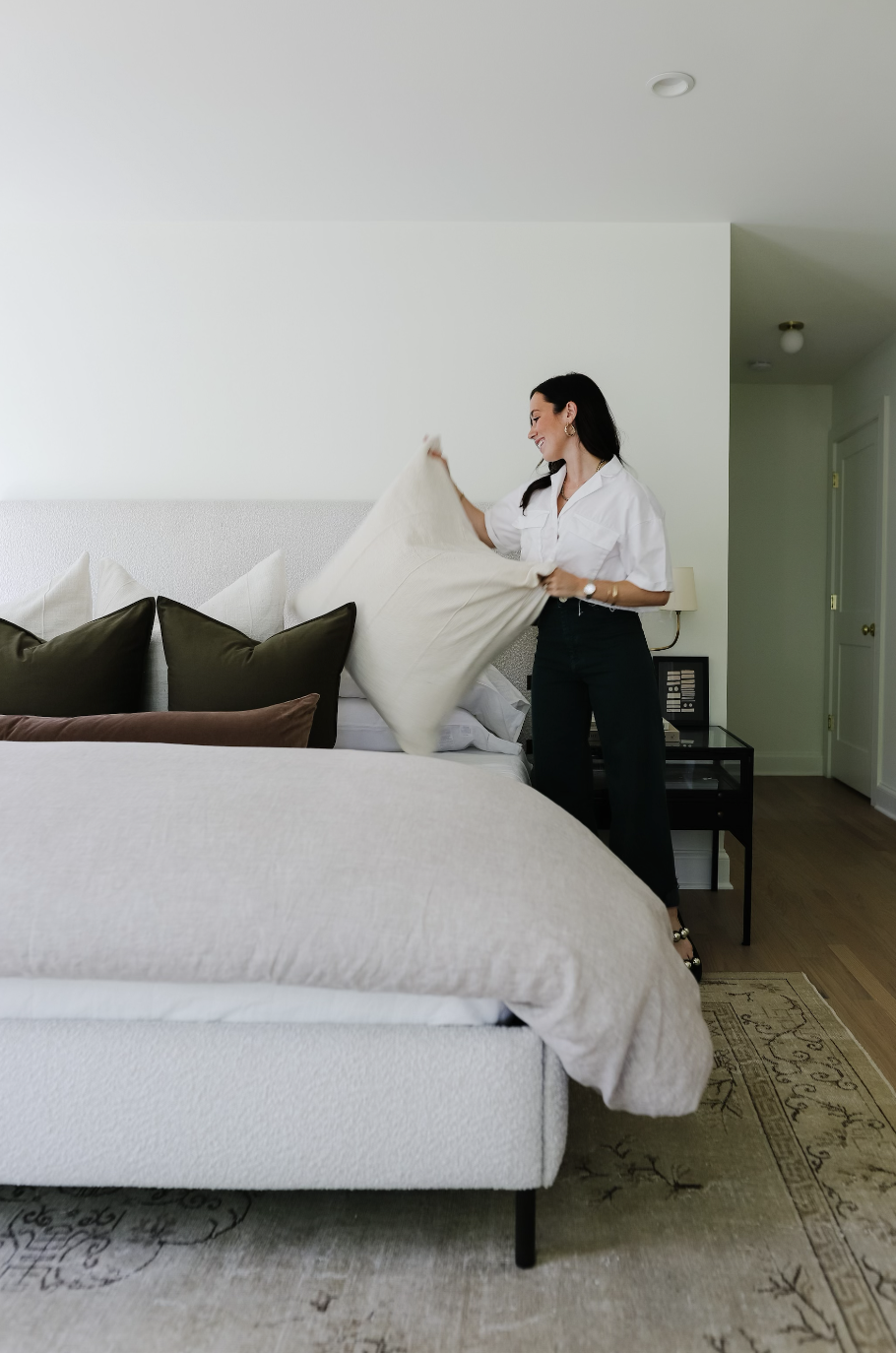 For more tips & tricks follow me on IG @bysophialee!
As someone who has always struggled to find the right mattress, I was on a mission to find the perfect mattress topper.
After trying out multiple options, I finally found the best mattress topper on the market and now I've bought it not once, not twice, but THREE times.
@bysophialee never thought id be hyping a mattress topper up this much but its SO GOOD #mattresstopper #dormroom #apartment #collegeapartment #dorm #college ♬ original sound – bysophialee
[tcb-script async="" src="https://www.tiktok.com/embed.js"][/tcb-script]
When I was moving into my dorm room, I got a one-inch topper in an extra-large size. I loved it so much that I got the same topper in a queen size for my bed at my parents' house the following Christmas. Then, when I moved into my own apartment, I bought the same topper yet again because it's just that good 🤪.
Now, armed with this knowledge of where to find the best mattress topper, you can also check out DirectBed.ca, a leading Canadian mattress store, where you can explore a wide range of top-quality mattresses to complement your perfect mattress topper. With Direct Bed, you're sure to find the complete sleep solution that suits your needs and preferences seamlessly. Say goodbye to restless nights and hello to restful sleep with the help of Direct Bed!
The reason I initially purchased this topper was because I wanted a four-inch one that would feel thick enough.
I scoured Amazon for the best-reviewed four-inch mattress topper I could find, and I'm so glad I did. The reviews were spot on – this topper is incredible.
I promise you, if you try this topper, you won't regret it. It's so comfortable that my friends used to lay in my bed in college just to experience it for themselves.
Don't waste any more time or money on subpar mattress toppers – this is the one you've been looking for.
let's keep in touch…
JOIN THE BSL NEWSLETTER
Every week, you'll be getting all the latest from Sophia! From what she's loving, what she's cooking, what she's decorating and so much more!
This post was all about best mattress topper.
Other Posts You May Like: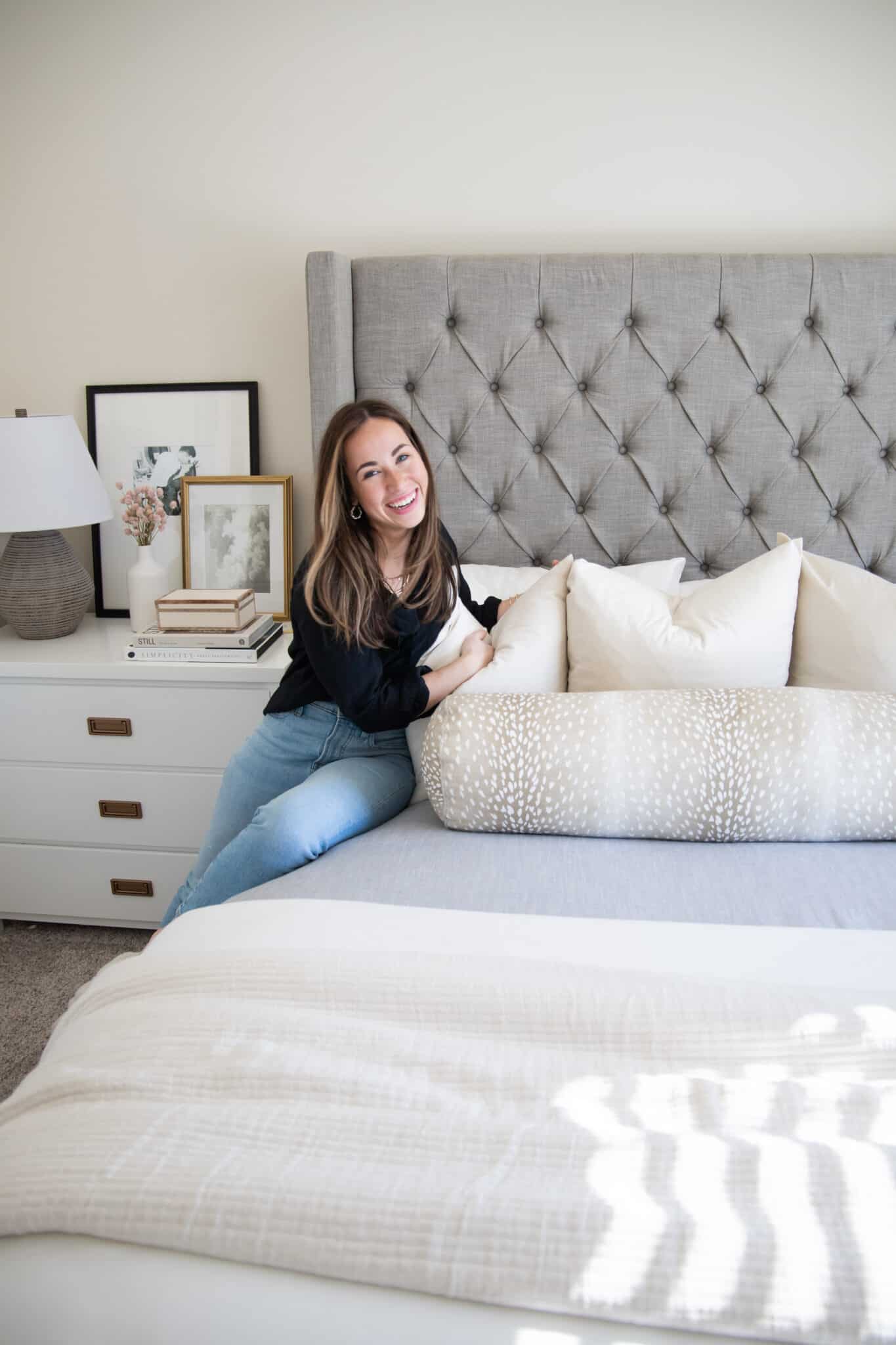 DECOR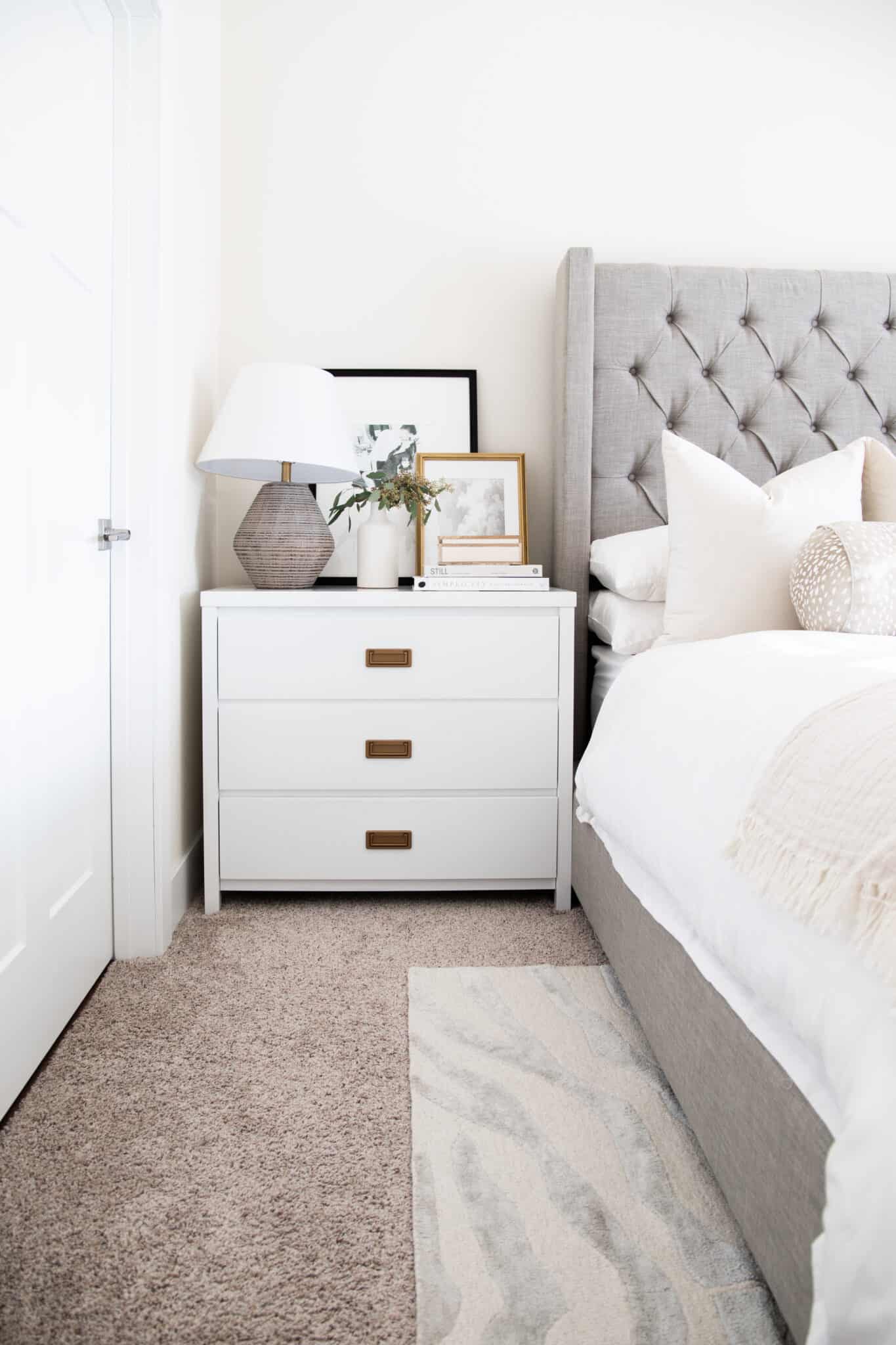 DECOR