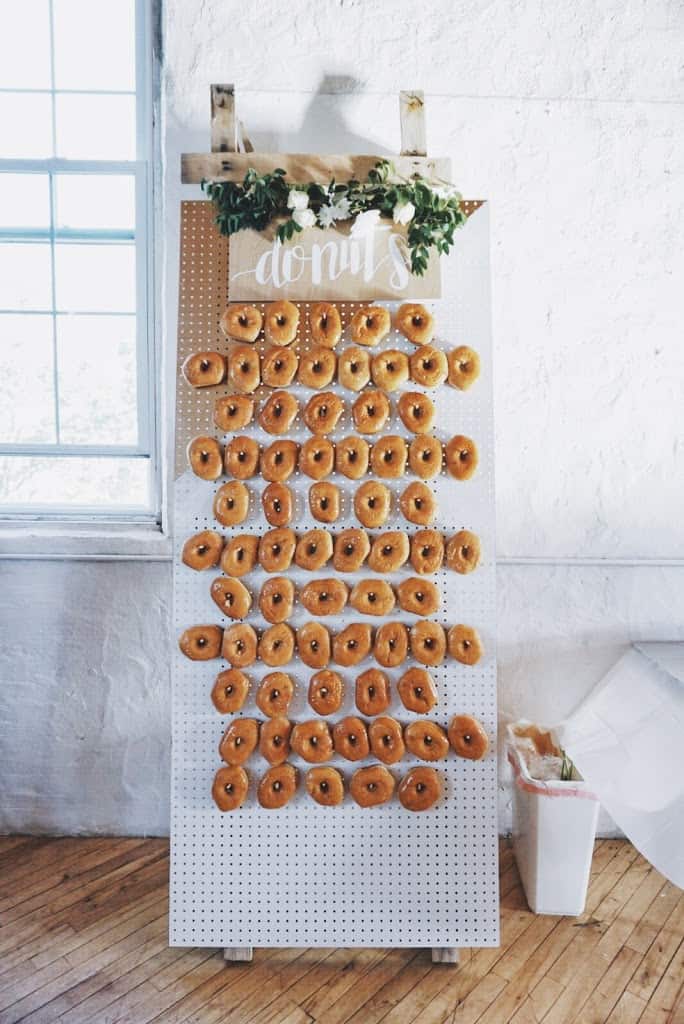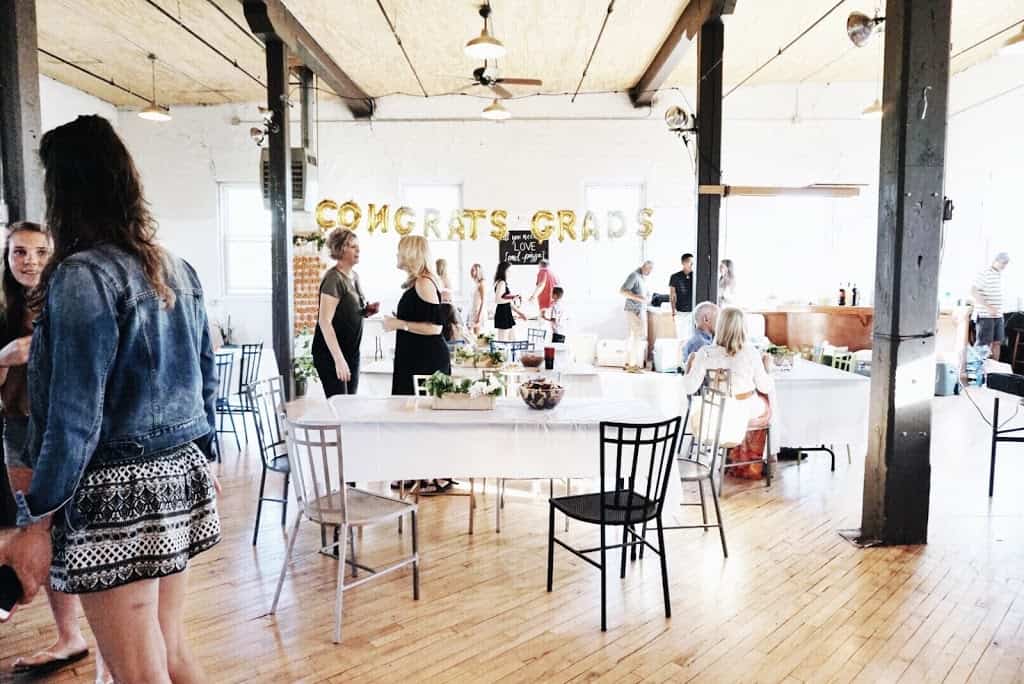 Hey guys! Long time, no blog 🙁 I have been consistently uploading content onto my Youtube channel so you should check out if you're missing some By Sophia Lee action!! This past weekend was my sisters grad party and I had so much fun planning it with her! I am going to be honest, I thought I was going to have to do everything for this party but she really stepped up. I am so mad because I barely took any photos! like literally these are the only two photos I have and there was so many more cute things (like a balloon photobooth wall!). Oh well, I was trying to enjoy the party.
There are SO many more vids of the party from a new series I am starting called "Weekend in my Life" so you should definitely check that out if you want more of the party! You can find that video HERE.
want ALL the free college printables?!
---
Receive all of my most popular College Printables for FREE! Simply click the button below and get all of these sent directly to your inbox.