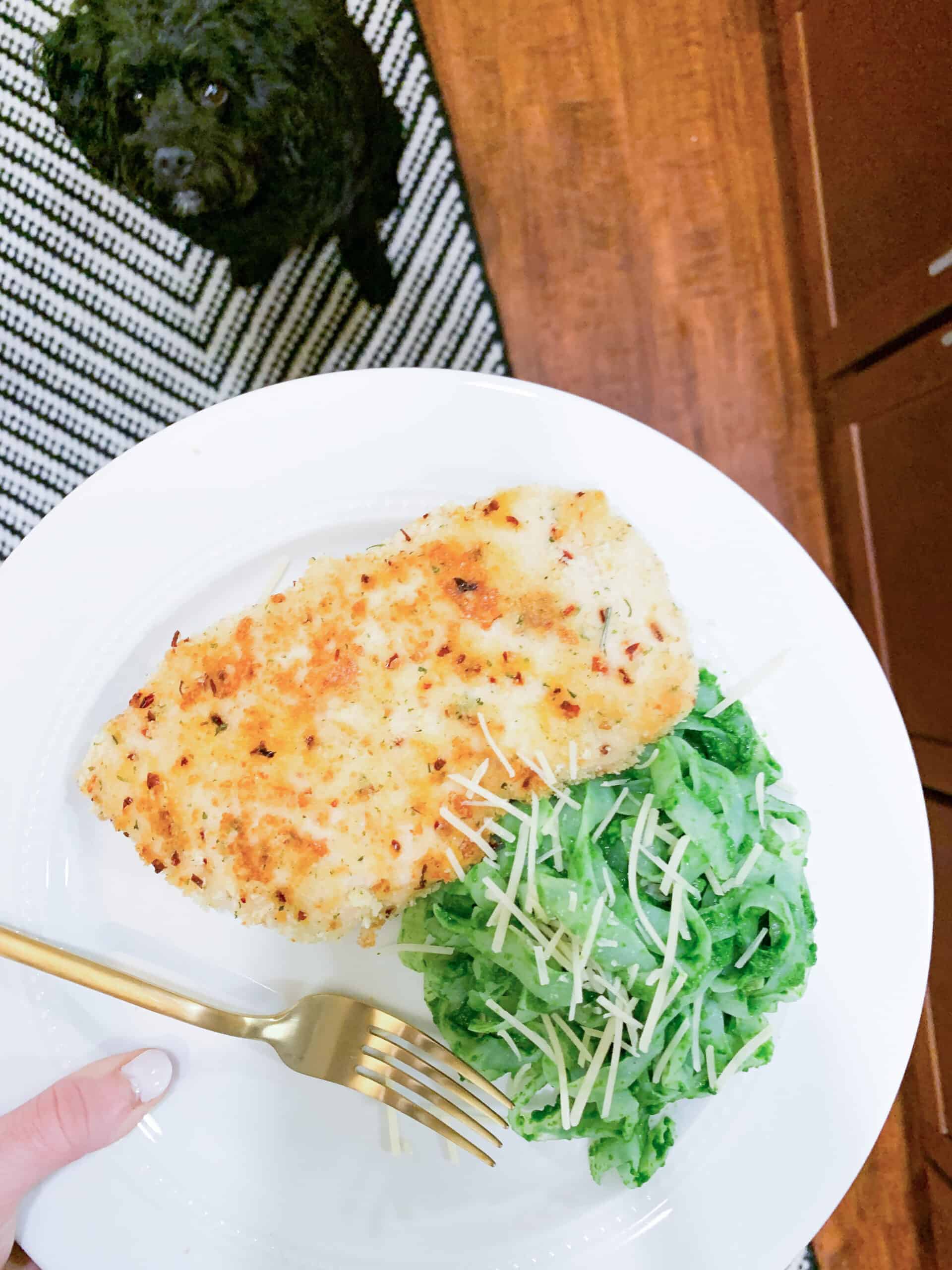 Okay, I think we can all agree that that is not the most appetizing plate you've ever seen…but it is GOOD. And it's healthy. And it's really easy.
I've tried 5 calorie noodles before and they are just "eh". I've always heard of this brand called Miracle Noodles that I've heard really good things about but my local grocery stores don't carry them so I've never tried them. While a couple weeks ago when I was in Des Moines, the grocery store had them so I bought a couple packets to try.
They were REALLY good. They don't taste the same as regular pasta. Different texture but for 5 calories, I would replace these with noodles 95% of them. And then the 5% would be extra special haha. I don't think these noodles would be as good if you dont get the fettuccini version. ALSO. Get the ready to eat ones!!! This version. (Walmart also sells them). I don't think the other version would be as good.
HOW I MAKE THE NOODLES:
You can follow the directions on the back of the packet but this is how I do it. Open the packet of noodles and place in a colander. I rinse out the noodles real good. I take a pan and put it on my stove. Put the heat at medium and place the noodles in the pan (don't put oil down or anything). You want to keep the noodles in here until all the water disappears. It will take like 7 minutes. Make sure to move the noodles around so they dont burn.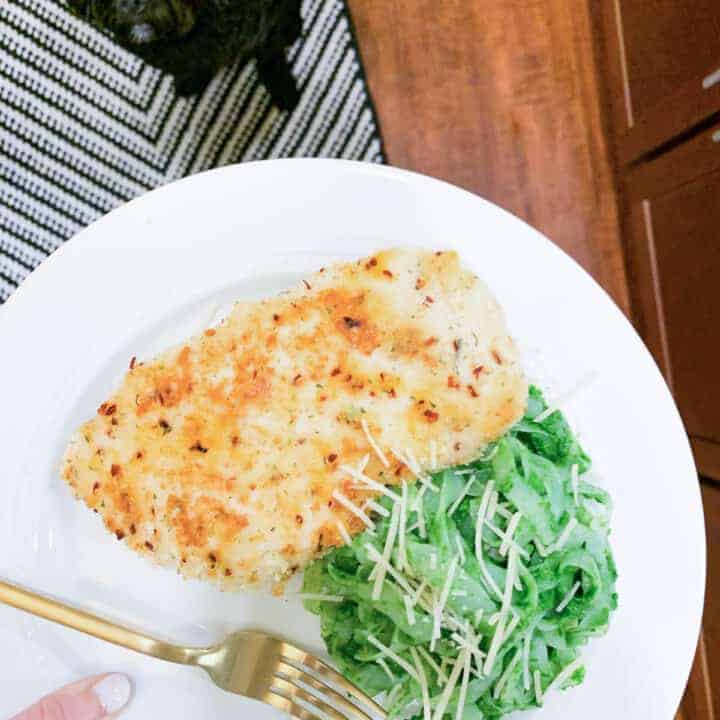 Healthy Pesto Recipe
I wanted to make a "healthy" pesto recipe and used ingredients that I already had at home. I didn't have basil so I subbed spinach and it was delish. TBH, a lot of this recipe was thrown in so I don't have exact measurements. I'll try to get close but do a taste test!
Ingredients
4 handfuls of spinach
2 spoonfuls minced garlic
1/4 cup parmesan cheese
Salt and Pepper
2 tbsp olive oil
3 tbsp almond milk (or oat milk...or really any type of milk)
Instructions
Place all ingredients in a blender. Mix it all up. If it's too watery, add more spinach! You'll have to scrape down your blender a few times to get everything blended.