This site contains affiliate links, view the disclosure for more information.
Every girlfriend has experienced having NO idea what gifts to get their boyfriend. These are the best gifts for boyfriend this year.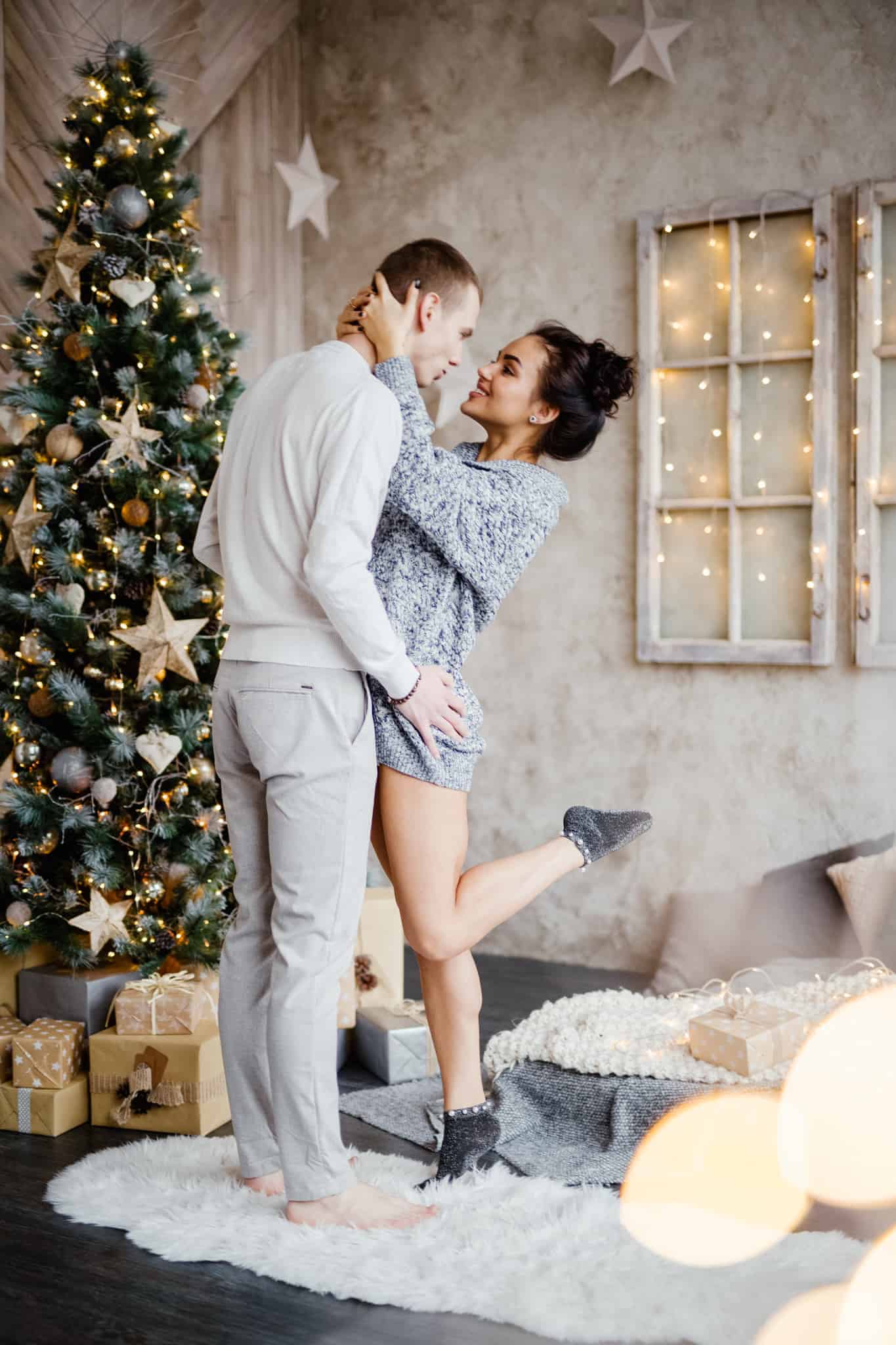 Whether it's Christmas, a birthday, Valentines Day, Anniversary, or "just because" gift, boyfriends can be really hard to shop for. Most of the time, they just buy themselves whatever they want. Other times you just question what the heck they would even want.
You really do want to show him how much you love him with a killer gift that he will wonder just how you found him such a good gift.
After surveying some of my girlfriends, I've narrowed this to the best gifts for boyfriend this year.
BEST GIFTS FOR BOYFRIEND:
1. AirPods Pro
AirPods Pro are all the rage and something I know a ton of boyfriends are asking for.
2. Apple Charging Stand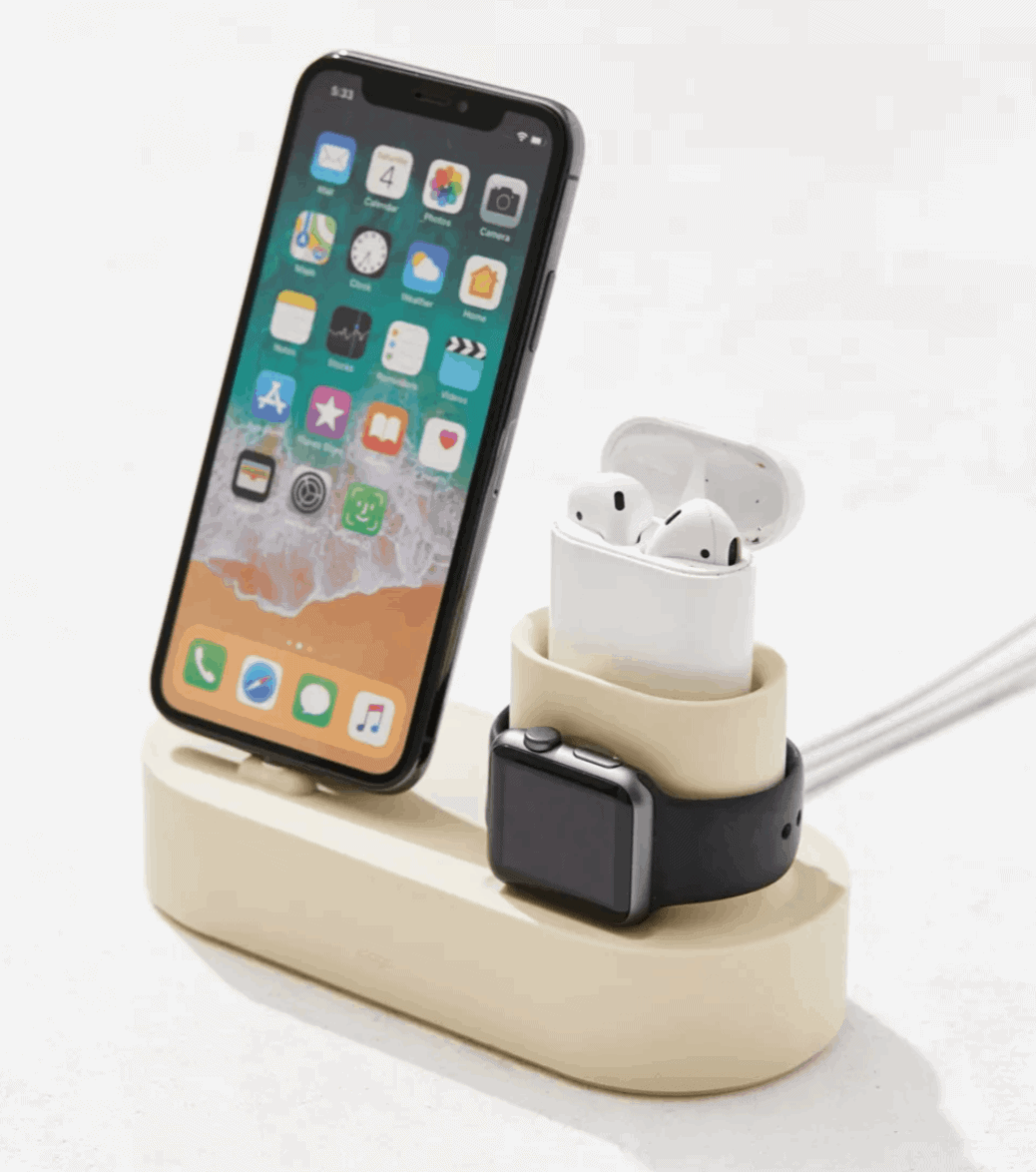 This is the perfect gift ideas for boyfriend who loves technology.
This makes sure to have all your gadgets charged and ready to go in an organized manner.
3. Heated Razor
Okay, did you know there's such thing as a heated razor? I feel like any guy would love this gift and actually use it too.
4. Bar Cart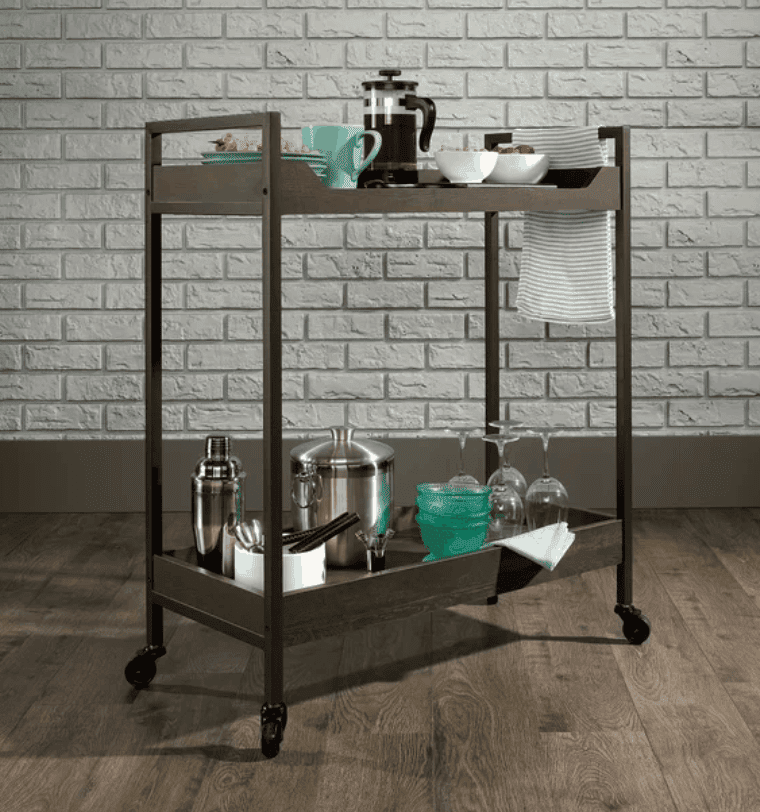 Does your man love to have friends over? Make his alcohol collection look a bit more sophisticated with this bar cart.
5. JBL Bluetooth Speaker
Does your boyfriend love listening to music in the shower?
Not only is this Bluetooth shower speaker really cheap, but it can be taken into a shower without breaking!
6. Sports Apparel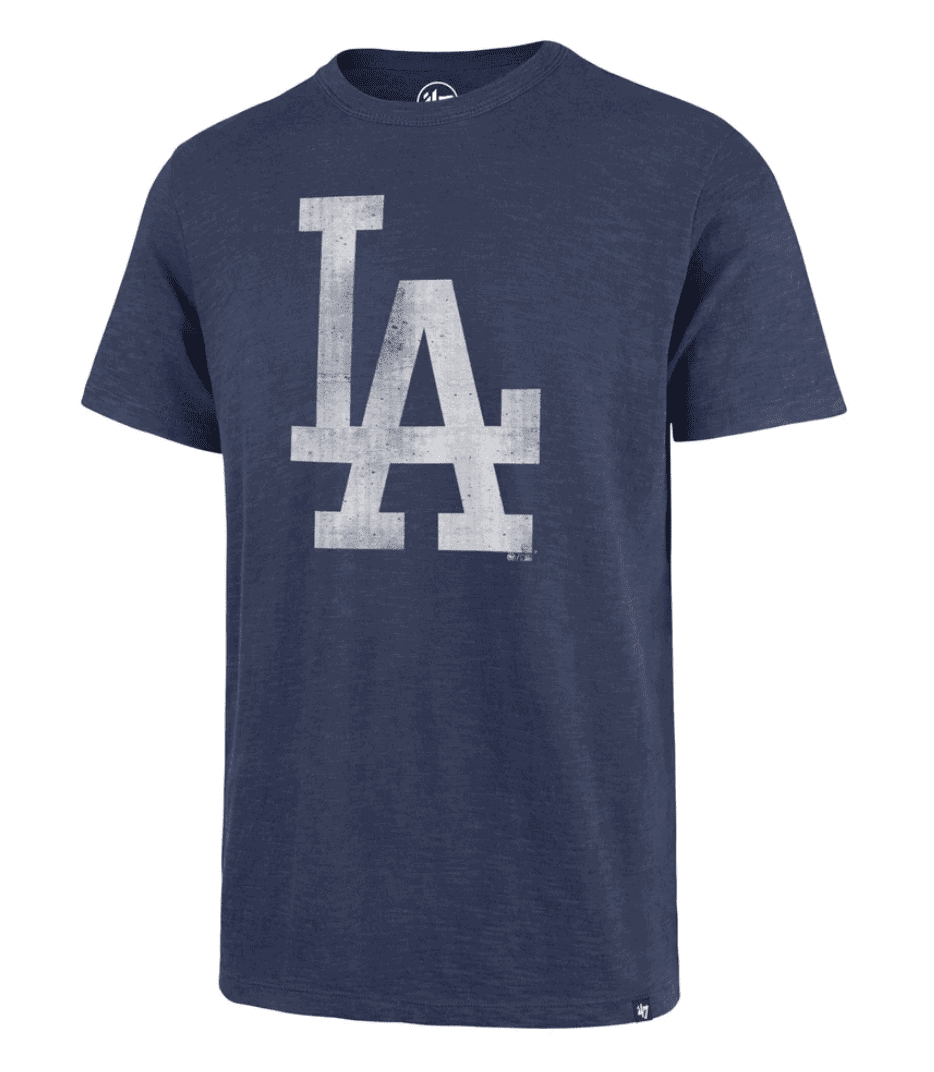 If your man is into sports, CHECK OUT '47 BRAND!! By far the trendiest sports apparel brand I have been able to find. I'll for sure be buying some things for Ben from here this year.
They have all different types of teams too like NFL, MBA, NBA, NHL, college teams, and more. It's a really cool brand.
7. Ugg Slippers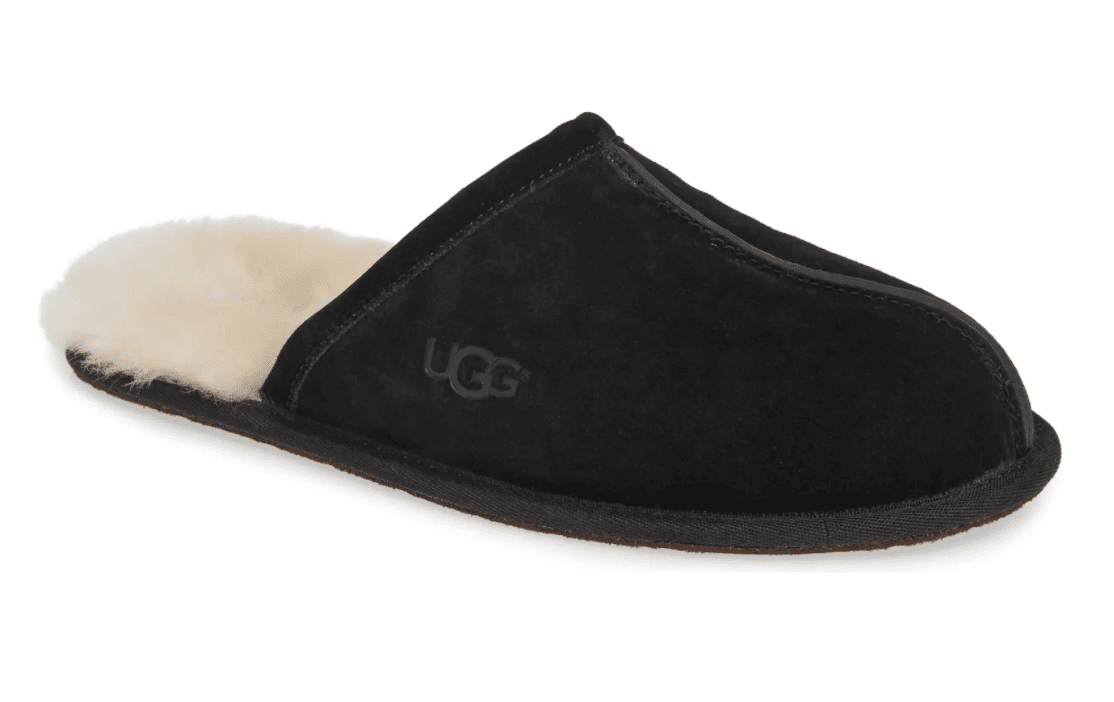 I love this gift idea because I feel like it's a really nice gift that is priced around where a lot of peoples budget falls. I know for me and my girlfriends, we usually budget $100 for gifts for our boyfriend. These uggs are $79 which allows it to fall right in the budget and feels "fancy".
8. FIFA 20
…Another popular video game aside from the bingo money game according to my boyfriend.
9. NFL Winter Hat
How cute would this be for a Christmas gift for boyfriend?!
This hat comes in all NFL team colors.
10. College Sports Tumblr
These are the best of the best and guaranteed to keep your drink cold/hot.
Your boyfriend will love this even more with the addition of a college sports team on the front!
11. Whiskey Decanter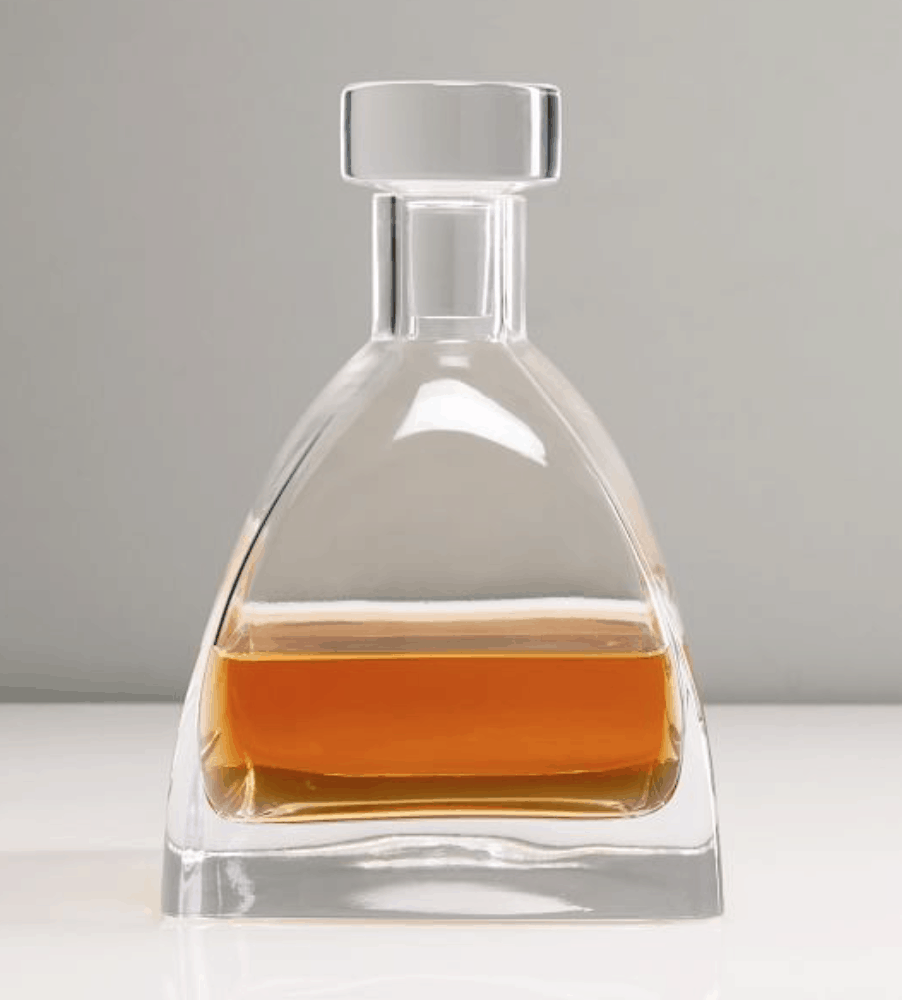 For some reason, guys have a weird fascination with whiskey. You might as well make their whiskey look classy by getting them this trendy whiskey decanter!
12. Yeti Rambler Mug
YETI is a fan-favorite brand because of how hot it keeps your drinks. This is a perfect mug for the guy that is always on-the-go but loves when his coffee is piping hot all day.
13. Away Carry-On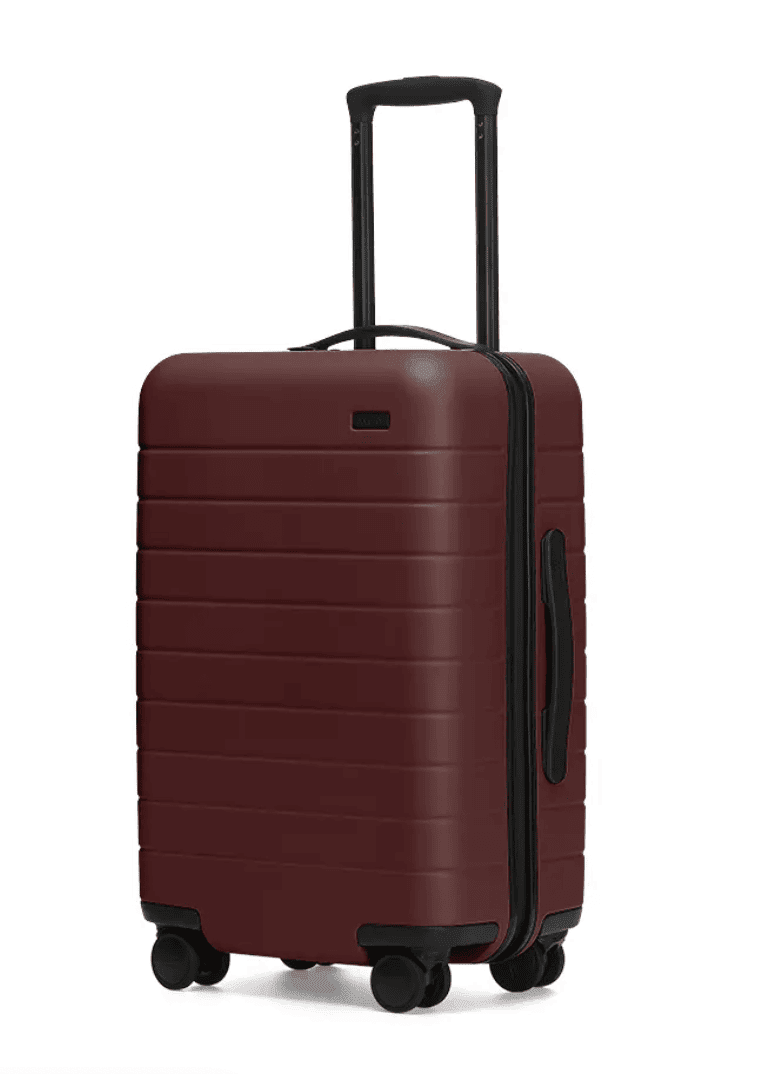 Regardless to who you are, odds are you need a good and reliable suit case! This Hardware suitcase includes two locks so your suitcase is 100% secure…
I know suitcases can be a hassle to purchase so it is always nice to receive one.
14. Bombas Socks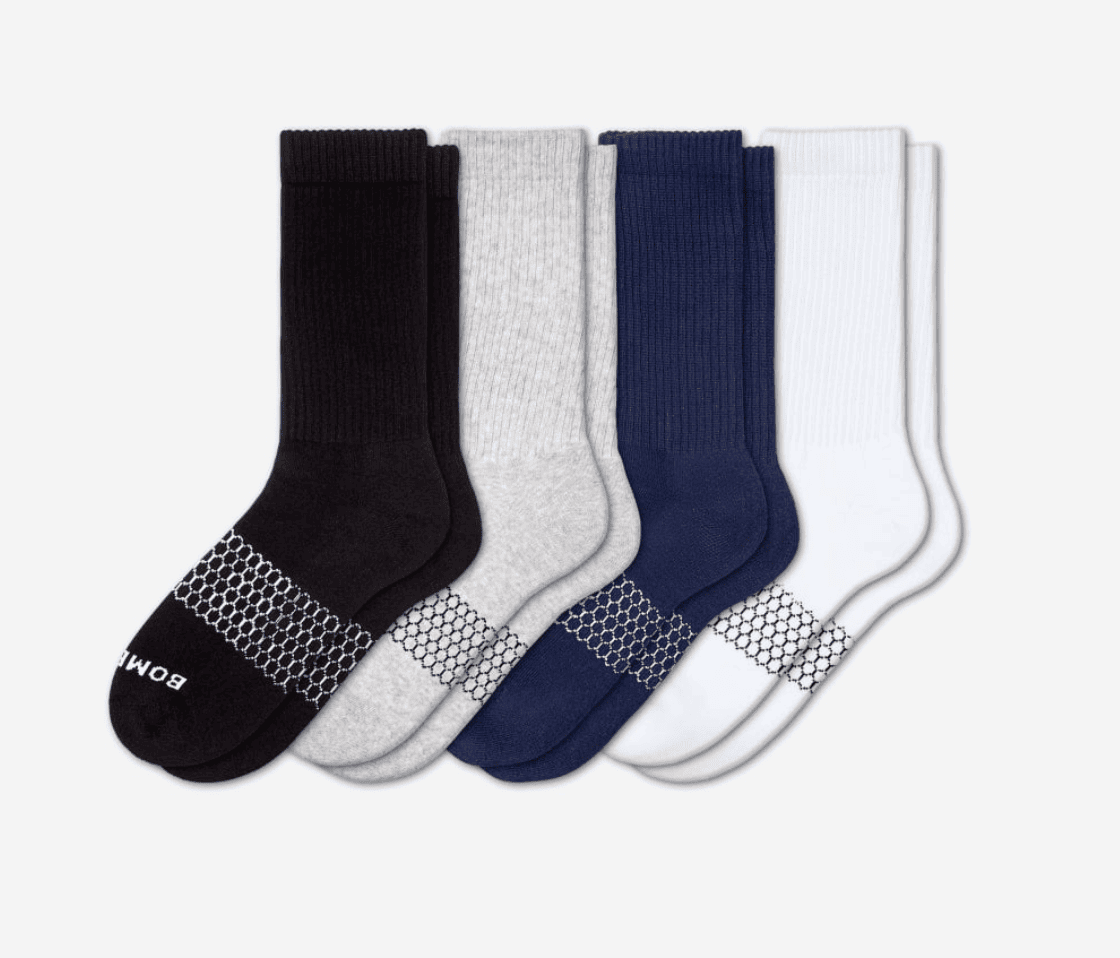 Bombas socks are a must gift for guys. My boyfriend's dad literally doesn't shut up about them… they're that good!
Socks aren't always the most exciting gift but trust me, these are life-changing.
15. Massage Gun
This is such a creative gift for boyfriend!
For those that are constantly at the gym or working out, this is the perfect gift. This massage gun gets all your knots out and feels so good on the muscles.
16. Adidas Tennis Shoes
Boys arguably like shoes more than girls and these are ones that they will definitely love.
17. Apple Watch
I have seen more and more men with Apple Watches and they all love them!!
This is definitely one of the best gifts for boyfriend.
18. LuluLemon Commission Pants
Warning: If you get your boyfriend any LuluLemon, he will be asking for more for every holiday.
Boys are quickly realizing why we love Lululemon so much (can we blame them?!) and these pants are the perfect comfortable but cute addition to your boyfriends closet.
19. Insulated Water Bottle
Is this not the sleekest water bottle you have ever seen?
I am going to get one of these for my boyfriend and one for me ;).
20. Lululemon Shirt
Back to the Lululemon craze– this long sleeve shirt! Guaranteed to be a hit for your boyfriend.
21. Amazon Echo
One of the top best gifts for boyfriend– this new Echo Plus Bluetooth speaker.
This speaker lets you control all parts of your house and can be told to play music.
22. Air Fryer
There is one thing all guys love… FOOD.
This air fryer is amazing and would be a great gift for any man in your life this year!
23. Cashmere Scarf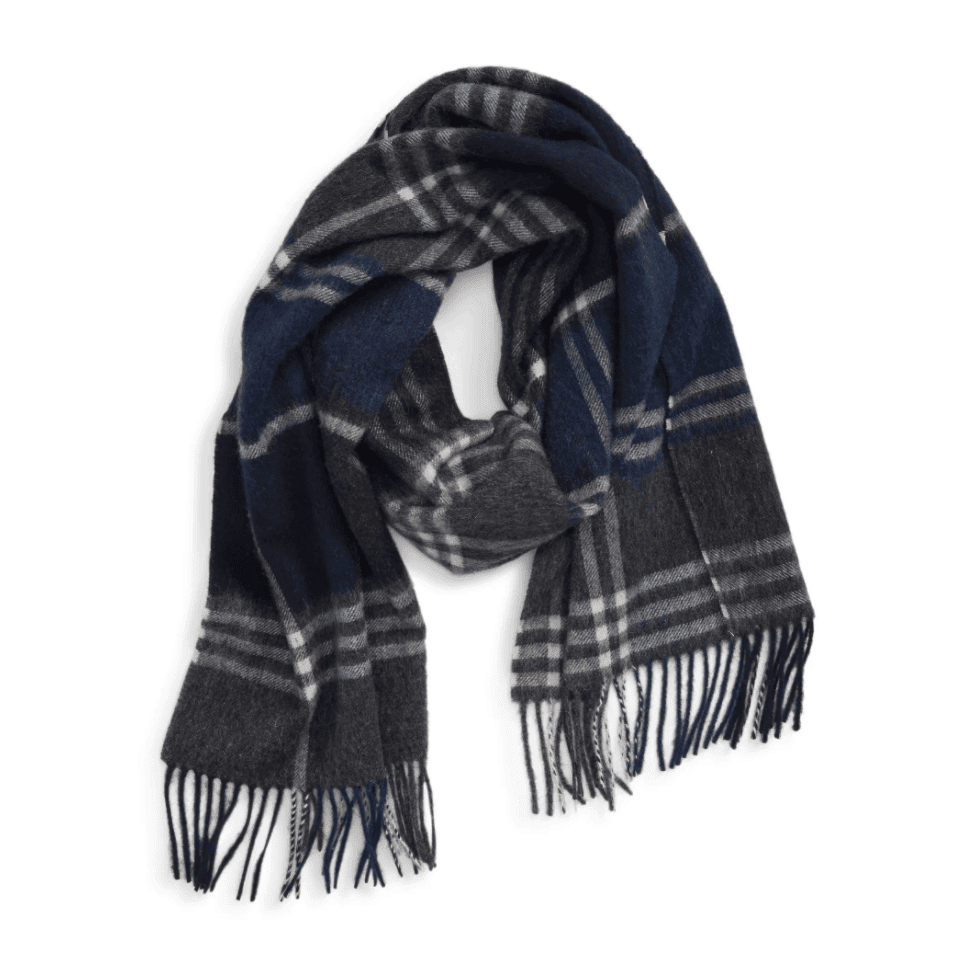 I think every man needs a nice scarf, especially if they live in a cold climate. They really do make men look more sophisticated and like they tried harder on their outfit.
For any nice dinners or fancier events, throw one on and they'll instantly look more put together!
24. Phone Case with Card Holder
This phone case is amazing for people that are either always losing their cards or hate carrying around your wallet. It keeps all your cards secure in the back of your phone.
25. Beanie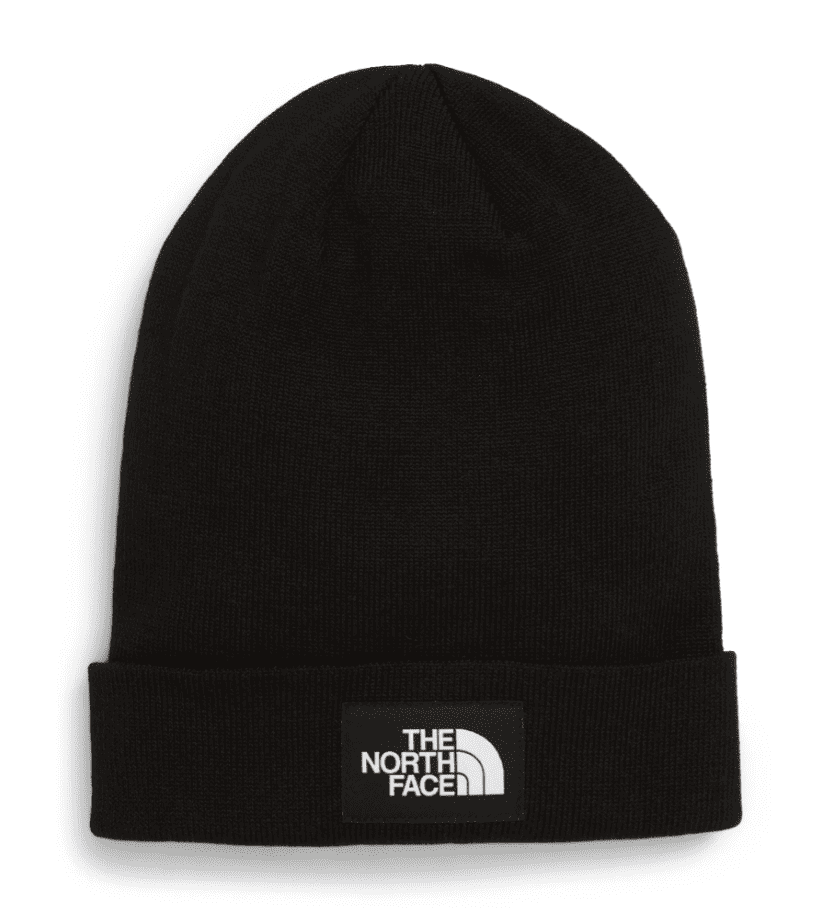 This is a perfect affordable gift for boyfriend. I love this brand too, they have so many different hat options. Guys would love this!
26. Stylish Watch
Here is another popular watches for men but this time with a leather band.
27. Playstation 4
Let's be honest, guys LOVE their video games so this one is a no brainer!
A gaming system is more pricey but if you want to spend a little more than this is a great gift for a boyfriend!
28. RayBan Sunglasses
Of course, many girls said their best gift idea for boyfriends was RayBan glasses.
RayBans continue to be a popular gift option for men of any age.
29. YETI Beer Bottle Opener
If your boyfriend is a beer lover, he will love YETI beer bottle opener!
30. Cole Haan Sneakers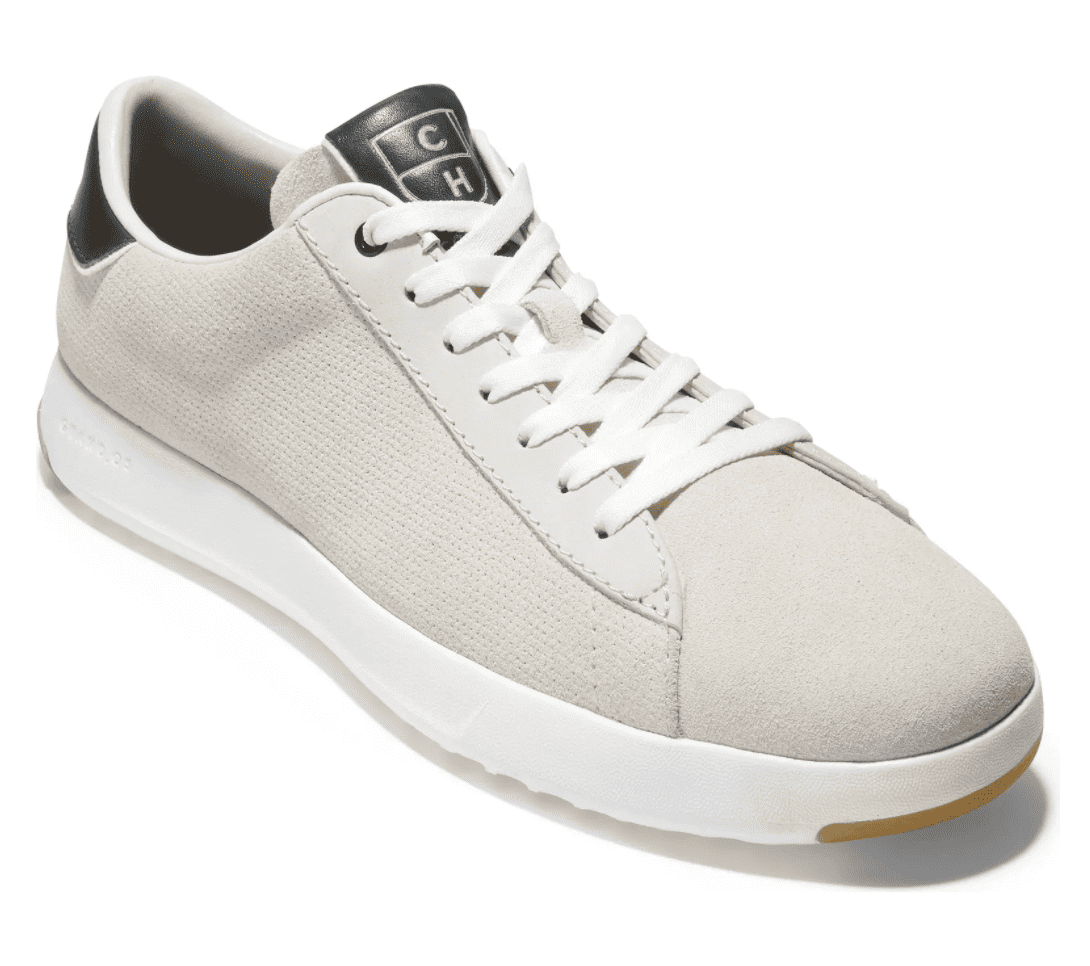 Chelsea boots are all the rage for men and something that they will love receiving as a gift.
Amazon does offer cheaper ones than this pair, but this is known for its quality and ability to last.
31. Ugg Joggers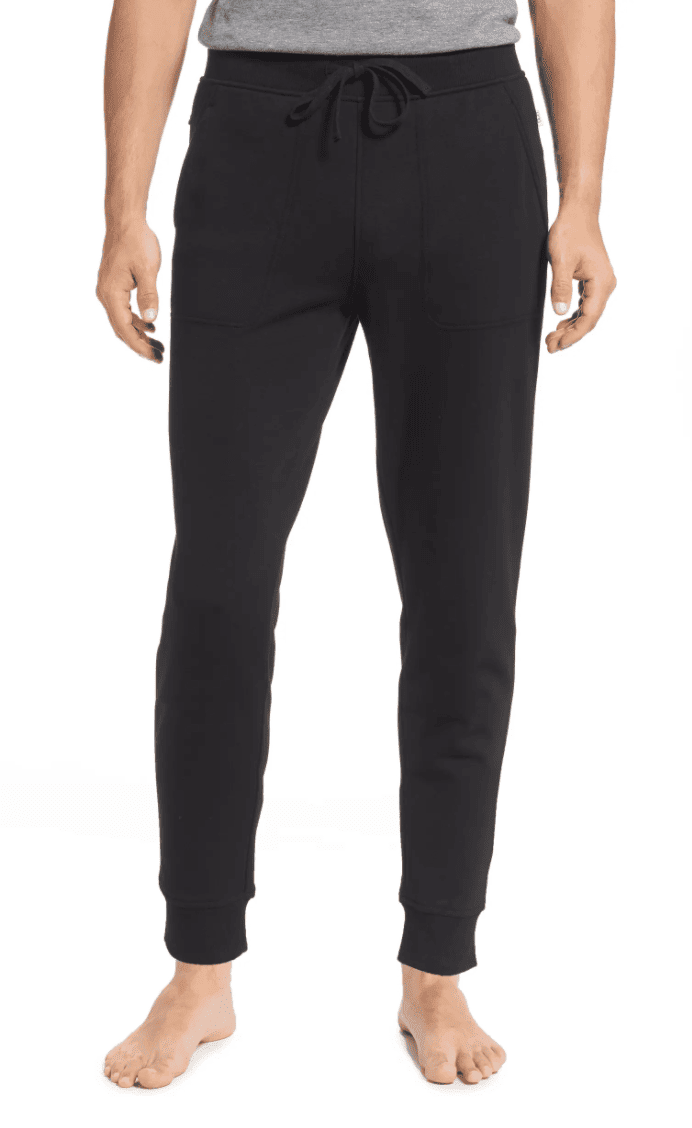 I can't even imagine how comfortable these joggers are. Ugg has the comfiest, softest slippers, I bet these joggers feel like heaven.
Your boyfriend will love lounging around in these!
32. Roku TV
A Roku allows you to watch all of your favorite shows (including Netflix and Amazon Prime) with just internet on a TV.
It is SO nice to have and my boyfriend actually introduced me to it and I genuinely feel like ANY guy would really love it!
33. Stainless Steel Apple Watch Band
If your boyfriend already has an Apple Watch, stock him up with some nice bands.
This band looks very professional and would be a great gift if your boyfriend is a businessman.
34. Tom Ford Cologne
This is one of the most popular colognes among men for good reason– it smell's amazing.
35. On Cloud Running Shoes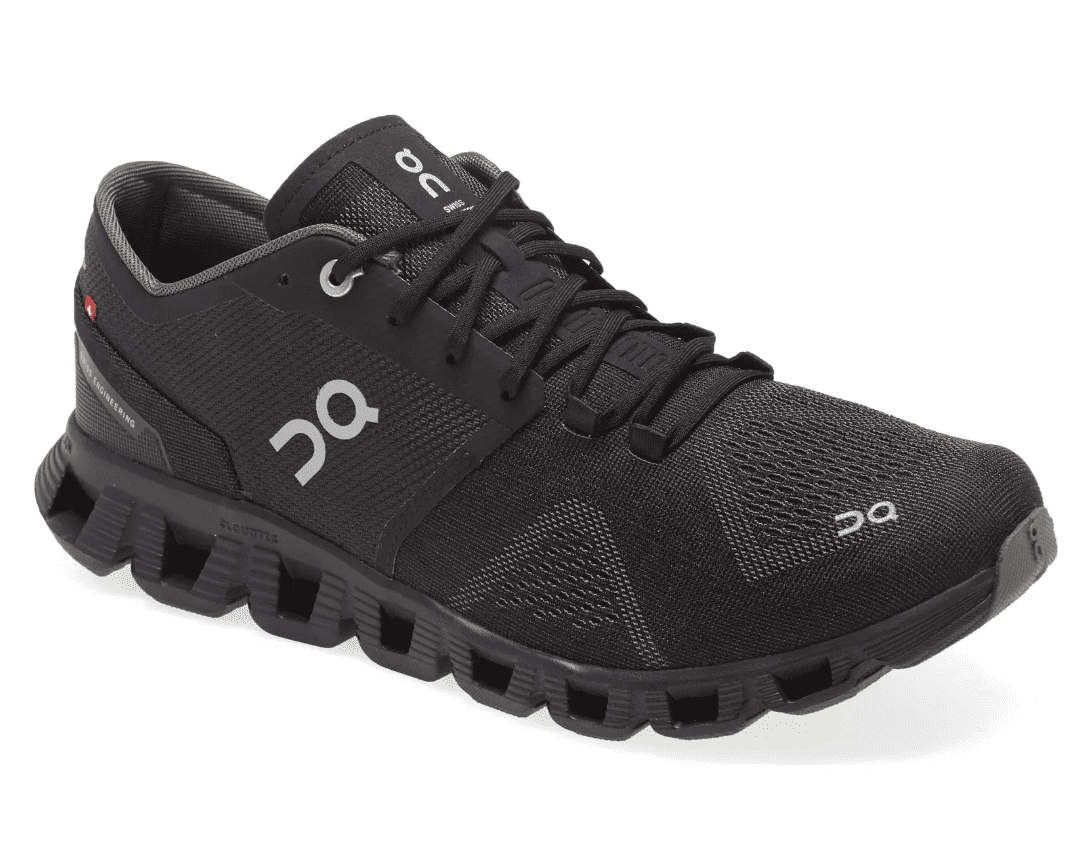 For the man that loves being active, these shoes are for him. The On Cloud running shoes are everywhere now a days and for good reason. He will obsess over them!
36. Nike Hoodie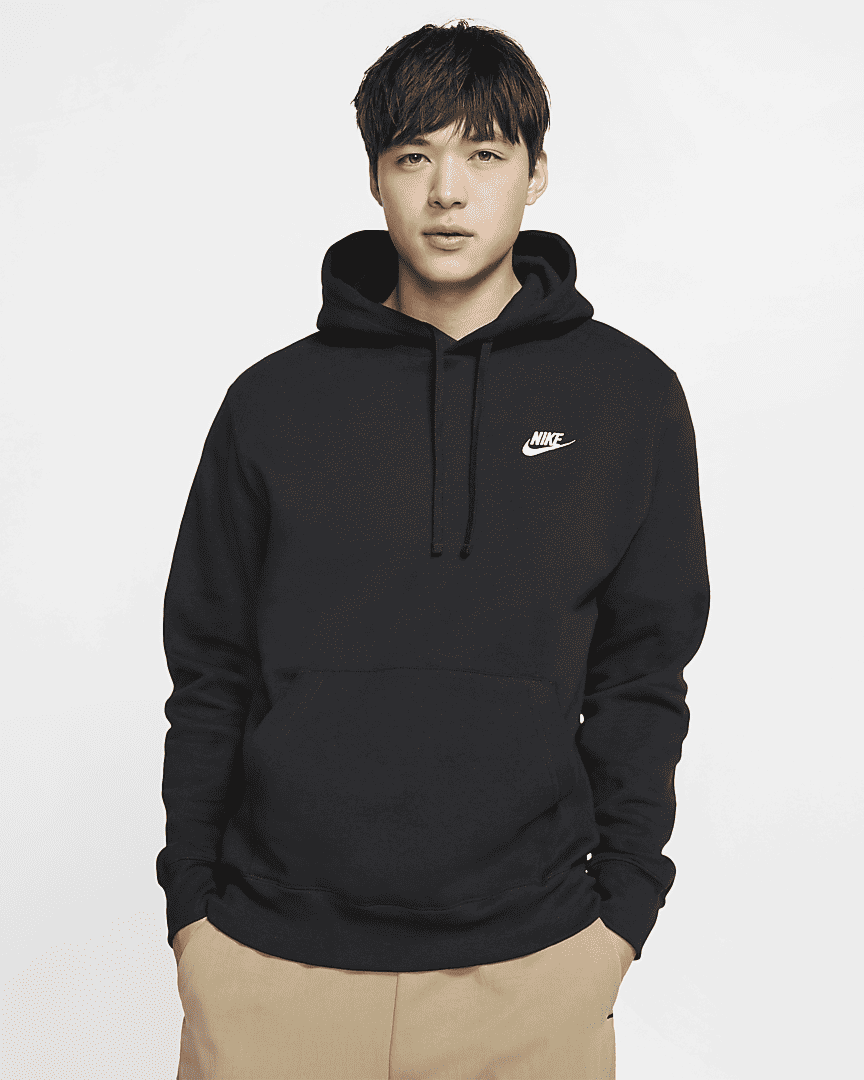 Every guy needs a simple, great quality hoodie for daily wear. I love the look of this hoodie and, knowing me, I'll probably steal it back from him after a few months (no shame if you do the same thing haha).
37. Nespresso Machine
Got a coffee addict on your hands? I bet he's dying for a Nespresso machine.
This is a gift he will use every day and will last him years and years.
38. Calvin Klein Boxer Briefs
Who doesn't love Calvin Klein? Treat your man with some upgraded underwear from a really trendy brand.
40. Cookbook
We love a man who can cook. Get your boyfriend a cookbook with easy, quick recipes so he has no excuse for not cooking you two a delicious meal.
41. Shaving Set
This set gives your boyfriend all the supplies to get a clean, fresh shave.
42. Toiletry Bag
This toiletry bag will be used alll the time and your boyfriend will come back saying to you how much he loved that gift.
43. SpiceBomb by Viktor&Rolf Set
This is another super popular scent for man and comes in this beautiful gift set.
44. Ted Baker Travel Grooming Set
Ted Baker does it again, this time with this travel grooming set for man.
45. WUSTHOF Knifes (AKA the best of the best)
If your boyfriend is a chef, he would die to receive this!
WUSTHOF knifes are a gift that every chef wants. It's basically the Chanel versions of knives. They're not cheap, but this gift set will wow you cooking lovin' boyfriend.
46. Grillbot
This may just be the ultimate gift for any man that loves to grill.
This is an automatic grill cleaner and will get that grill just as clean as the first day he bought it.
47. USB Charging Backpack
This is the ultimate backpack for any traveler.
Not only does it have ample space, but it also comes with a dock to charge your phone on.
Best part? Less than $30.
48. Apple Tracker
Never worry about losing your suitcase again.
This tracker can be put into your suitcase so your boyfriend can have ease of mind that nothing will go missing.
49. Whiskey Decanter
Does your boyfriend love whiskey? This decanter is beautiful and will be the perfect Whiskey house.
This post showed 49 best gifts for boyfriend.
Other Posts You May Like: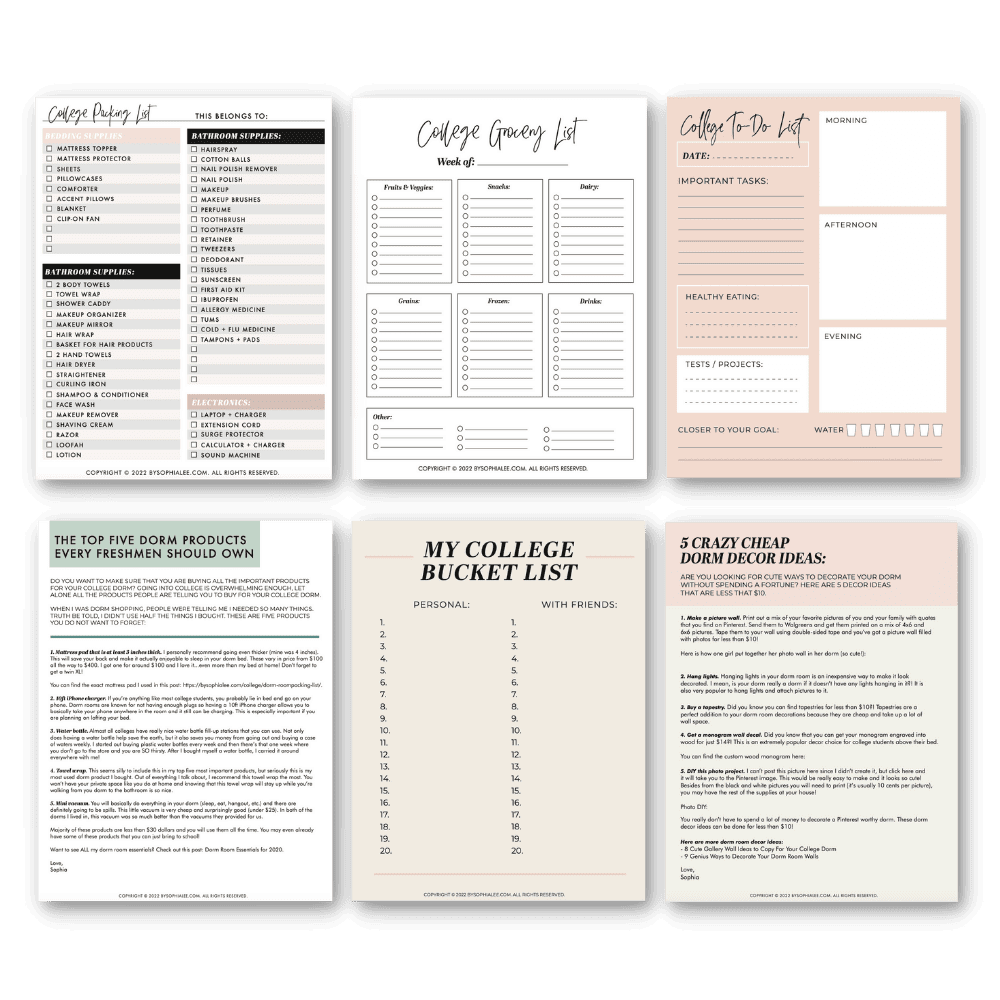 [tcb-script src="https://bysophialee.activehosted.com/f/embed.php?id=42″ type="text/javascript" charset="utf-8″][/tcb-script]