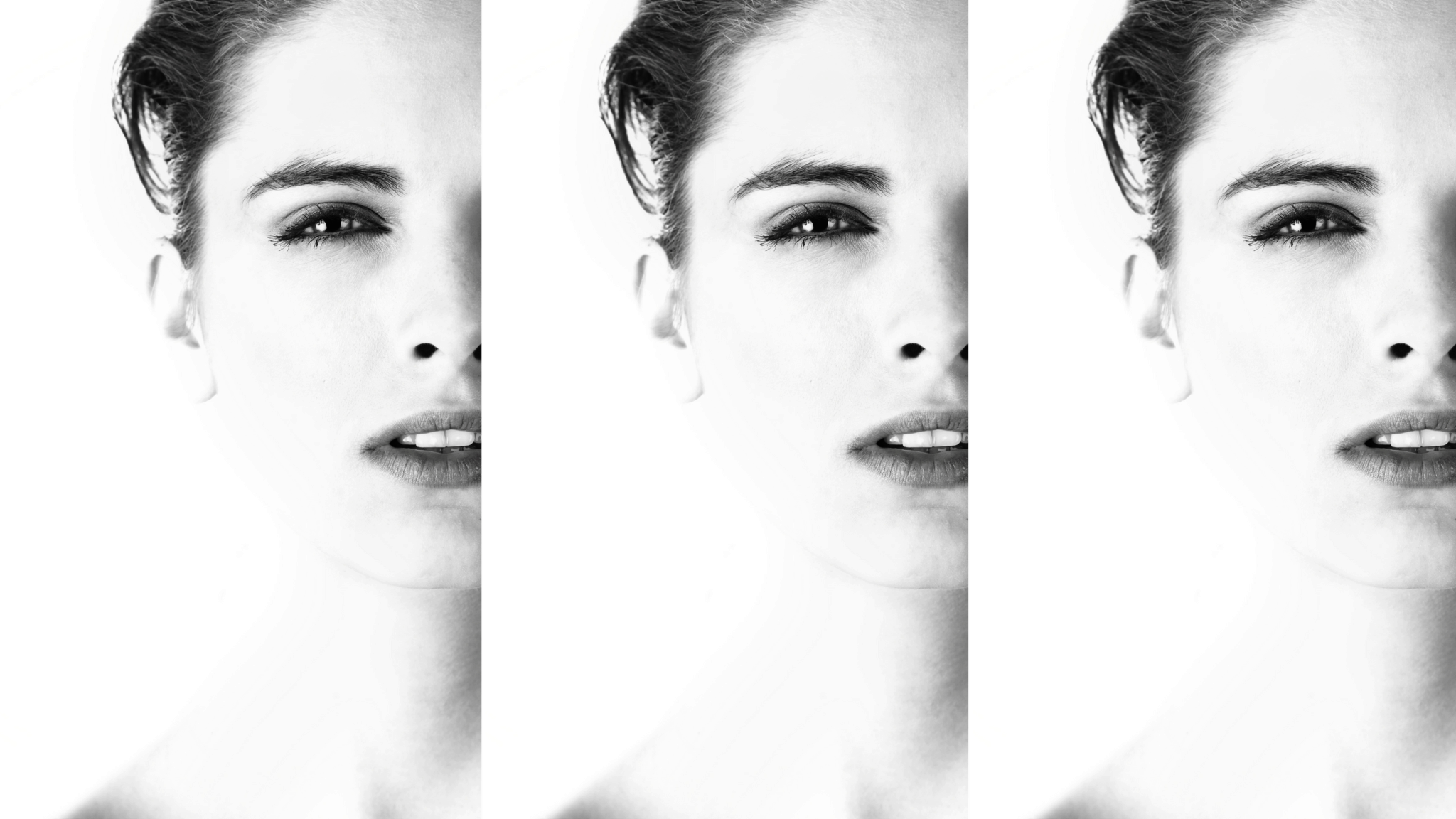 The way you treat your skin at night, could be the single most important "beauty care" you do all day.
Did you know that every night you don't take your makeup off, you age 14 days?!
Not 100% sure that stat is right, but it's what my Godmother has been telling me for years and she's never wrong;).
Take off your makeup-ALL of it!
This is the first thing I always do when getting ready for bed. I prefer a facial cleanser that has makeup remover in it and have currently been using this face wash from the drug store. It is perfect for night time because it has a smell that is so good and is supposed to help you relax.
I recently received this towel in my Ipsy bag and have been using it every night. It has something in it that you just need to wet the towel and it removes the makeup... so convenient and perfect for the quick swipe after washing your face to make sure you really got all your makeup off!
Buffer away your dry skin.
Do you suffer from acne or small bumps on your face? While I have been lucky with acne, I do often get skin colored bumps on my face that are the most annoying!! One way I have combated that is by exfoliating my face a few times every week. This is essential and highly recommended by estheticians so your dead skin can be buffed away opening up congested pores.
Use a purifying mask to rejuvenate your skin.
Facemasks are the best thing ever. They are just as fun as they are helpful. I have tried a bunch of different face masks but my favorites are the ones that are a sheet so it makes for easy cleanup.... and I see the best results from them! I have really dry skin and have been using this facemask at least once a week.
Get a silk pillowcase.
Not only does this tame the hair, it also helps prevent wrinkles. Win-win! You can purchase silk pillowcases really inexpensive and they are a super easy way to make you feel more luxe while helping not damage your hairs cuticles (like cotton pillowcases do).
Use a face lotion...every night.
Using lotion on your face helps smooth your skin and mellow irritation. It also reduces redness. I recently switched my face lotion and have seen a huge improvement in my skin.
If you suffer from acne, you need to be pulling up your hair at night.
When you sleep at night, your hair leaves oil all over your face. This oil can clog pores causing acne and other issues. If you suffer from acne, you need to pin your hair away from your face so the oils don't touch your face.
Drink water.
Water is the absolute best thing for your skin!! I have read article on article going over just how beneficial drinking enough water is and how it can really transform your skin. This is such an easy way to give your skin a fresh look. This is my absolute favorite water bottle that keeps my water supperrr cold all day.
Doing these can not only help your skin, but also overall really make you feel better.
want ALL the free college printables?!
---
Receive all of my most popular College Printables for FREE! Simply click the button below and get all of these sent directly to your inbox.