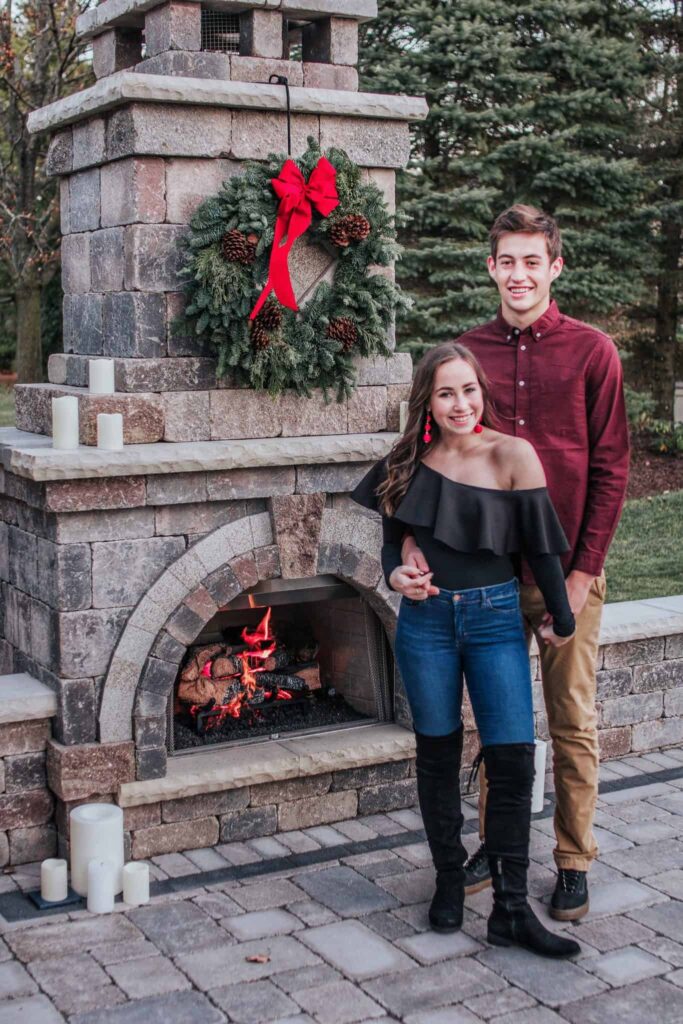 Hey girl, welcome to By Sophia Lee!! You're currently in Sophie's little corner of the internet where she shows all of her favorite things and inspirations. From home decor to fashion to life hacks- she has you covered!
FAQ:
– How old is Sophie?: She just turned twenty.
–Where does Sophie go to school & what does she major in?: Sophie goes to a small Christian college in southern Wisconsin (Go pack!!) where she is majoring in Interior Design & Architecture. She has career goals of opening her own design firm where she grew up and then expanding it nationally.
–What is it like to have a blog?: She loves it!! It her favorite thing to do. She is all about girl power and loves sharing all of her finds with anyone who wants to listen (or read;). It is a lot more work than people think but it has led her to so many cool opportunities like interning at Nate Berkus Associates (which was a dream). She also loves when she is out and about and people come up to her saying they read her blog or watch her Youtube videos. She used to be really embarrassed and kept her blog private from everyone she knows, but it has taught her so much to own and be proud of what she does! If you are looking to start a blog and have questions, feel free to email me or DM her! You can find that information on the Contact Page.
–Where do you get your necklaces from?: She has a post all about it here.
–Is your real name Sophia?: Hah! Actually, no (and her friends love to make it known thats not her real name!). A long time ago before she was taking this blog seriously, she bought the domain (which is the website name) "By Sophie Lee" but then forget the password! Rookie mistake. So, now she is stuck with By Sophia Lee but she thinks it sounds fancier so she likes it better.
You can get a closer look into her life on Instagram!