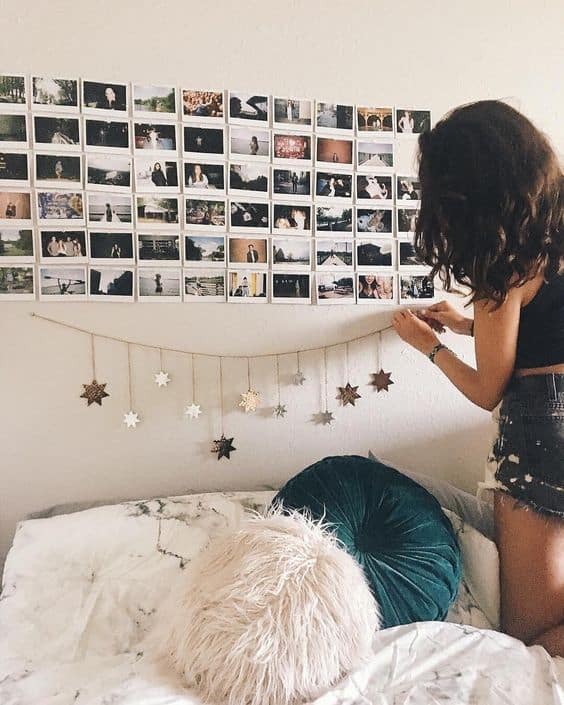 eekk! We are in the month of change! Summer is quickly ending and college season is approaching. Whether you are moving into dorms or an apartment, I think we can all agree it makes everything better if you have cute (and affordable) things to put in it. While I have not lived in an apartment, I did do a semester in the dorms and thought I would give you a roundup on some of my tips for the decoration part.
1/ Keep the pillows to a minimum! I was convinced that having more pillows in my dorm would make me feel at home. But no, they were always in the way! It is so unrealistic of me to think that having pillows perfectly propped on our futon would last. and when you want them gone your dorm room is too small to put them somewhere!
2// Look on dorms website for what your desk will be like. If you have a desk with drawers, get drawer organizers! If you don't, get a pencil holder and bin to help organize. It drives me crazy to have all my books/pencils/random stuff just hanging out on my desk!
3// Put pictures of loved ones up! This really does make it feel more homey. Whether you put it up like I did last year (you can find that post HERE!) or in a couple frames, when you're having those nights when all you want to be is home these pictures will help!

want ALL the free college printables?!
---
Receive all of my most popular College Printables for FREE! Simply click the button below and get all of these sent directly to your inbox.