There is a few things I learned in college. One of the main ones is that I had no idea how much freaking grocery cost!! It is something I never appreciated before but that can eat up your money so quickly. I know a ton of my readers are moving into their first apartments which means they will actually have to cook! So, I thought it might be helpful for me to gather some healthy & cheap recipes you'll be able to whip up ASAP!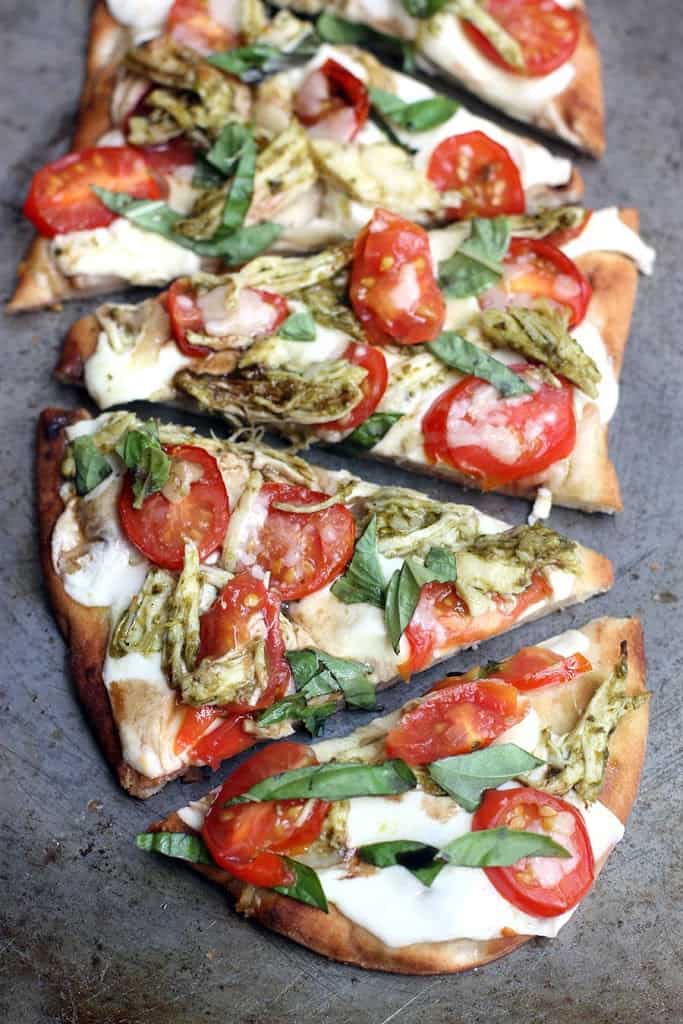 Recipe from Tastes Better from Scratch
This is such an easy idea! All you really need is pita bread (which you can freeze and save!) and toppings of your choice. Whether you want to get fancy and make a Pesto Chicken Caprese Flatbread (like the pic above) or want to just do pizza sauce and cheese, this recipe will be ready in less than 20 minutes-- which is a win-win on so many different levels.
RECIPE FOR A SIMPLE PITA PIZZA:
-Pita bread (usually comes in packs of four so like I said above make one or two and freeze the rest! It will last until the next time you want to make this)
-Pizza sauce (or you can multi-use and get pasta sauce! it's honestly not much different and then the night after you can make some pasta and put the rest of the sauce on it!)
-Cheese- my fav is mozzarella!
Find the fancy recipe HERE!
WANT A FREE COLLEGE DORM PACKING LIST?
---
Simplify your college packing with our amazing FREE Dorm Packing List. Simply click the button below to get your College Dorm Packing List delivered straight to your inbox!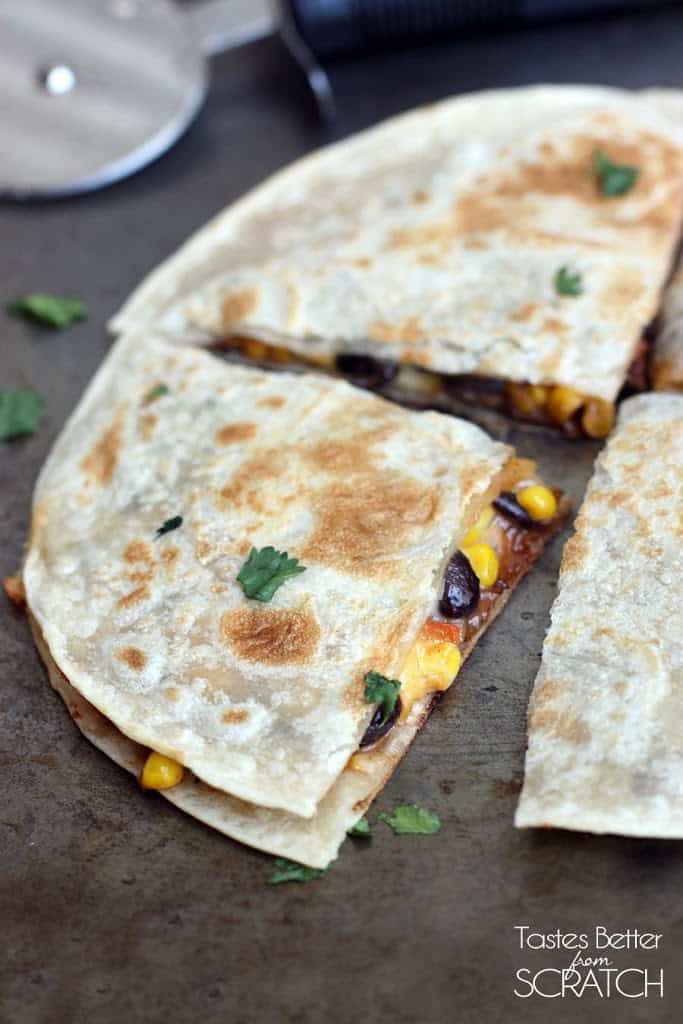 Find the recipe HERE!
I l-o-v-e a good quesadilla! Actually, the college I went to last year had a restaurant that had the best quesadillas. This is another recipe you can completely customize to your own liking- adding as little or as much as you want. I'm a pretty plain eater but I'll give you the ingredients I would use.
RECIPE:
-Quesadilla
-Mexican Cheese
-Corn
-Beans
-Taco Seasoning (these are like 60 cents and will add a lot of flavor sprinkled on top!)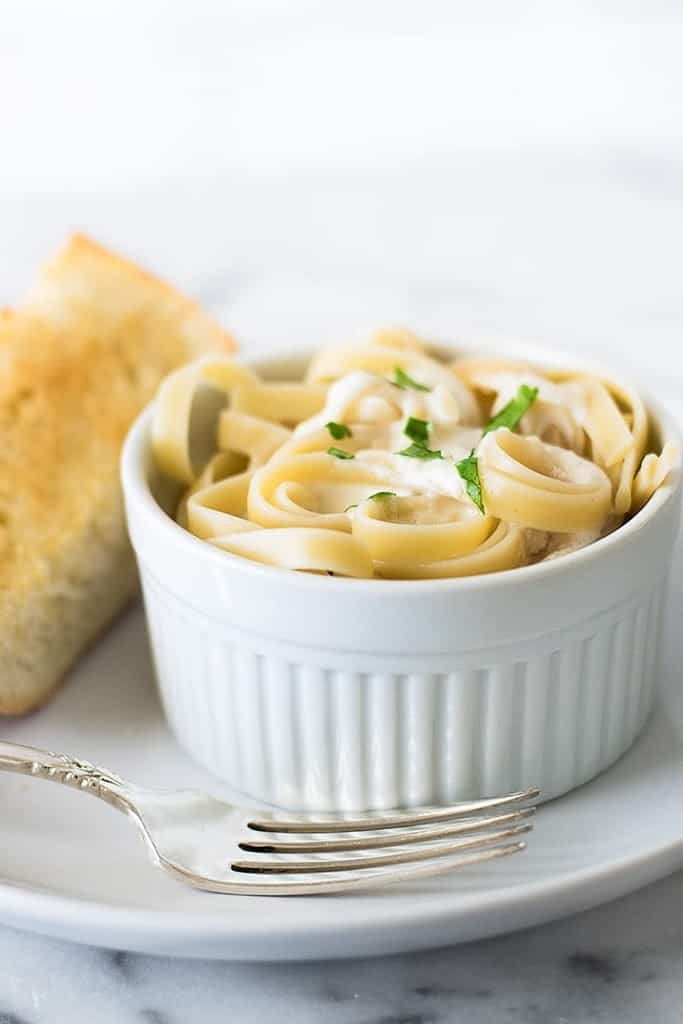 Okay, I am going to be honest- this one might be a little hard if you dont have key seasonings. However, how can I pass up a good looking fettuccine alfredo?! I love pasta like no other so I obvi had to add this pasta for one person! This recipe is a little more complicated so I would just follow it from HERE!
Other recipes I like:
-Pepperoni Cheese Stick Pizzas
-Spinach and Feta Grilled Cheese
-One Pot Garlic Butter Chicken, Green Beans & Potatoes (this looks so good)
Hope this sparks your culinary mind and makes your stomach (& wallet) happy!!
want ALL the free college printables?!
---
Receive all of my most popular College Printables for FREE! Simply click the button below and get all of these sent directly to your inbox.