This post may contain affiliate links, which means I'll receive a commission if you purchase through my link, at no extra cost to you. Please read full disclosure here.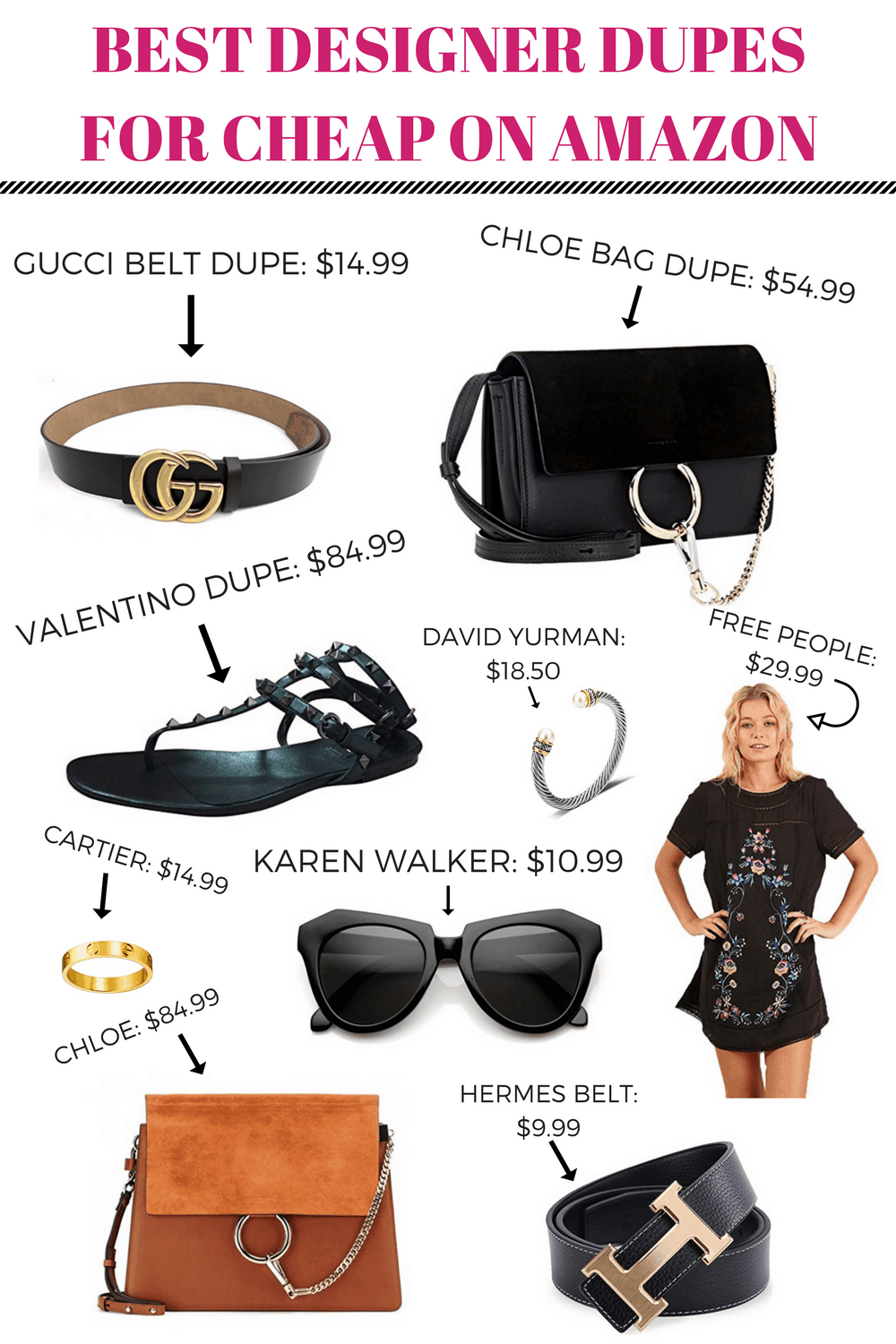 Gucci Belt | Chloe Bag | Valentino Sandal | David Yurman Bracelet | Free People Dress | Cartier Bracelet | Karen Walker Sunglasses | Chloe Bag (Bottom of Image) | Hermes Belt
I have been putting every possible penny towards paying off my car loan but every once in awhile I get a huge itch to shop... I see so many designer pieces I want but could never justify getting and couldn't believe when I was on Amazon the other day and saw a Gucci belt dupe for...wait for it.. $14.99!!
This kind of gOt my mind thinking what else Amazon has that is a dupe for a designer piece and I couldn't believe how much there was out there for so much cheaper.
Obviously, it won't be the same quality but for a broke college student I will gladly take these. I haven't purchased the belt yet just because I really don't want to spend money but I can vouge on the quality of the Valentino dupe sandals.
I bought these last summer and love them!! The bottom has a weird plastic layer (on the actual bottom of the shoe that hits the sidewalk) that I ended up just pulling off. I did have an issue with it not being tight enough on my foot so I made another hole in the leather. Otherwise, I love them!
Here's two pics of me wearing them: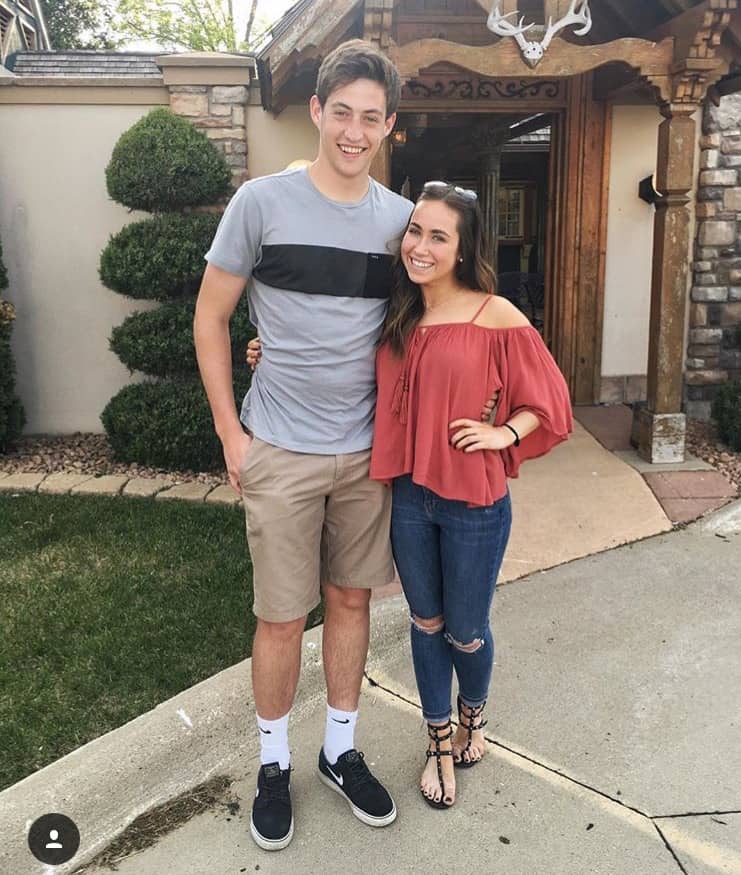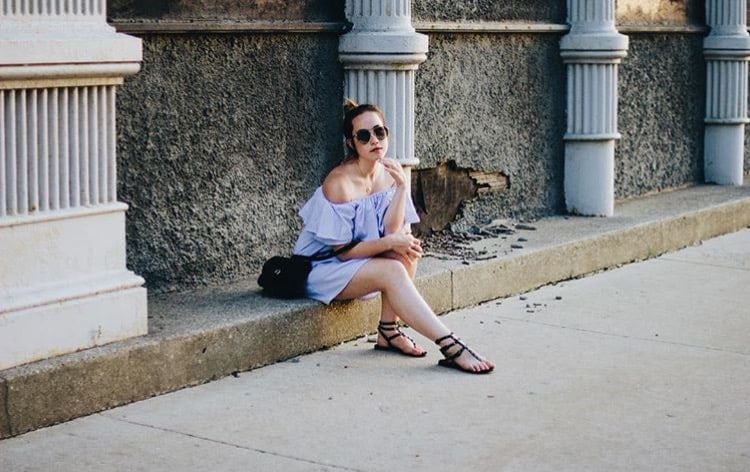 (really channeling my inner model here I guess..;)
Don't those dupes look pretty good? They have a few more colors that I think I might purchase for this summer/spring break.
While on the note of Amazon, do you guys use the prime deal for students? If you didn't know, you can get free 6-month amazon prime with any student email (edu) which includes free two-day shipping and Amazon video. I just started using Amazon video because I got bored of Netflix options and I love it!! I've been watching The Good Wife if anyone is curious;).
If you know of any other designer dupes let me know and I will add them!
want ALL the free college printables?!
---
Receive all of my most popular College Printables for FREE! Simply click the button below and get all of these sent directly to your inbox.