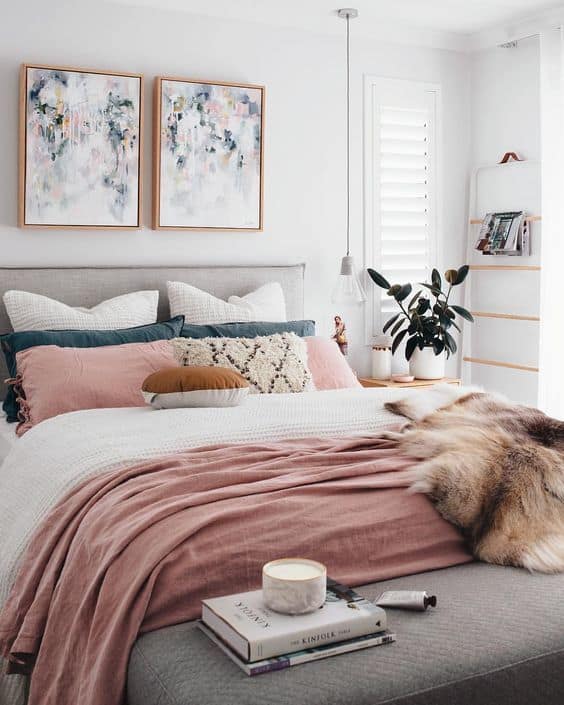 Unfortunately for me, I am still living in the dorms this year. However, almost all of my friends are moving into apartments and I am vicariously living through them. So, with that I have put together some inspiration for all of you that are moving into apartments this year (which btw, have I made it clear im so jealous?! I know, being a little redundant;). I tried to keep it to ideas that kept a budget in mind (cause you ain't got no money)!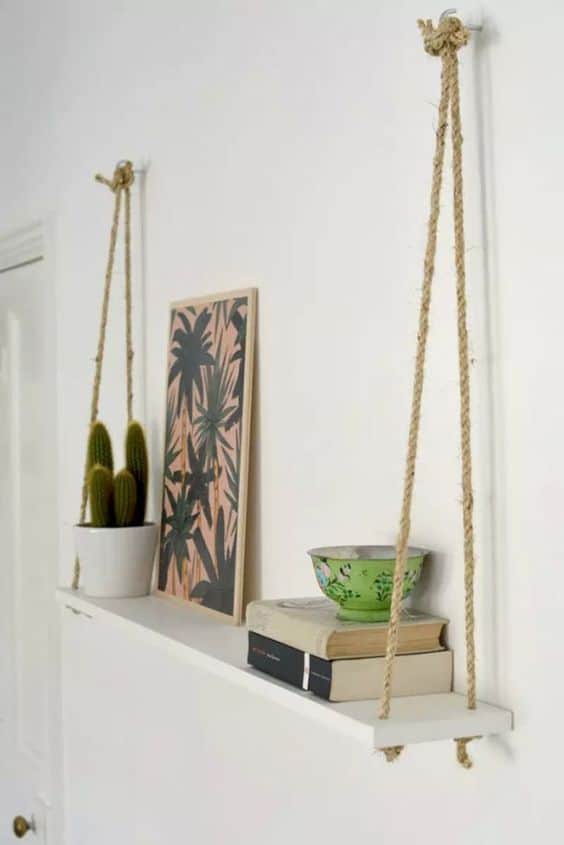 You can easily make this! Go to Home Depot and get a piece of wood the size you want (make sure its wide enough to hold things!). Get some strong string and a circle hook and a strong hook to hold it!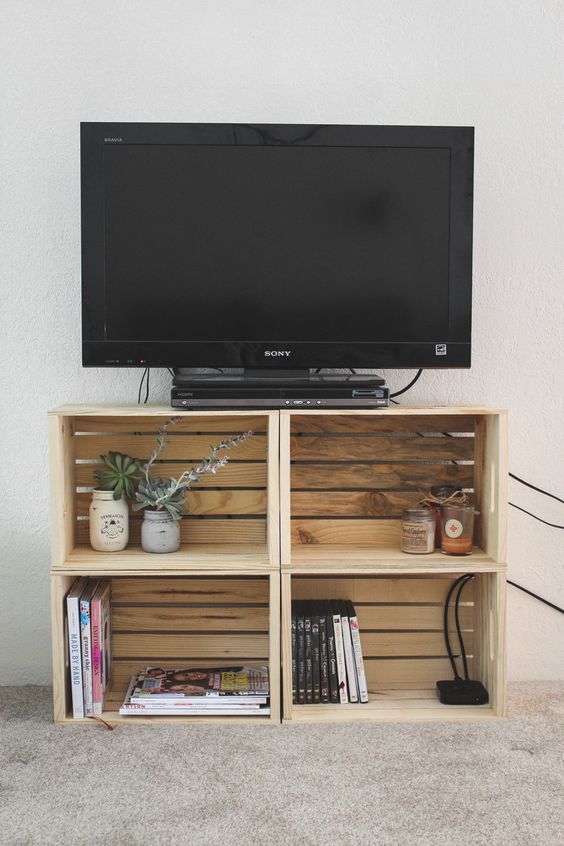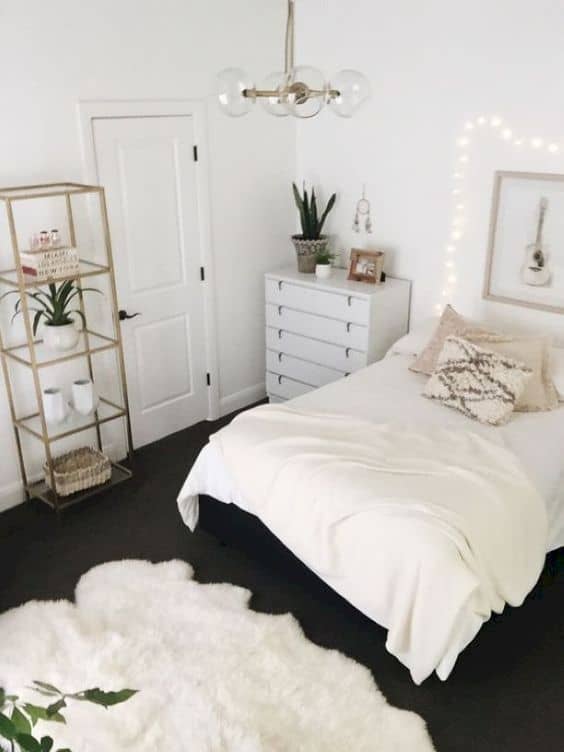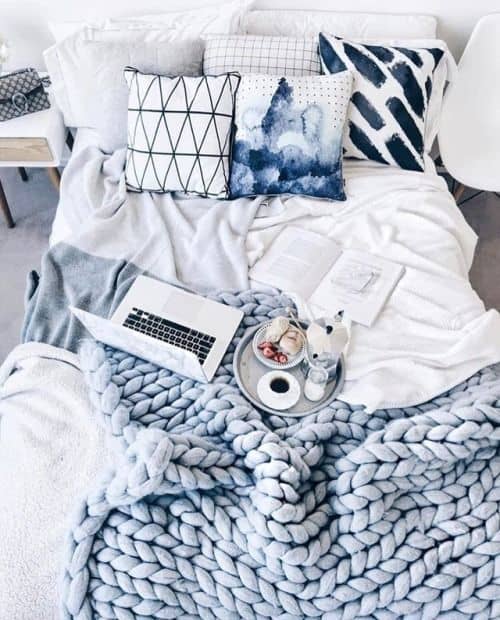 want ALL the free college printables?!
---
Receive all of my most popular College Printables for FREE! Simply click the button below and get all of these sent directly to your inbox.