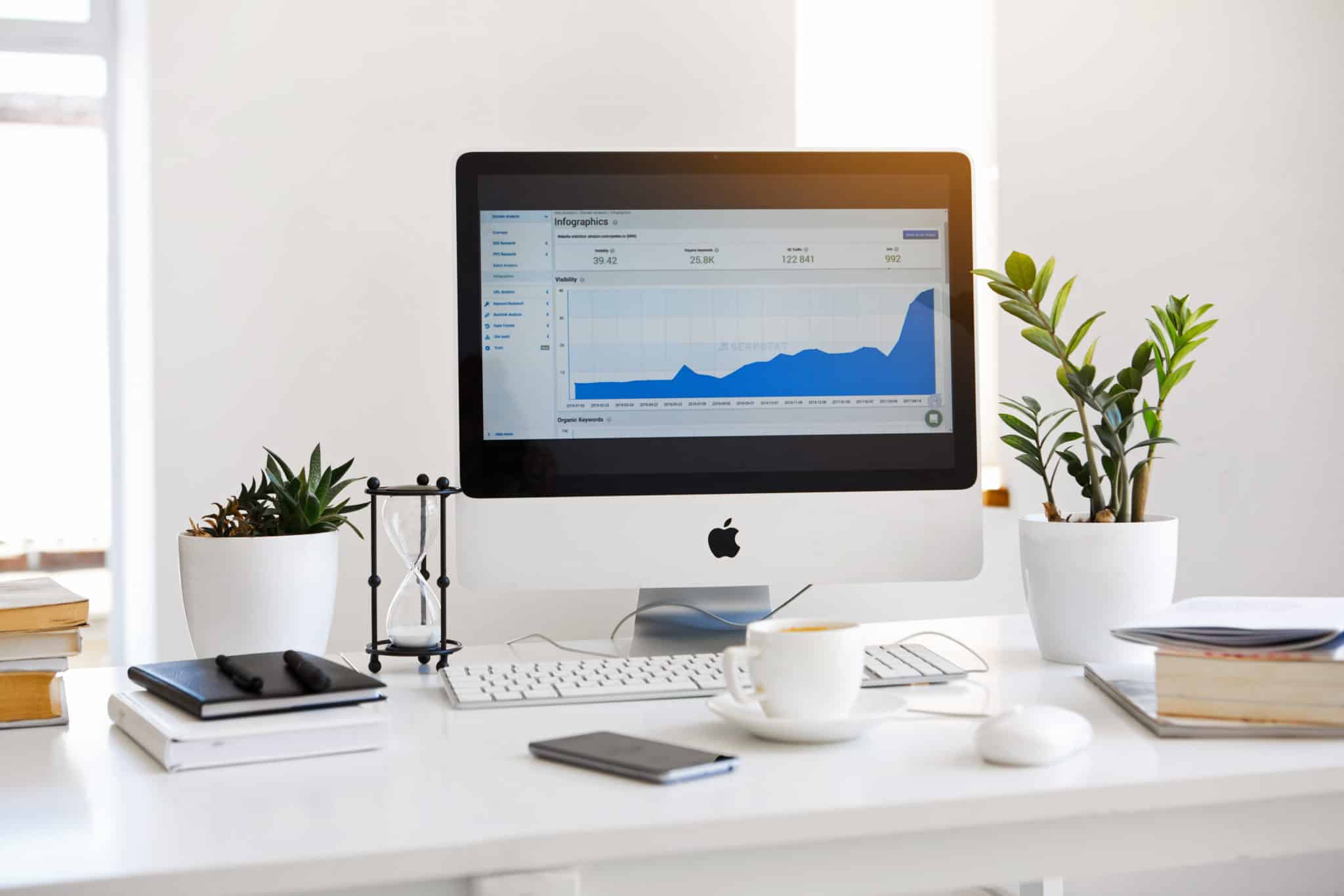 Do you have a guest post idea for By Sophia Lee?
Are you a blogger looking to contribute to an established blog that receives thousands of views each month? Do you have something of value to add to By Sophia Lee including subjects on lifestyle, money, fashion, college, or blogging? BSL is looking to feature other bloggers and would love to have YOU on. Send your ideas to sophieleezang@gmail.com with subject "Guest Post". We will get back to you within 24 hours whether or not we think your idea is a good fit for By Sophia Lee!
Idea Requirements:
-Fits in BSL's niche. (BSL does have a large niche, so if it fits in one of the categories from paragraph above, you are most likely good to go)
-Post idea can be made into a 1,500-3,000 word blog post
Looking forward to seeing your ideas!