We may earn money or products from the companies mentioned in this post.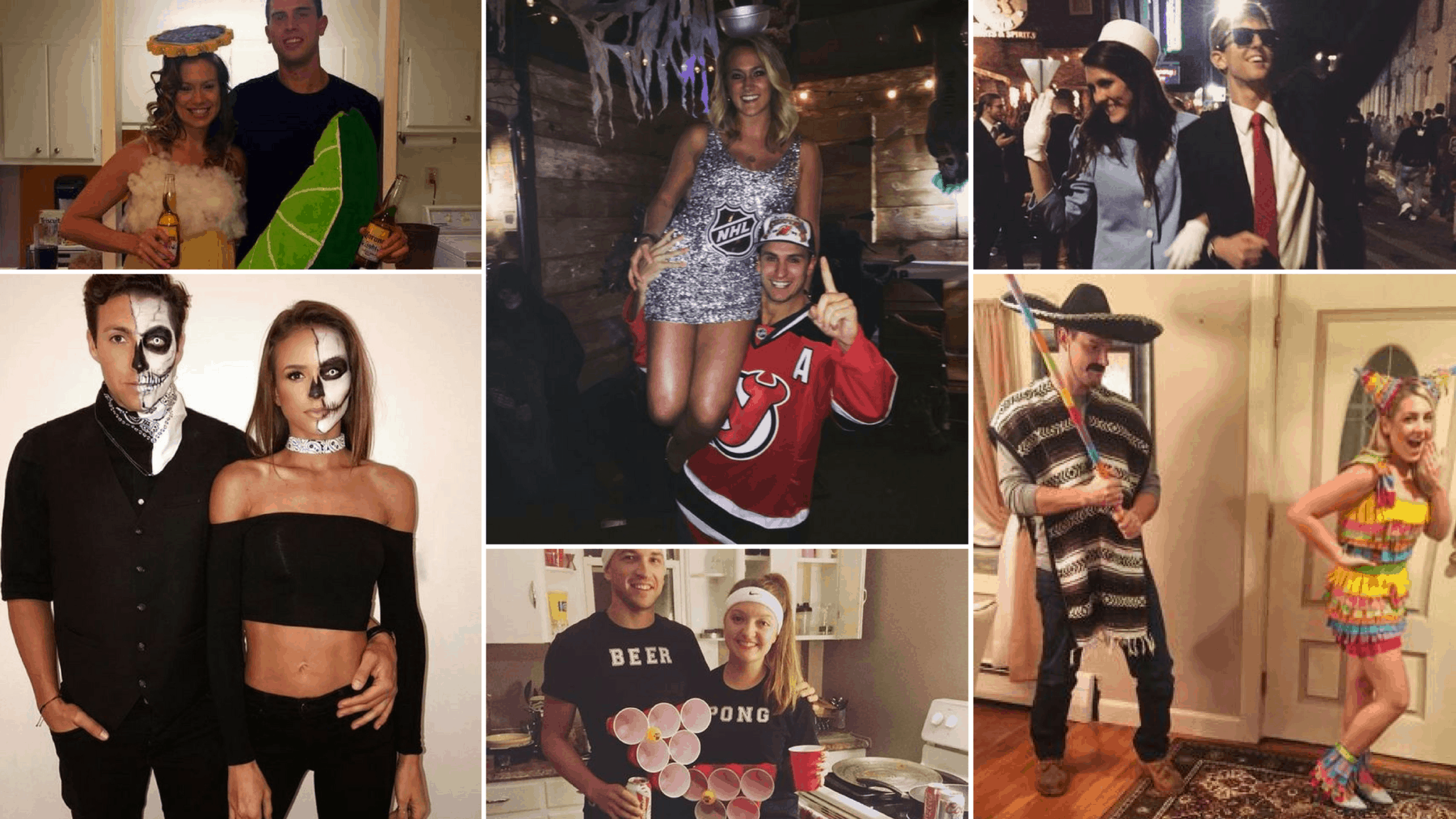 Halloween is coming and you can't decide for the life of you what you and your boyfriend should wear for a costume.
You're sick of begging your boyfriend to come up with ideas, and decided that you need to take charge to really get it done because Halloween is going to be here in just a few weeks!
BSL is here to help. We have rounded-up the best (and most creative) costumes for you and your significant other to take that trophy as the best costumes of the night.
I do have to admit, some of these costumes might be a little harder to put together than my costumes from my post, 32 Easy Costumes to Copy That Are Perfect For the College Halloween Party, but this could make a fun date night!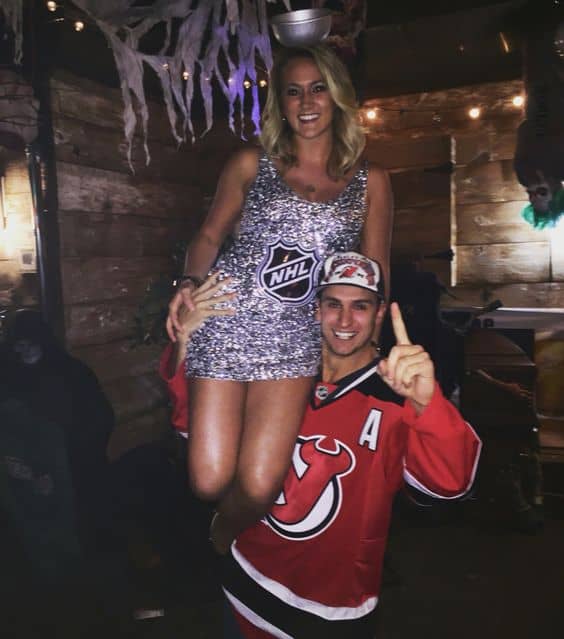 Hockey Trophy and Player: This would be really cute if you're SO was a hockey player! If he's not this is still a super cute idea and wouldn't require to much effort to put together. And yes, that is just a bowl on her head! Really easy idea.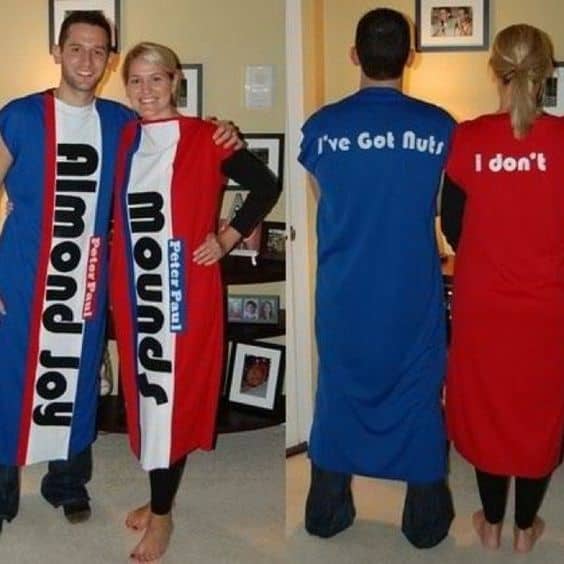 Candy Bar: While this definitely doesn't scream "cute", this one is so funny! I definitely loled when I saw that for the first time…pretty clever if you ask me.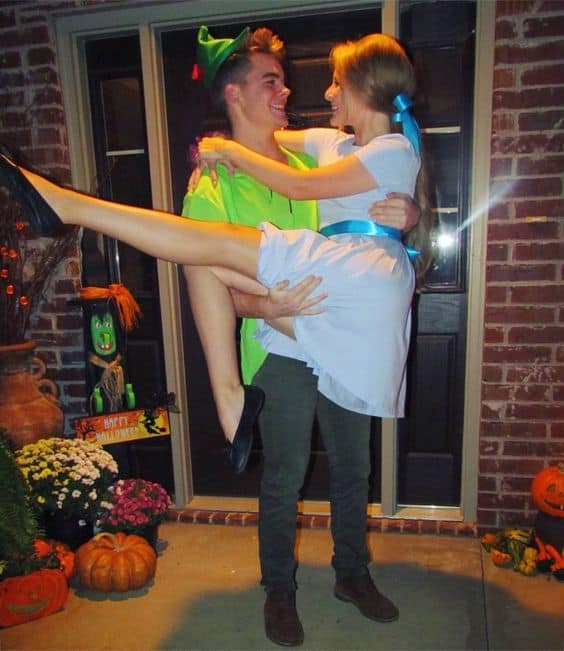 Girl: Light Blue Dress | Ribbon Boy: Neon Green Shirt | Hat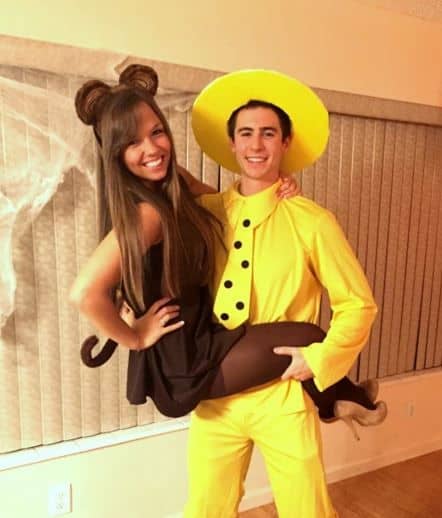 Girl: Brown Dress | Monkey Tail & Ears Boy: Entire Yellow Outfit
I feel like an idiot for not noticing this right away but its a Curious George costume!!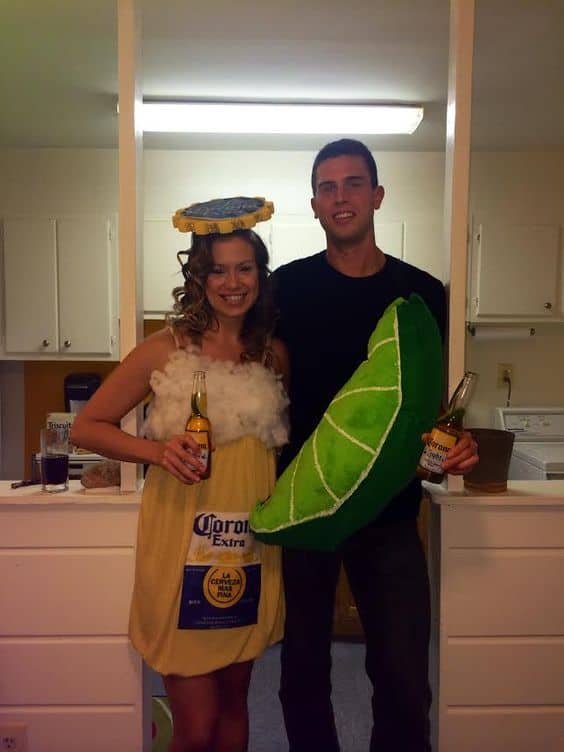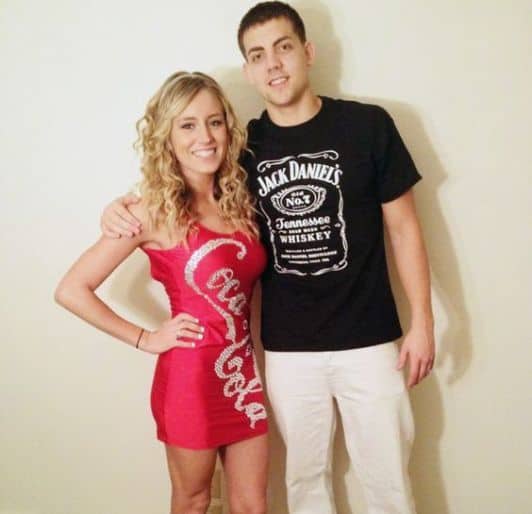 Red Dress | Jack Daniel's Shirt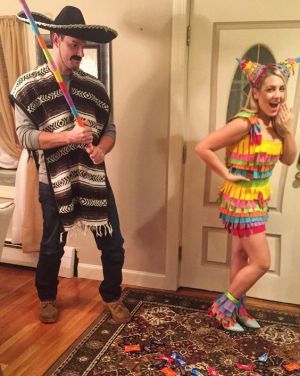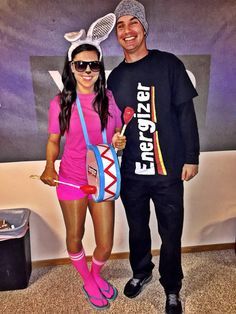 Bunny Ears | Pink Socks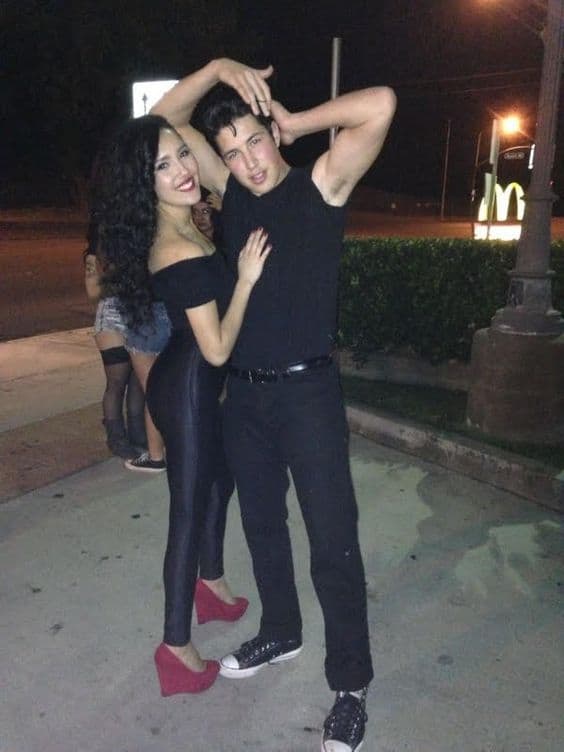 Black Leather Pants | Off the Shoulder Black Top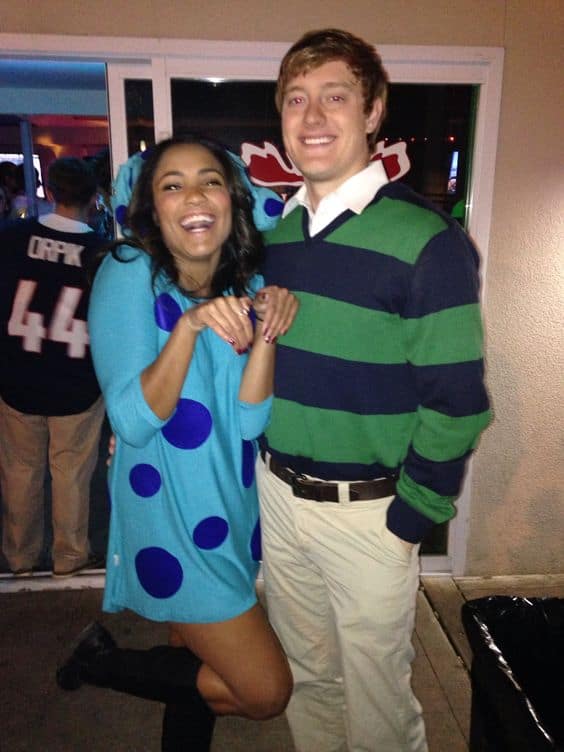 Blue Dress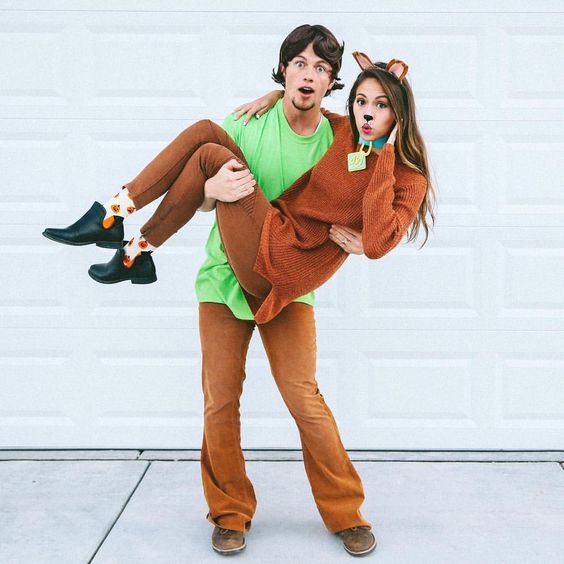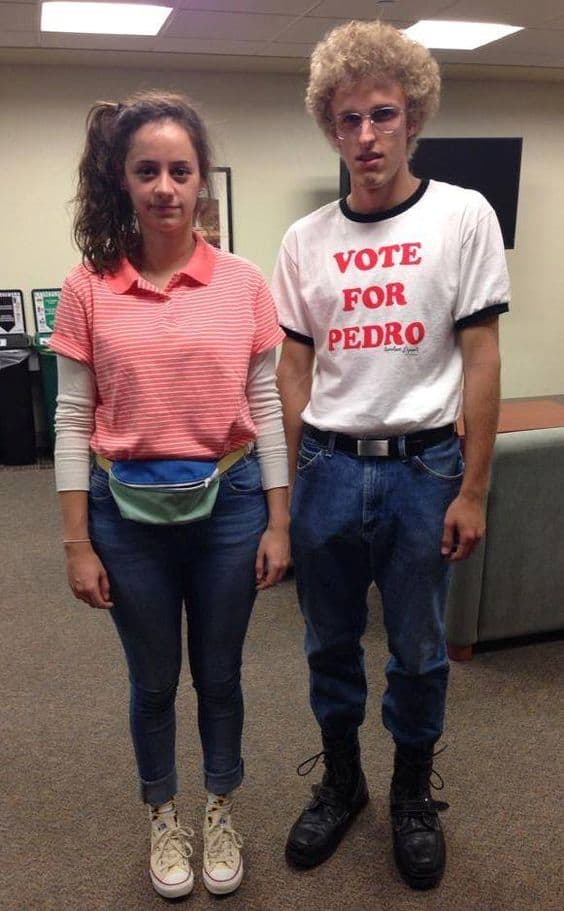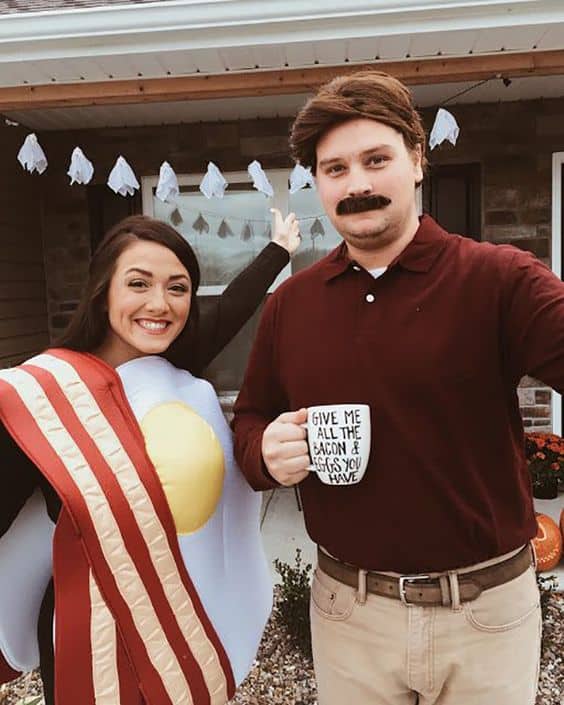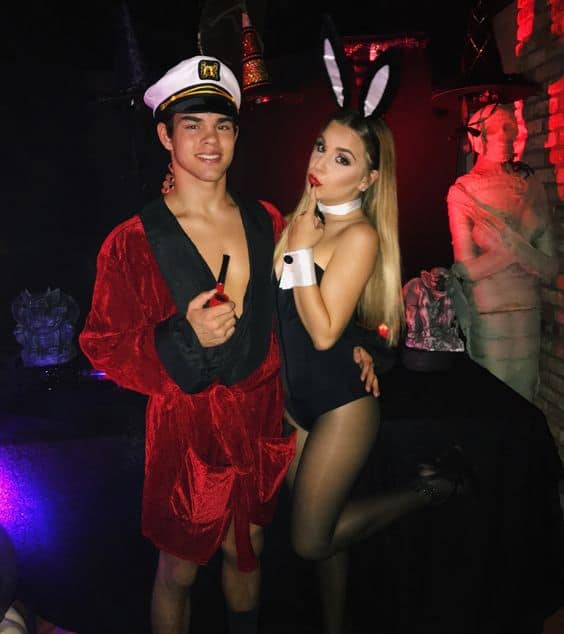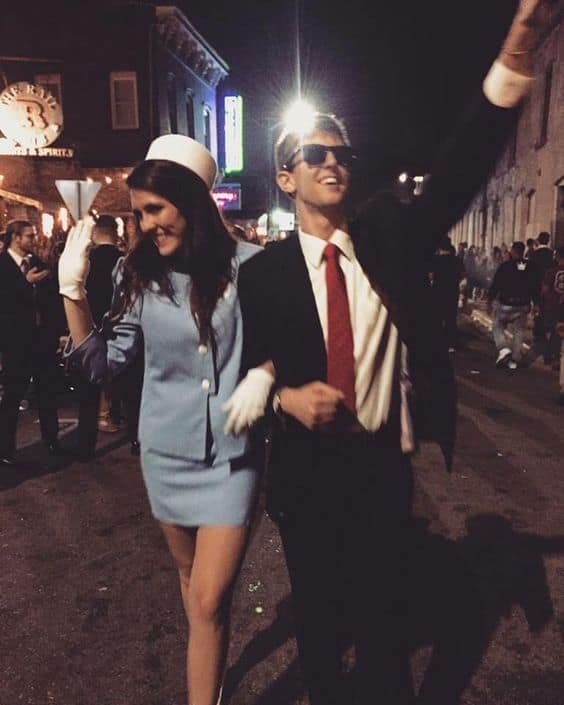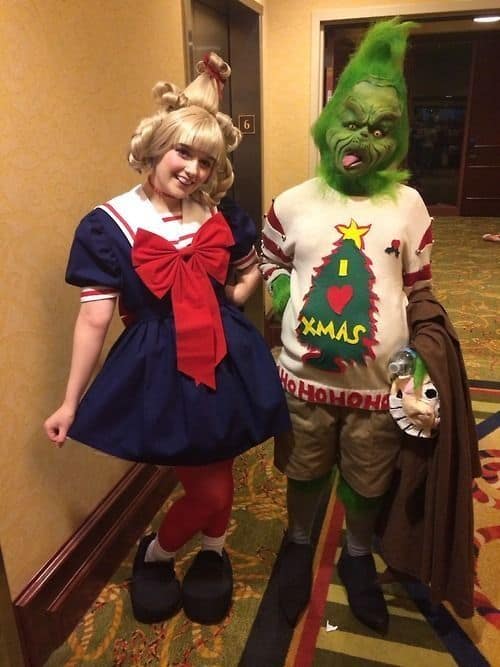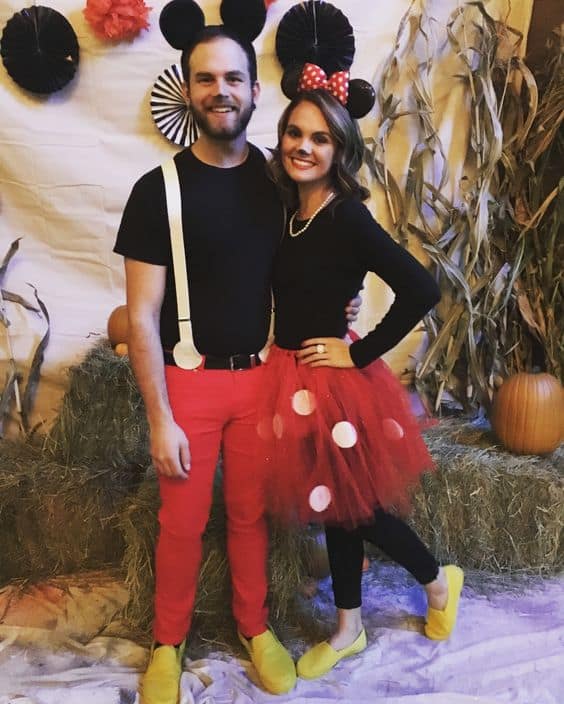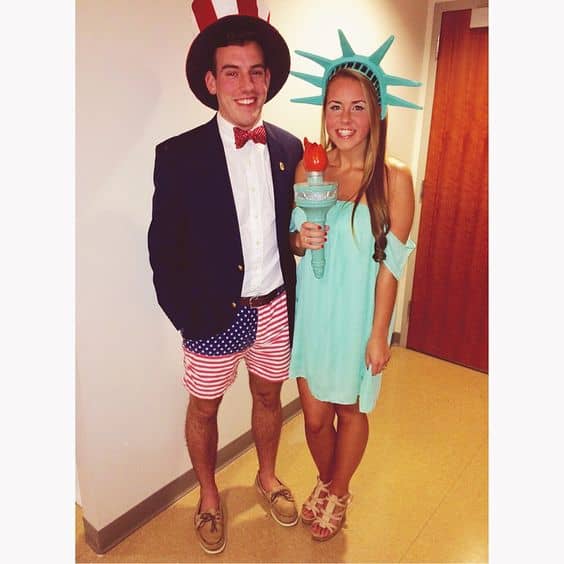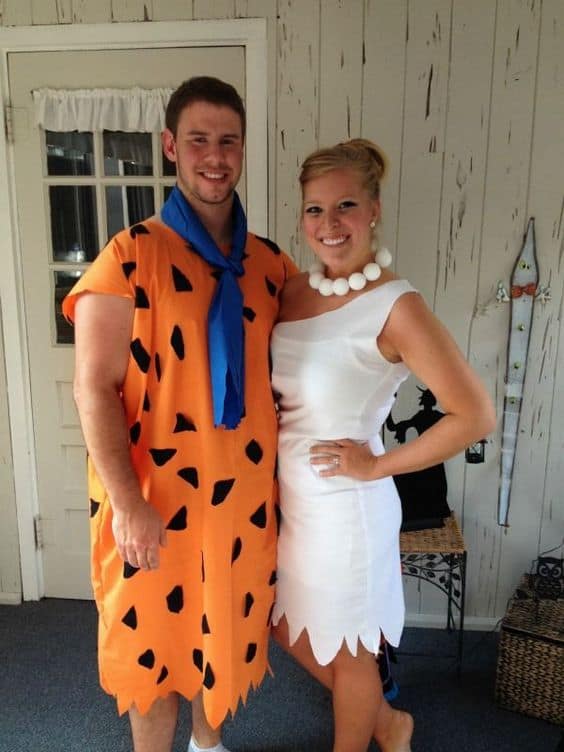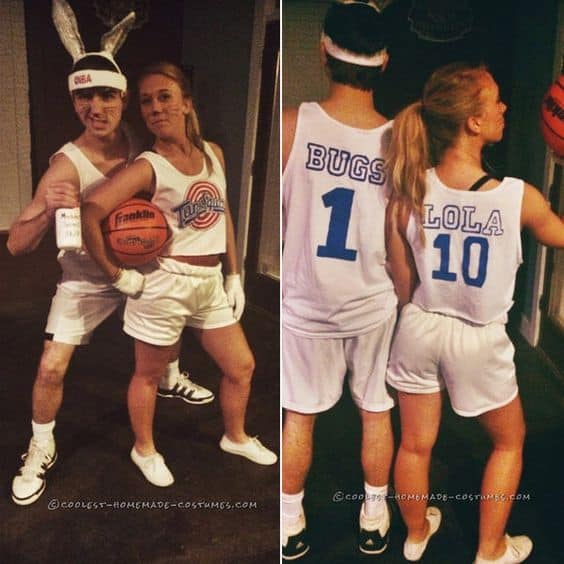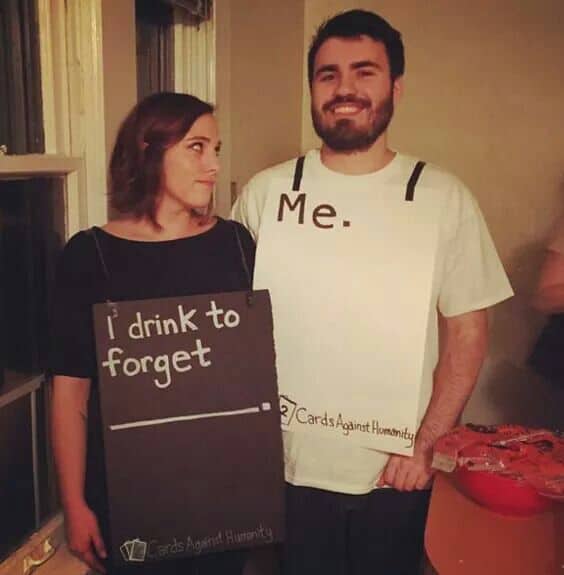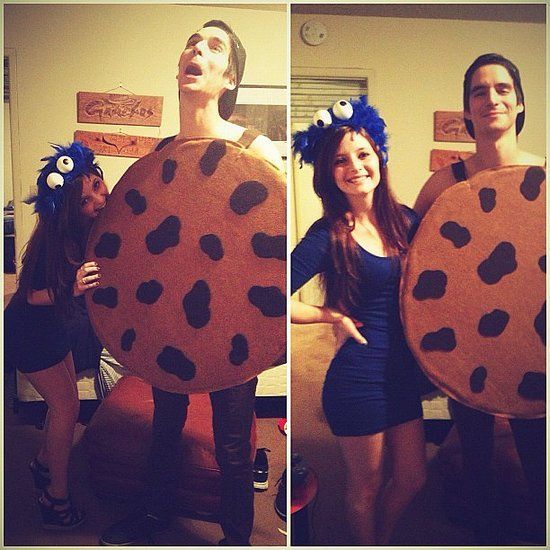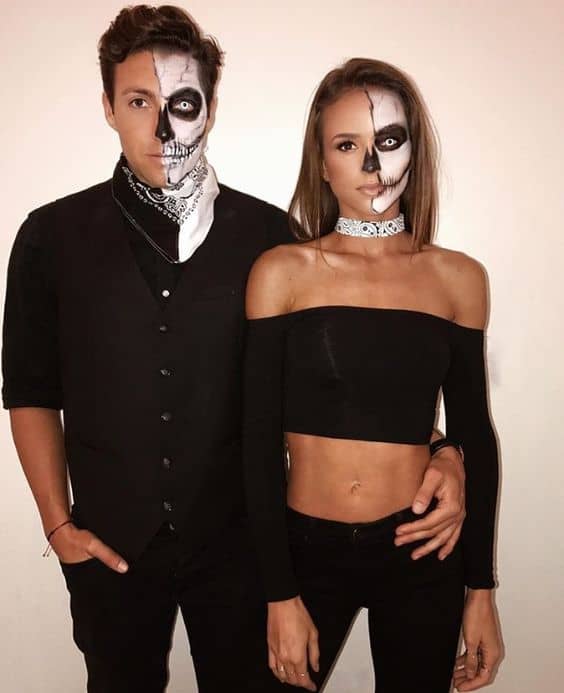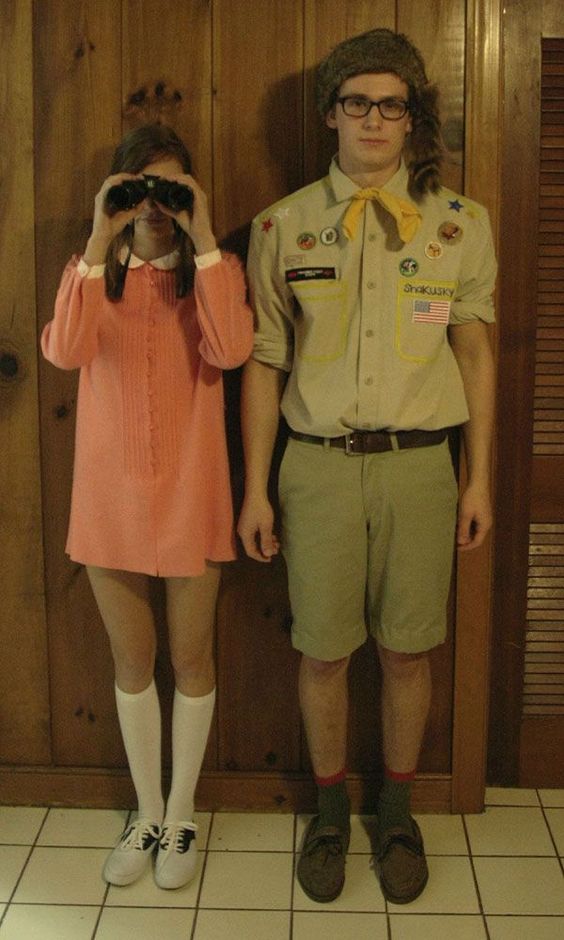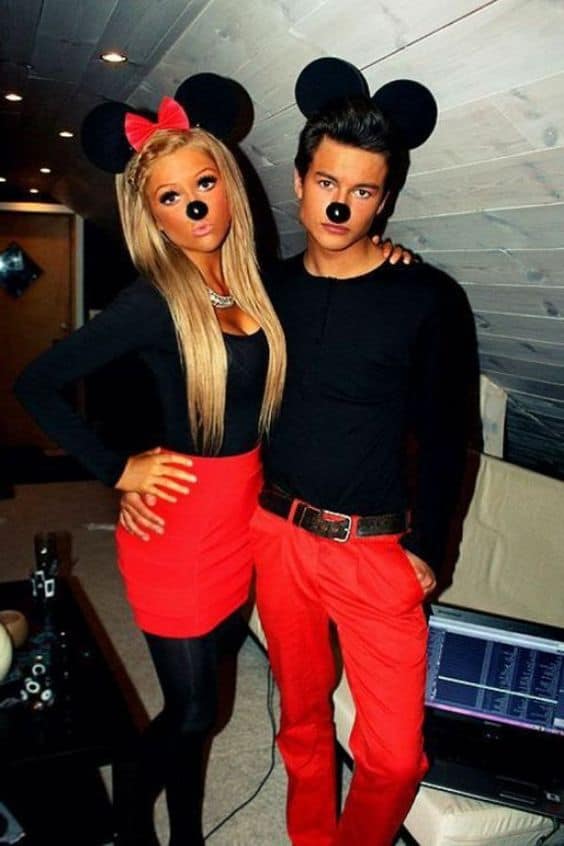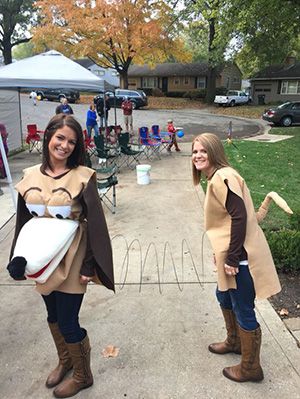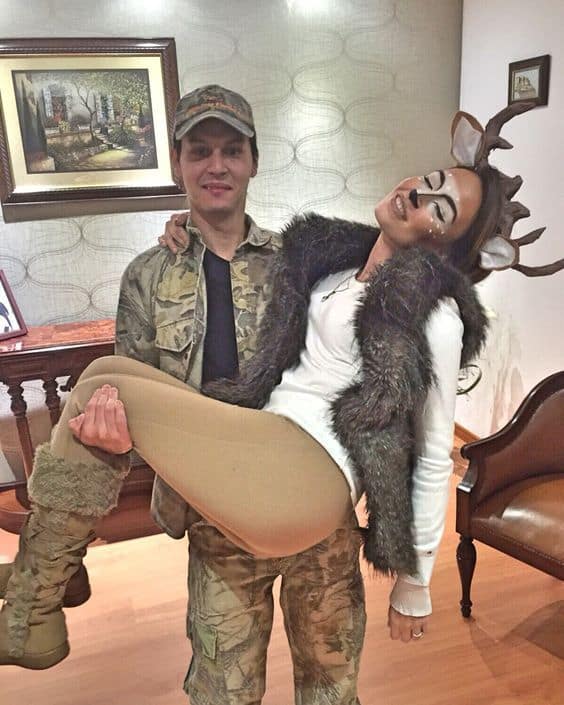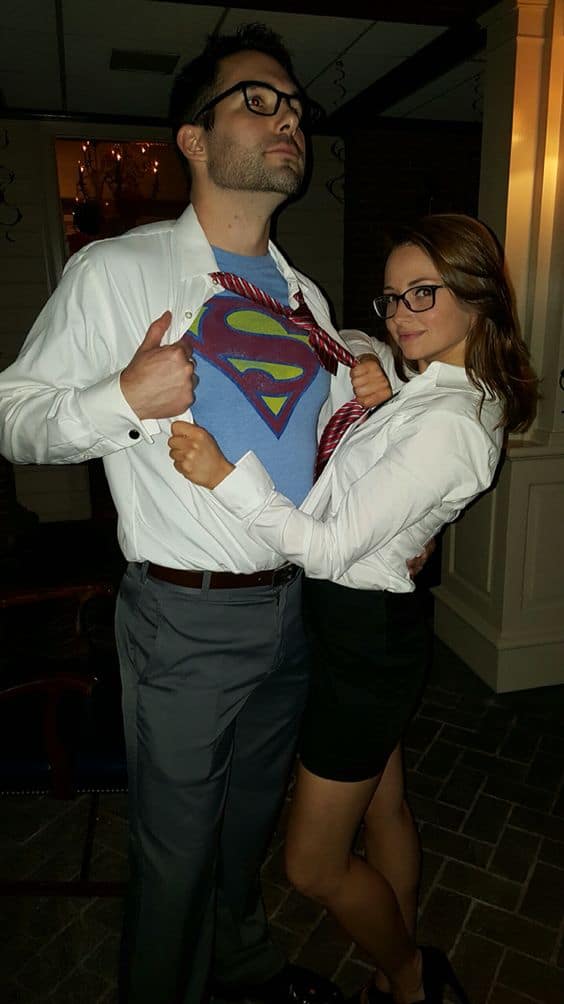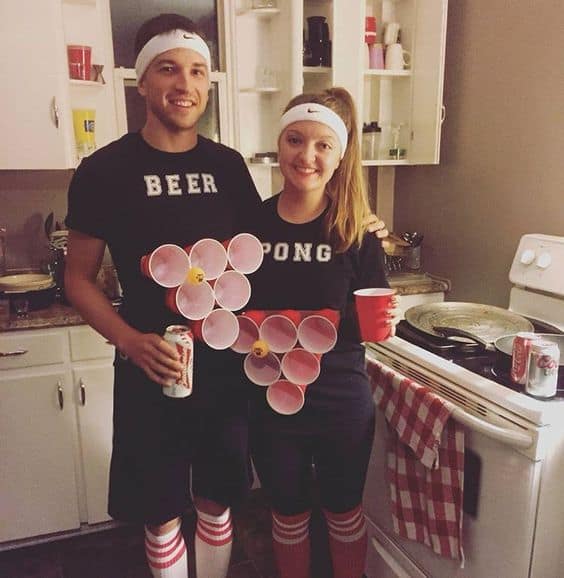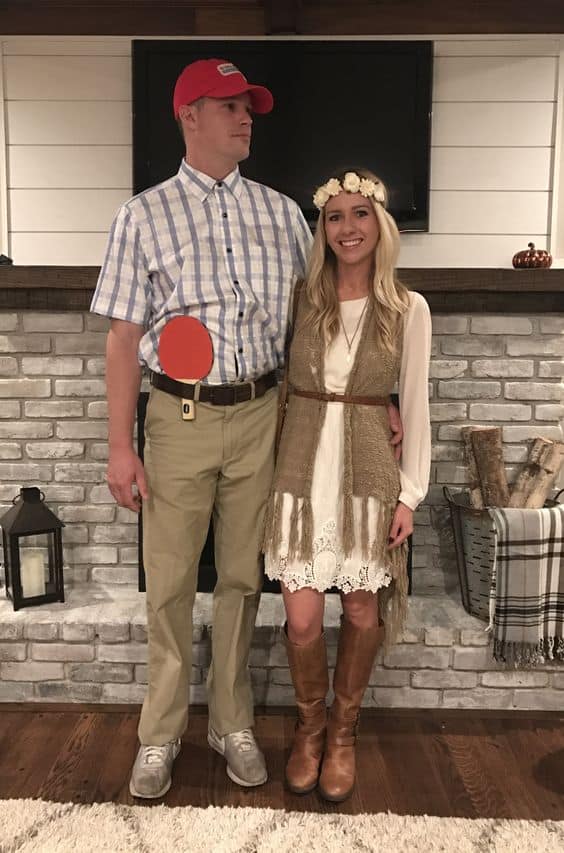 CHECK OUT THESE POSTS: