We may earn money or products from the companies mentioned in this post.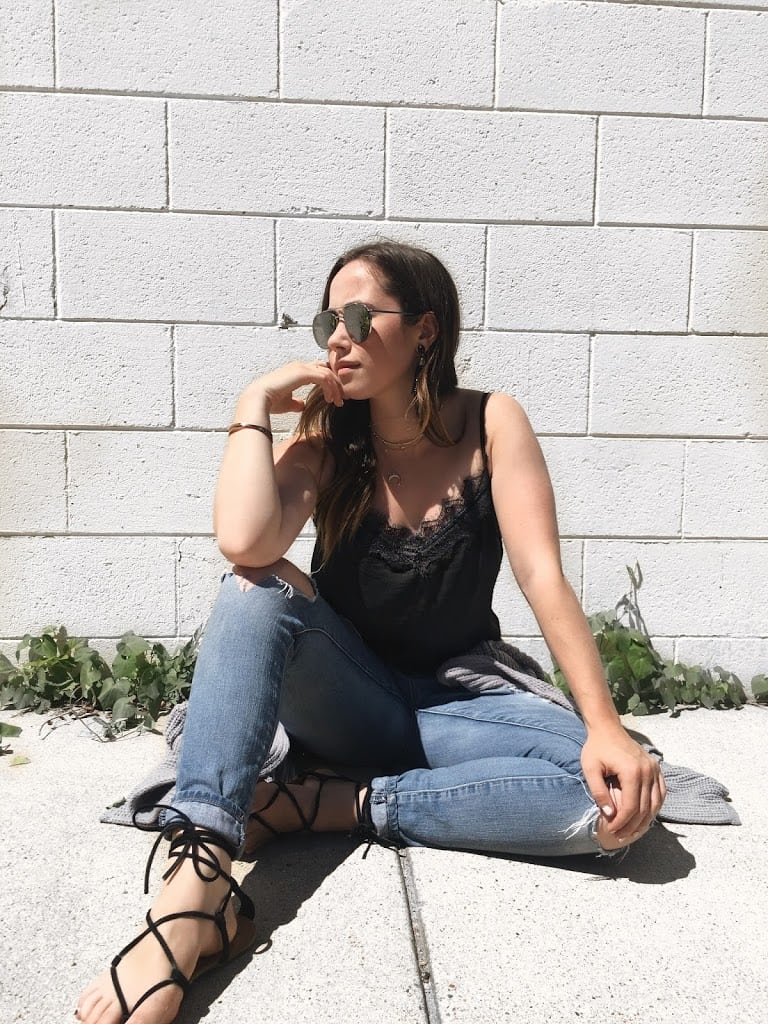 I love me some good cami's. In the past year or so my true love affair with the lace cami has really come out though. They are just so easy to layer!! Whether its a cardigan or leather jacket this will instantly give an outfit the flirty-feminine look. and now onto the roundup… the top three are ones I own and LOVE! The other ones are on my list of wants!!
Click the picture to take you to store!
Hope you guys have a great day!
xoxo,
Soph