We may earn money or products from the companies mentioned in this post.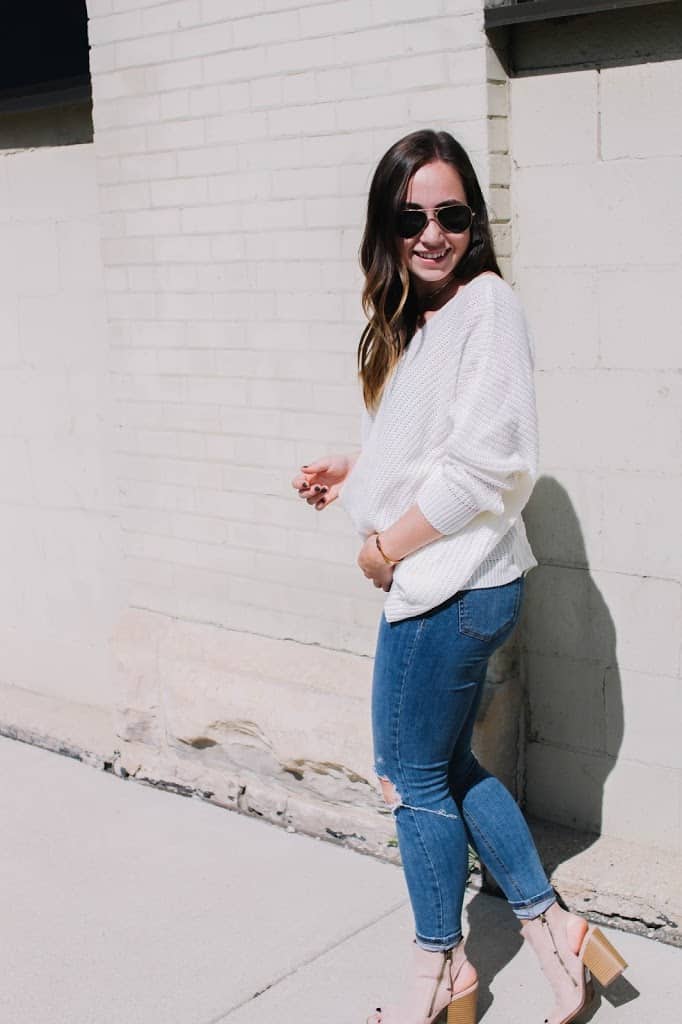 If I haven't made this clear yet, I am so excited for fall fashion!! It is my favorite time of the year from the outfit perspective. You can still get away with wearing some warmer climate things but also get to bring out the cardigans. I have picked a few of my fall favorites and rounded them up into sections for you- just click on the picture!



I hope you guys like all of these items… I wish I could buy every. single. thing!
xoxo,
Soph