We may earn money or products from the companies mentioned in this post.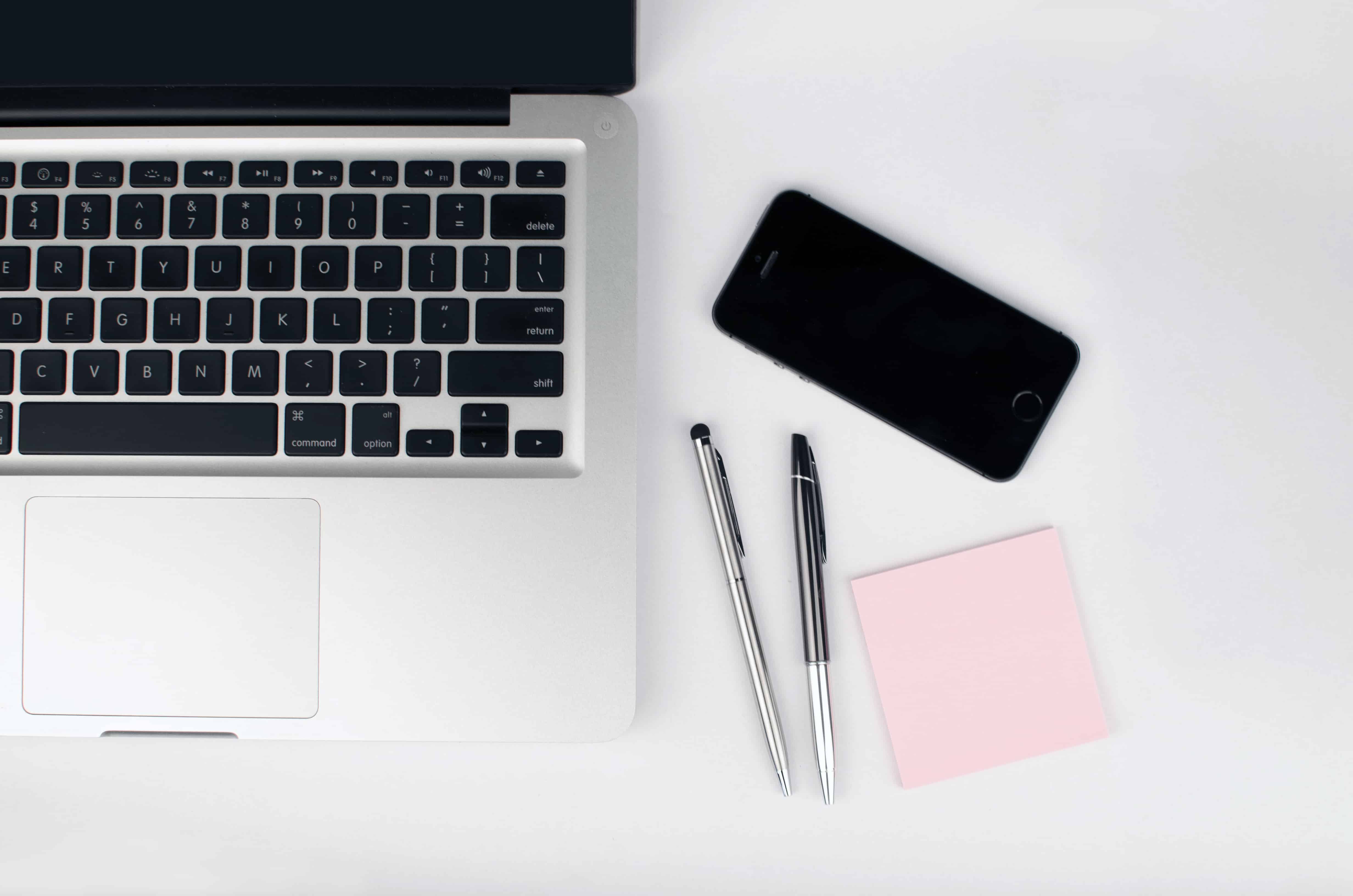 Disclaimer: This post is for bloggers or anyone thinking about starting a blog. For all you non-bloggers, stay tuned for Friday! I have a special post just for you 🙂
Another Disclaimer: This post is not sponsored in any way. I personally use Bluehost, and have spent hours researching Siteground to really compare the two.
Did you know that when starting a blog you need to find a host website? Im going to be honest, I didn't know this until last month when my Blogger blog stopped working- yes, you read that right! My blog stopped working. For a good day, I panicked trying to figure out how to bring it back. After reading blogs on blogs on what to do, I realized I had to switch from Blogger to WordPress. To have a website on WordPress you first need to have a hosting site and the two most popular ones are Bluehost and Siteground. Which one is better though? I'm here to go over it with you so you can pick which one is the best option for you website.
BTW, because I don't want you're blog shutting down like my blog did, please start with a WordPress blog! I will say that WordPress is harder to use than Blogger, but Blogger can delete your blog at any second! Luckily, my blog didn't get fully deleted but that would have been TWO years of work if it had! If you want to take your blog seriously and end up making money from it, you need to plan for the future. Spend the extra money and do the real deal by signing up with Bluehost or Siteground and WordPress to assure your blog will stay up and running. 
To have a successful, money-making blog it is essential you switch to WordPress.
When searching for what host I should sign up for, almost every site said Bluehost was the best hosting site. So, thats what I did, I signed up for three years with Bluehost. I have only been there for a month and I have had great service. I'll get to this more later, but they have 24/7 customer service that I used constantly for the first week of searching my blog from Blogger to WordPress. They were real humans who were easily understandable and always ready to help.
However, I am now seeing from Blogger groups I am in, that Siteground is the new leading website for hosting. This got me thinking, did I make the wrong decision going with Bluehost? Like I said, so far I have been extremely happy with Bluehost and would recommend them to anyone, but I am curious why people are starting to suggest Siteground.
Why do you even need a hosting site?
I wondered this same exact thing. I mean, don't you think WordPress should just have this incorporated into their program? Well, I wish this was the case but it just isn't. To keep it simple, you need a hosting website because it keeps all of your files stored on the internet.
What is the difference between Bluehost and Siteground?
I have spent hours researching the difference and honestly, they are pretty darn similar.  Bluehost and Siteground offer very similar web hosting plans, features, and price tags. Plus, they are both recommended by WordPress.org.
P.S: I am going to try to keep this explanation as simple as possible because ain't nobody got time for figuring out all these techy definitions. If you want the techy definition, I highly recommend you check out My Tips Hub post on this. He dives in DEEP!
For the purpose of this blogpost, we're going to compare the $5.95/monthly option from Bluehost and Siteground. This is the plan I personally went with and I think is the best option for newbies because this plan can stay with you all the way until you get BIG (if you get BIG than you might have to go for a little bigger plan, but thats a good issue right ;).
If you're thinking you want to start off smaller, Bluehost and Siteground both offer a plan that is only $3.95 per month.
So, what do you get with the $5.95/monthly plan?
On Bluehost, you get unlimited websites (includes one domain- so again, my domain is bysophialee.com). You also get unlimited website space (hello hundreds of blog posts and pictures :)) and unlimited amount of email accounts. You also get $200 worth of marketing offers and a spam checker.
Now for Siteground. With the membership on Siteground, you receive premium support, security, and speed. You also get unlimited websites. If you're interested in E-commerce, it also includes a one year Wildcard SSL certificate included for free.
Now that we've covered the basics, lets get down to the juicy stuff.
In the blogging world, this is juicy right?? 😉 Okay, maybe not, but it is important! I know I said I wouldn't get techy, and I'll keep it really simple but we do have to dive deeper to really know the differences!
Bluehost was founded in 2003 and is one of the top 20 website hosting services. It hosts more than 2 million websites around the world and has over 750 staff members there to help with any questions you have.  They are based in Orem, Utah which is also a plus. (maybe this is a personal plus because I am obsessed with Utah, but who knows, you could also love Utah too!!).
Siteground was founded in 2004 by university friends (gives all of us college students some hope in making it big one day) and host more than 500,000 domains. They are growing crazy fast so this number is probably more than that, but I am going by their website stats. According to Sitehoust, "We process 1500+ tickets, 1000+ phone calls and 3000+ chat requests per day."
Bluehost and Siteground have state-of-the-art technologies delivering crazy fast speed, spam protection, and stable server performer. However, after all my research, I have seen that time and time again Siteground looks more motivated regarding web hosting backed with great technology.
According to My Tips Hub post, "SiteGround has a dedicated team of passionate geeks who loves to build latest technologies, and that is the reason they have SuperCacher, NGINX server technology, HHVM, HTTP/2 enabled servers and of course free CDN integration for better speed. NGINX is a great solution to improve site speed dramatically and work way better than Apache."
Can we just take a moment and appreciate people that can write such technology based paragraphs and have it make sense to them?! I don't know what half of that means but apparently its all good. 
For all of us not so techy individuals, the most important thing is customer service to help us when we have no idea what were doing.
In regards to customer service, both Bluehost and Siteground have 24/7 customer service. I have personally used Bluehost's customer service and have had really good interactions- besides one time. I was having issues with my WordPress theme and I started a conversation with Bluehost's customer service. They were great in trying to figure out the issue, but ended up messing things up more!
While he was super nice, it caused a huge issue and I had to go reinstall my whole theme was is a major pain. From everything I have read about Siteground, they are suppose to have better customer service.
So, which one should you choose?
Like I said, I am really happy with Bluehost and would recommend them to anyone. They have a great deal and I have had only positive experience. But, from my research, more and more people are recommending Siteground. I think if I was to sign up for a hosting site today, I would sign up for Siteground just because of the amazing reviews they have.
Which one are you leaning towards signing up for?
If you have more questions related to blogging I encourage you to check out my Recommendations page. I go over everything from my website design to what type of camera I have.
Recommended posts:
–Dollar Store Organizational Hacks for a Small Bathroom
–31 Budget Friendly Date Ideas you Have to Try
–How I made over $600 dollars in Two Weeks